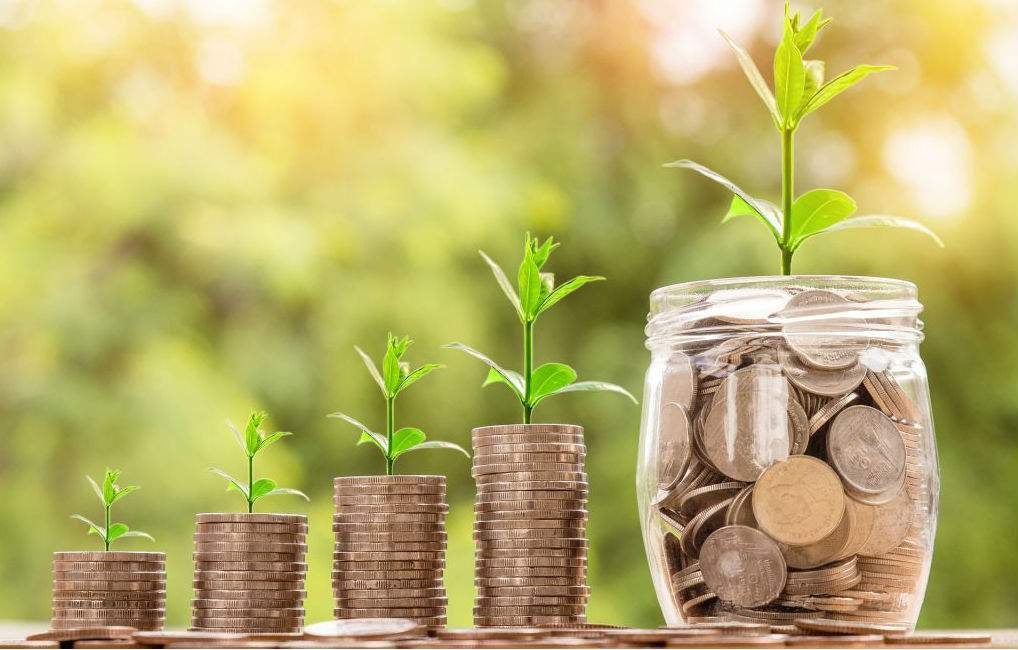 HNWs and high-earning millennials are feeling confident about their prospects for 2018 and beyond, though anxieties remain, reports Matthew Hardeman
More then nine in ten (93 per cent) of HNWs are confident about their long-term financial future – but anxieties remain about retirement income and the relative wealth of future generations.
The inaugural Wealth Confidence Tracker, commissioned by Canaccord Genuity Wealth Management in partnership with YouGov, found that 82 per cent of 'high-earning' millennials and 'Henrys' (high earners, not rich yet) are bullish about their prospects and their financial plans. Moreover 89 per cent of HNWs, 74 per cent of Henrys and 70 per cent of millennials had faith that their current arrangements will meet their wealth goals.
But despite the rosy outlook, these groups are also anxious – particularly about the wealth of future generations and their own retirement incomes. For instance less than 20 per cent of HNWs still in work expect a better standard of living upon retirement, while 27 per cent expect a poorer standard of living when they retire — even though most would have paid off mortgages and covered the cost of school and university fees by then. Henrys and millennials were even more bearish about retirement: 45 per cent and 40 per cent respectively suggested that they would face worse living conditions when they gave up work.
When quizzed about the wealth of future generations, the tracker indicates that, where confidence is concerned, the glass is very much seen to be half empty: Henrys were the most pessimistic of all, with 50 per cent expecting future generations to endure worse standards of living than they currently experience – 43 per cent of millennials and 44 per cent of HNWs expressed the same anxiety.
It was universally agreed that social care and care home funding stands as the largest contributor to wealth erosion and the impact that these costs could have on the amount of wealth respondents will be able to leave to future generations just under a third of each group naming this concern. Fully 26 per cent of HNWs cited tax implications as the greatest negative factor, followed by reaching elderly age, qualified as being over 85 years (18 per cent), while Henrys and millennials expect macro-economic factors, such as Brexit, to have greater bearing than taxation.
On which investment vehicles they were confident would contribute most to their long-term wealth, the results show a two-horse race between 'bricks and mortar' and pensions: 32 per cent of HNWs believe property will contribute most to their financial future, compared to a mere 18 per cent who expect pensions to do the same. Meanwhile, 27 per cent see equities as the greatest contributor to their long-term wealth prospects (Henrys' confidence was most inspired by pensions with 38 per cent, followed by property with 30 per cent and equities 13 per cent. Property was the vehicle of choice for millennials at 32 per cent, followed by pensions with 29 per cent and cash accounts at 11 per cent).
Confidence in the ability to manage one's own money was also surveyed, and the results suggest most would rather leave it to the professionals – unless it's a high street bank: half of the HNWs investing with a high street bank or building society believe they could do a better job of managing their wealth themselves, followed by 36 per cent of Henrys. By comparison, there was good news for private banks and wealth managers, with nine in ten HNWs using either maintaining confidence in their services, and reporting feeling they couldn't do a better job themselves.
The research also showed a growing bias towards online services, with HNW investors now more likely to invest the majority of their wealth through online platforms (21 per cent) rather than high street banks (9 per cent), although the majority (38 per cent) invest principally through a wealth manager, IFA or private bank. Henry investors are as likely to invest the majority of their money with a wealth professional (22 per cent) as they are to self-invest via an online platform. Their high street bank comes third at 21 per cent, despite over a third of Henry who invest through a high street bank or building society (36 per cent) thinking they could do a better job personally.
David Goodfellow, from Canaccord Genuity Wealth Management, noted that the overall high level of confidence about wealth, against a backdrop of economic and political uncertainty, was heartening. 'But there are a few areas of concern,' he said. 'Even though 90 per cent of HNWs feel they couldn't do a better job than the wealth professional looking after their money, over a fifth of HNWs are DIY investing through investment platforms. Feeling in control of their wealth was the leading factor that gave all respondents the most confidence that their investments are being managed well – and a good wealth professional will ensure their clients feel in control, through keeping them informed.'
Goodfellow added: 'Feelings about pensions amongst HNWs are also interesting – despite the fact that equities have performed well, negative perceptions about pensions still prevail. In my opinion, people do not understand the benefits of tax relief around pensions and are put off by the Government's constant tinkering. This all contributes to the low expectations HNWs have about their standard of living in retirement.'
Matthew Hardeman is Senior Researcher at Spear's 
Related
Banker Bites: Sofia Merlo, co-CEO, BNP Paribas Wealth Management