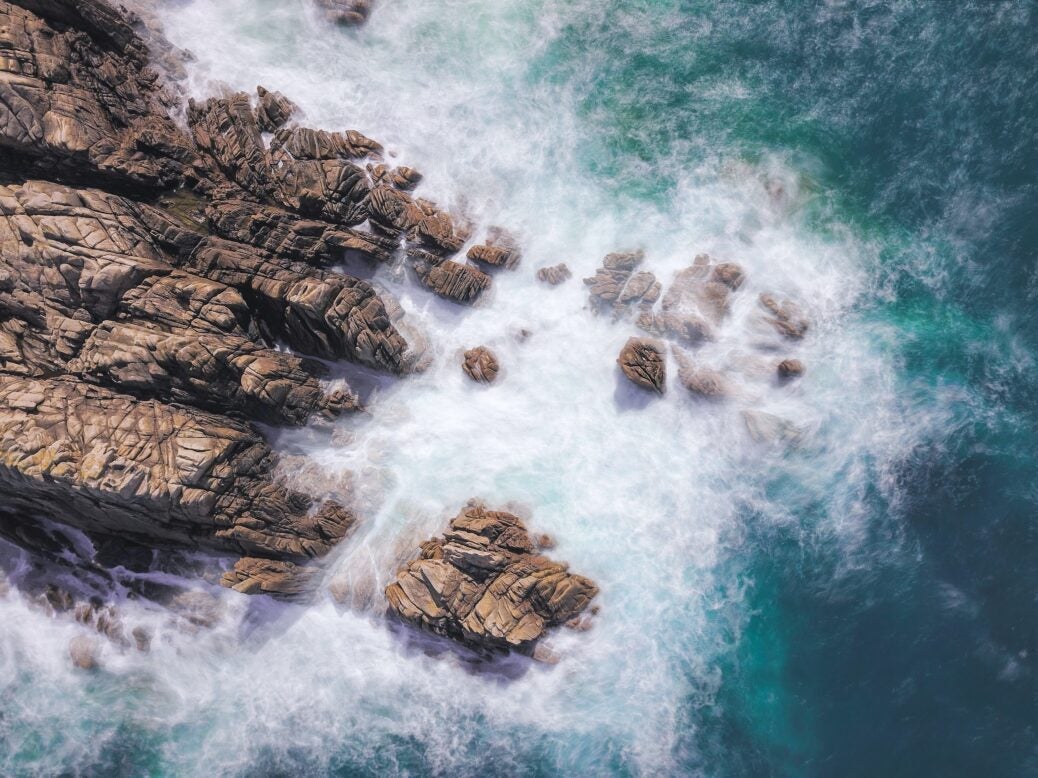 Titled 'The Power of Capital', the Guernsey Private Wealth Forum 2021 will explore the topical and pressing conversations surrounding the good that wealth can do
Taking to the Banking Hall in Central London, We are Guernsey presents the in-person return of its annual Private Wealth Forum on 5 October. 
'As a force for global good, Guernsey has developed a reputation for successfully channelling wealth into solving the issues that families and investors care about,' the event organisers said. 
'Combining this with more than 50 years' experience in providing specialist private wealth services, and the breadth and depth of experienced professionals including in fiduciary, investment management, tax and legal services, Guernsey is better placed than most to facilitate this discussion.'
The event will open with a keynote speech delivered by Cherie Blair CBE, who will outline the importance of 'moral capital', and how philanthropic action through her foundation has successfully transformed the lives of more than 100,000 women in several low and middle-income economies.
Other speakers include leading figures from firms such as Deloitte, Carey Olsen, KPMG LLP (UK); C. Hoare & Co.; and Acumen.
Spear's is a media partner of the event
More from Spear's
The best wealth managers in Guernsey
Guernsey is on the map for family office moves
The best accountants and tax advisers for high-net-worth individuals