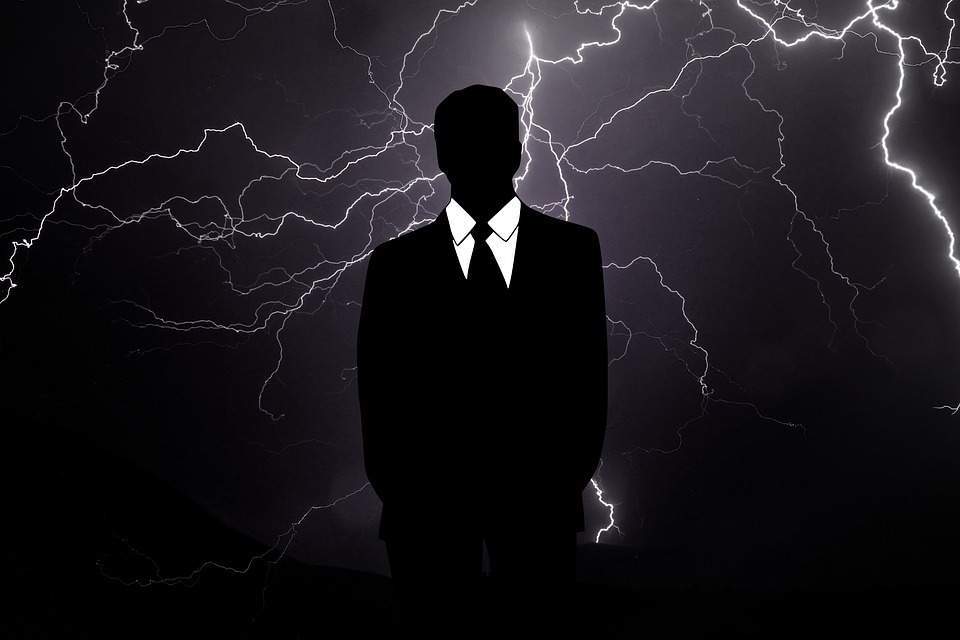 Sluggish markets, political uncertainty and underwhelming economies spell losses for the world's richest, writes Arun Kakar
Global HNWs have seen their wealth slump by $2 trillion (three per cent) last year, as poorly performing equity markets and 'slowing economies' were blamed for the first such decline in seven years.
The World Wealth Report from Capgemini found that China accounted for more than 25 per cent of global HNW wealth decline, while the Middle East was the only region to record an increase in both HNW population and wealth. UK HNWs saw a 'significant hit' of six per cent decline in investment performance, with Europe experiencing a three per cent slump.
The report comes in sharp contrast with last year's edition, which saw global HNW wealth surpass $70 trillion for the first time in history. UHNWs were hit hardest, accounting for 75 per cent of global wealth decline. The top segment saw its population decreased by four per cent while wealth fell by six per cent amid an economic backdrop of 'uncertain' global recovery.
'In the near term, HNWI investment in stock markets and technology is expected to be somewhat sluggish as they look to hold on to their cash,' the report said. 'Uncertainty surrounding Brexit, unrest in Venezuela, and trade conflicts between major economies, may challenge short-range business and industry predictions.'
With a two per cent decrease in HNW population and an almost 5 per cent dip in HNW wealth, Asia-Pacific accounted for half of the global wealth slump, the report said. Over the course of the last seven years, the region has experienced overall growth of 92 per cent (compared with 62 per cent globally), with China accounting for nearly 53 per cent of the overall Asia-Pacific wealth decline. Hong Kong experienced the steepest decline in both HNW wealth and population, at 13 and 10 per cent respectively.
'Hong Kong has been consistently sensitive to equity market movements over the years and has experienced the highest gains and declines in HNWI wealth, in a bull or bear market, respectively,' the report noted. 'Decelerating GDP growth and declining market capitalization drove wealth down.'
Meanwhile, Europe was responsible for about 24 per cent ($500 billion) of the overall decline, with the report pointing to struggles in German exports and auto sector as key factors. Curiously, the report took aim at the 'significant hit' in the UK and its 'political paralysis triggered by Brexit stirred market uncertainty, with key sectors such as manufacturing and construction sectors seeing a decline'.
Growth in short supply
North America was one of only three regions to record an increase in its HNW population – albeit of 0.4 per cent – but its wealth decreased by one per cent. US HNWs were found to have outperformed their counterparts in other developed nations, a fact that the report attributed to its strong GDP growth as well as higher wages and shrinking unemployment.
Also putting up positive numbers was the Middle East, which recorded 'impressive' growth figures. This was particularly acute, the report said, in Saudi Arabia and Kuwait, which experienced increases in wealth of seven per cent and eight per cent respectively.
Both also recorded HNW population growths of four per cent and six per cent, a rise which it attributed to 'improving oil prices combined with significant fiscal and structural reforms to combat the impact of declining oil prices'.
The picture was not as bright in the UAE, however, where HNW population fell by six per cent and wealth fell by nine per cent, primarily due to 'market capitalisation decline'.
The gloomy picture from the Capgemini report chimes with the Forbes ranking of billionaires in March, which found that the total combined net worth of billionaires in 2019 stands at $8.7 trillion, down from $9.1 trillion last year. It marks the first decrease in billionaires and their combined wealth since 2016, and is the second decrease in the past decade. A record 994 individuals are worth less than a year ago, compared to just 360 the year before.
Photo credit: geralt/20067 @Pixabay
Arun Kakar writes for Spear's
Related
Britain's private wealth lags behind in record year of global growth
Spear's Wealth Insight Forum 2019: the highlights
One in three chance of US recession in 2020: Spear's Wealth Insight Forum report