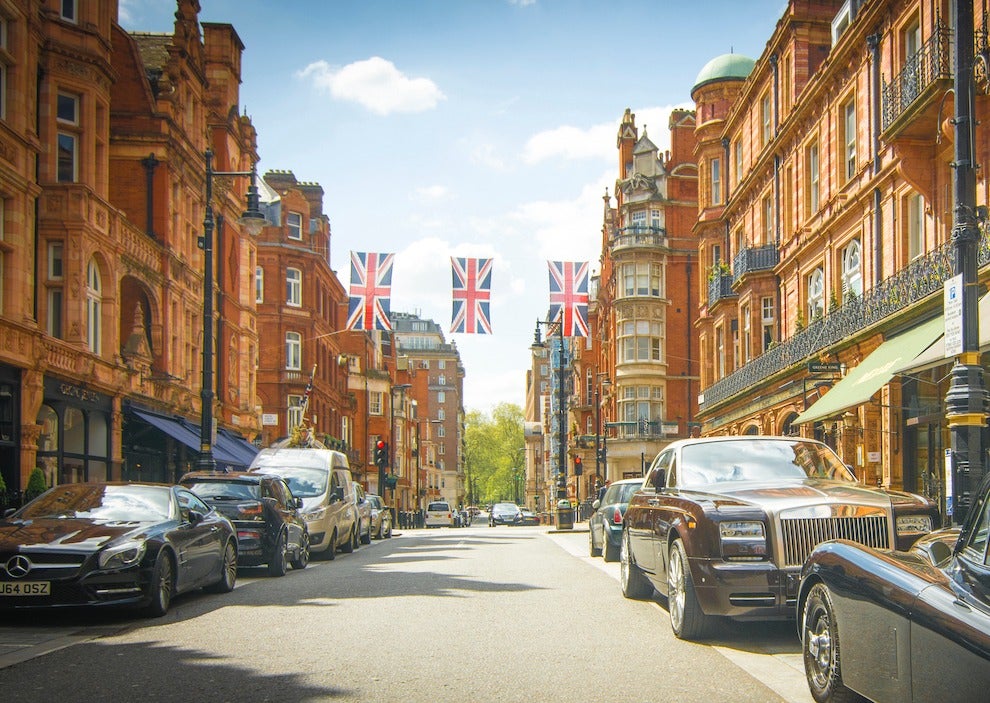 Family offices are increasingly venturing into private equity, real estate and private debt, UBS's influential annual report into the sector has found
A new report by UBS has revealed that family offices are increasingly looking at alternative investments, particularly Private Equity, to withstand mounting inflationary pressures.
The report revealed that 80% of family offices invested in private equity this year, up from 77 per cent in 2021 and 75 per cent in 2020, making it the only asset class to have attracted increased allocations year-on-year.
'With inflation high, central bank liquidity flagging and interest rates rising, family offices are reviewing their strategic asset allocation,' the report explained. 'They're reducing fixed income allocations and sacrificing liquidity for returns, as they increase investments in private equity, real estate and private debt.'
The bank's annual Global Family Office Report, which was released on 8 June, also suggested that 42% of family offices surveyed were planning to increase their allocations in private equity; 37% are favouring increasing allocations in real estate, while 27% are turning towards private debt.
According to the bank, the findings show that family offices globally are entering a new era of strategic asset allocation ('SAA'), as rising interest rates, central bank liquidity and high inflation have encouraged managers to review their investment options more actively. In a departure from recent years, 50 per cent of family offices surveyed are either relying more on active strategies and manager selection or are considering doing so.
In 2021, a third of the average portfolio was allocated to equities, 15 per cent to fixed income, 12 per cent to real estate and 2 per cent to private debt. 
The report also revealed that 84 per cent of family offices believe digital transformation to be the most important theme for them this year – with many investing in digital assets and distributed ledger technology, as managers seek to further understand the wide possibilities and disruptive potential of blockchain.
UBS's annual reports on the sector globally are highly influential, providing the world's most comprehensive study of single family offices, according to the bank. For 2022, the wealth manager has polled 221 single family offices, together overseeing cumulative wealth of $493 billion (with the average family office having $2.2 billion in assets under management).  The 2022 edition is the third such report produced by the bank.
'Family offices are keeping pace with a period of substantial transformation. In response to the COVID-19 pandemic, digital disruption and now a war in Ukraine, they are reviewing their options with greater urgency, as a strategic shift towards additional sources of return and alternative diversifiers gains ground,' said Josef Stadler, Executive Vice Chairman at UBS Global Wealth Management. 
 'Against challenging market conditions, family offices see the bigger picture and are applying prudence and innovation to their strategic asset allocation.'
Spear's Magazine presents Spear's 500 Live on 7 September. Find more information on NSMG.live.