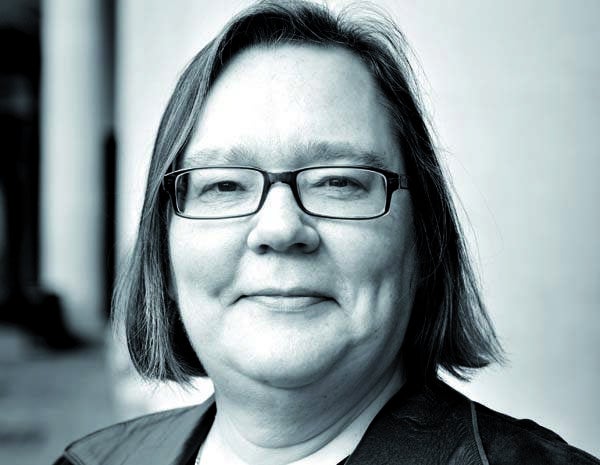 Unassuming and personable, Gillian Bishop is notable for the way she eschews the trappings of big-money cases.
She says the larger firms are overstretched and now their chickens are coming home:
'I think there is a tendency among some firms and individuals to opt for litigation because it makes more money,' she says, pointing to the targets systems that often act as a driver. 'Clients are becoming a lot more canny about that, and really don't want to be paying over the odds for their lawyers if they don't have to.'
She highlights an alternative in FLiP's offering: 'Whether it's to arbitrate, mediate, collaborate, litigate or negotiate, we don't have a one-size-fits-all approach.'
Author of A Client's Guide to Collaborative Divorce, Bishop co-founded FLiP in 1995 with a mission 'to provide a distinctive, client-focused family law service'. Well-known and respected by peers (and appreciated by clients) for her empathy and expertise, she is experienced in the multi-jurisdictional repercussions of HNW relationship breakdown.
Also a specialist in complex private law children's matters, the die-hard Liverpool FC fan recently helped to develop and launch 'the FLiP Faculty', an initiative that offers psychological and emotional training to lawyers from across her field.