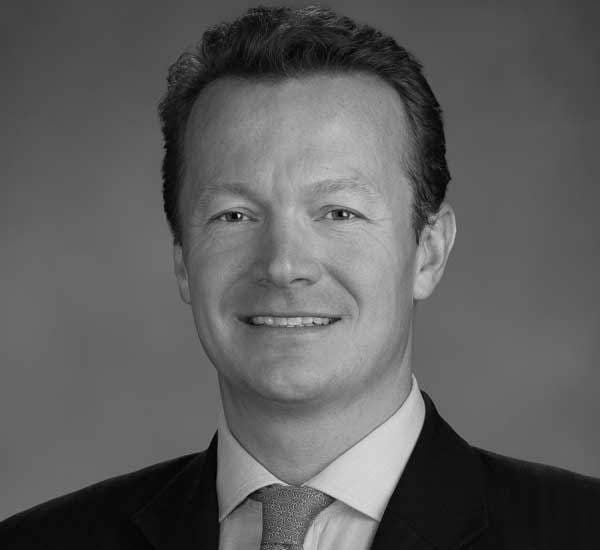 A first-choice private banker to UHNW entrepreneurs, City bigwigs and landed families, Giles Pascoe garners plenty of praise from industry insiders, rising above his 650 peers in the asset management division of Goldman Sachs despite its top-down, heads-down approach to publicity.
Making his second appearance in the Spear's UHNW top ten, this Cambridge University economics graduate is a co-chair of the firm's EMEA advisory council and leads a formidable investment unit on the private wealth management team based in London. He also has responsibility for developing the firm's institutional client solutions business, working with UK-based charities, foundations and endowments.
Credited by industry experts as 'brilliant' for his rare combination of expertise and bedside manner, Pascoe has forged an enviable reputation over the past 13 years managing portfolios for individual and institutional private clients from the firm's London HQ. He previously spent eight years in pan-European equity sales, joined Goldman's, which has an AuM of $1 trillion, in 2000 and was made a managing director in 2011.
Despite Goldman's CEO Lloyd Blankfein making a lot of noise
on Twitter about 'spending more time' in Frankfurt or his affection for Paris – as well as other murmurings about a sale of its London offices – the firm retains a strong UK presence with some 6,000 in the capital.