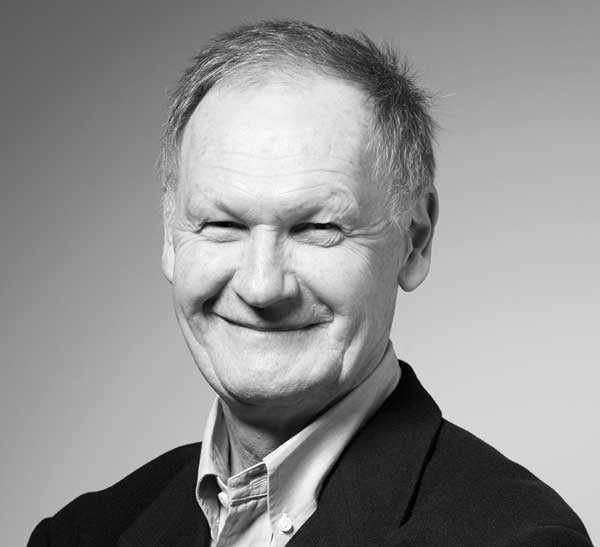 Described as 'one of the foremost print dealers in the world', Frederick Mulder has been a private art dealer since 1971, dealing in original prints from the 15th to 20th centuries. He has dedicated his career to celebrating and promoting the diversity, originality and beauty of the printed medium, whether etching, lithograph or other technique.
Mulder's practice originally spanned the entire history of printmaking from the 1460s, but he now specialises in Picasso, whose prints often came out in editions of 50. The gallery's holdings of the artist are thought to be among the most extensive in the world, and are regularly lent out to museums for major exhibitions.
The practice also works closely with private collectors to build their collections or undertake private assignments on their behalf. Too often, says Mulder, his field is misperceived by collectors. 'The word "print" is the same word as for a reproduction, but original printmaking, where the artist works directly on the plates, is a very different animal… There's much more creativity involved.'
Printmaking has experienced a resurgence as contemporary artists look for flexible, challenging, more affordable ways of making art. Prints go beyond creativity, though, says Mulder: they 'have a really central part in the development of Western culture – you can't imagine the dissemination of knowledge without pictorial images'.