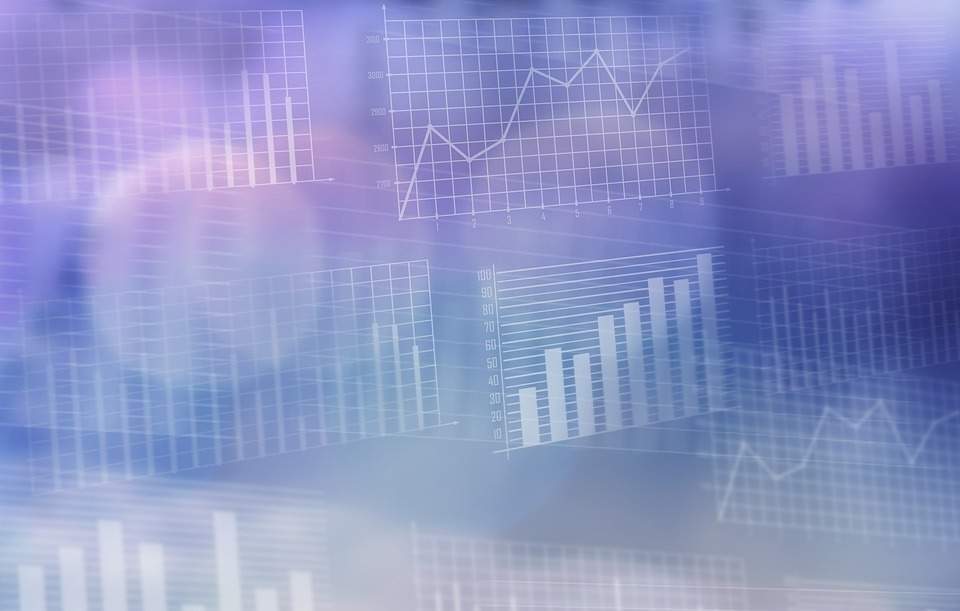 Family offices are spying fresh opportunities in corporate finance, says Rasika Sittamparam
Even in large mergers and acquisitions, the fees that banks can expect to earn are on the wane. Data from Refinitiv shows that investment banks working on global transactions have seen fees drop by 15 per cent compared to the same period in 2018, to $11 billion.
This echoes the fall of M&A activity in Europe, which was down by 67 per cent in Q1 2019. These mechanics have created a niche for family office services, which are keen to pick up where M&A boutiques are struggling to cope. Many try to include an in-house corporate finance offering to complete the service offering for UHNWs, as family capital is becoming increasingly visible in these markets.
'There's a new ecosystem emerging,' says Paul Staples, who heads up multi-family office Sandaire's recently launched corporate finance arm. 'It's made up of people who are trying to raise somewhere between £1 million and £10 million in institutional fundraisers, who have identified family offices as a very core investor base for that kind of opportunity.' Covering the family office space, which requires long-standing relationships that are not transactionorientated, is a difficult game for M&A boutiques and investment banks to play. Even larger players such as Morgan Stanley, Citigroup and Lazard do not seem to have someone with the job title of 'head of family office M&A', he observes.
'A lot of them would say, "Well, we've thought about covering family offices, but it's quite hard,"' Staples explains. 'They'll say, "We can't really tell with precision when they might want to work with us and when we'll be able to generate some fees."'
Stonehage Fleming partner Richard Hill says the international family office has long seen the need for the provision of corporate finance services. He believes the market is 'definitely growing' but feels that family offices positioning within it is not meant to be overly disruptive. 'We see ourselves as being collaborative,' he says, as it is often important for advisers like him helping families appoint the right external investment bank – should there be a need.
There is, however, a possibility for family offices to grow even further in this space. 'Over the next 5-10 years, I don't see too many reasons why family offices can't become quite a successful competitor to lower and mid-market private equity houses,' Staples predicts.
Read more