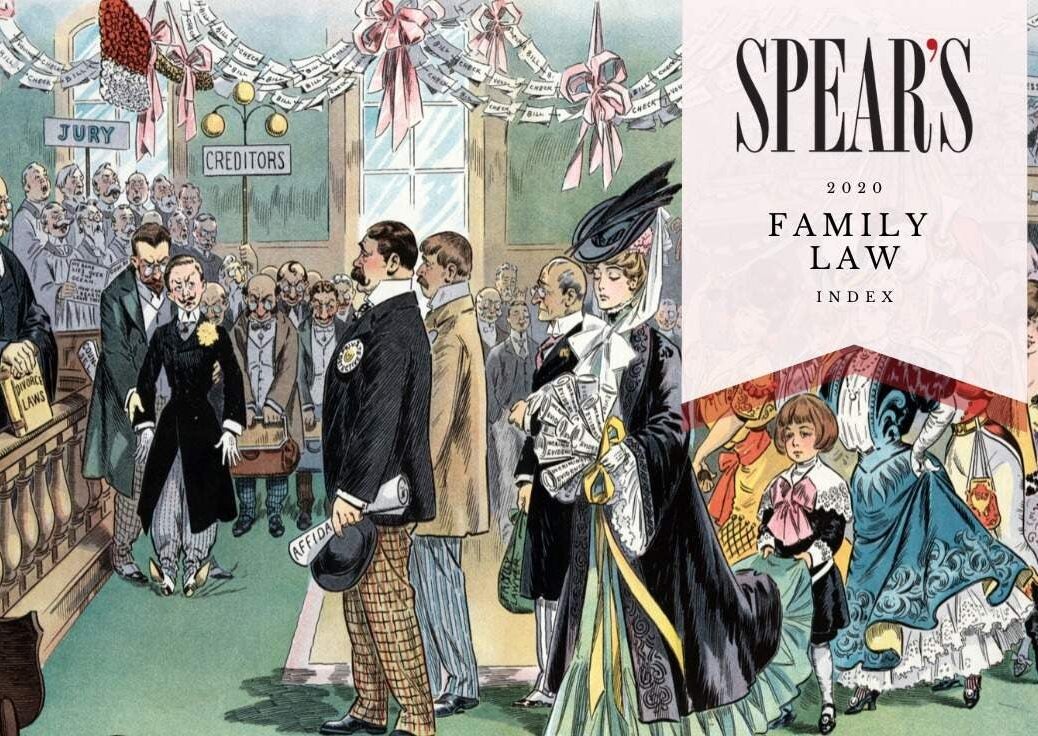 How might the fallout from the pandemic affect divorce settlements? Miranda Fisher explains
With the worst period of recession in 300 years potentially ahead of us, many recently separated and divorced couples will be considering whether they can reopen or vary a divorce settlement that has left one of them in a significantly worse financial position than the other due to the Covid-19 crisis.
The legal position is that a final Order for division of capital/property/other assets made in divorce proceedings cannot be reopened. There is, however, an exception: in exceptional circumstances, a supervening or Barder event could invalidate the basis of the settlement and enable one spouse to apply to the Court to set the Order aside and start again. The Barder event must have been unforeseen and unforeseeable when the settlement was reached/ Order made.
An asset increasing or decreasing in value due to natural and cyclical fluctuations in the economy does not invalidate the Order. The banking crisis in 2008 and subsequent impact were not considered sufficient to undermine the basis of final Orders. Most famously, in the 2009 decision of Myerson, where within nine months of the date of the final Order the husband's shareholding had collapsed, reducing his share of the matrimonial assets from 57 per cent to less than zero, the Court of Appeal held that 'the natural processes of price fluctuation, whether in houses, shares or any other property, and however dramatic, do not satisfy the Barder test'.
What has happened now – national lockdown and the impact of that on business and the property market – is dramatically different. If one spouse wants to claim that a Barder event has occurred, there are a number of conditions to consider: the Barder event must have occurred within a few months of the Order being made, and certainly no more than one year from the date of the Order; and any application to revisit the Order has to be made promptly.
Not every spouse in divorce proceedings who has suffered financial loss as a result of the Covid-19 crisis is going to be able to reopen a final Order; there has to be finality in litigation.
However, there will be cases which satisfy the Barder test on the basis that the Covid-19 crisis, and consequences for the world economy, were unforeseen and unforeseeable events.
Miranda Fisher is a partner at Charles Russell Speechlys 
More family law
The Spear's family law index 2020
The most feared divorce lawyer in Britain 
Hedgehog: Art imitates life in BBC divorce drama The Split