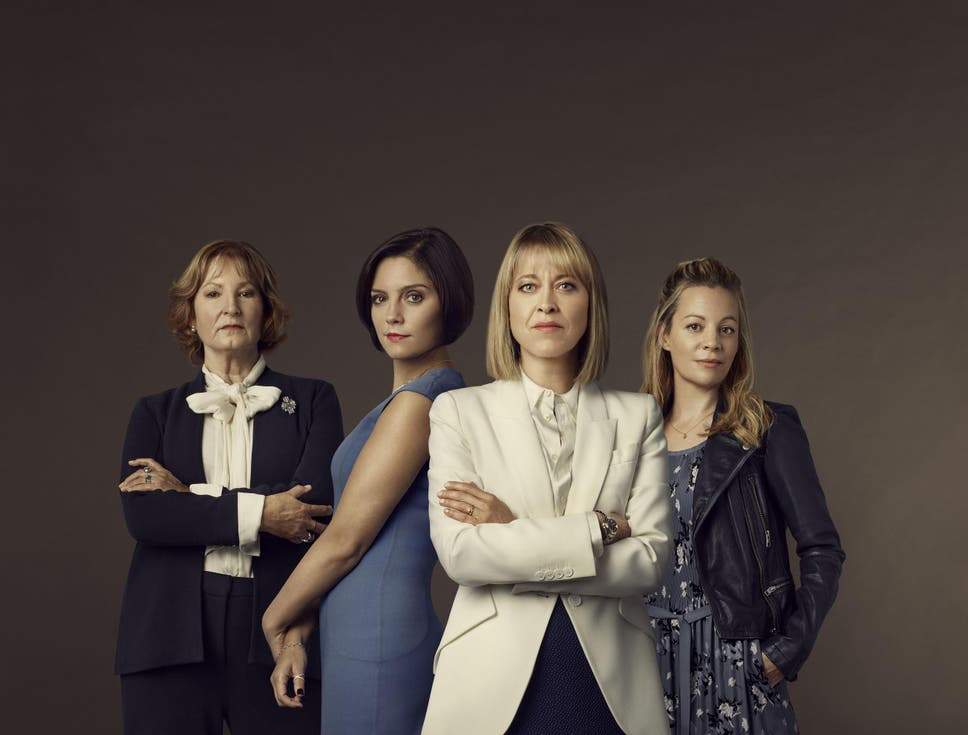 A top divorce lawyer gets rewarded for bringing her opponents to heel
BBC divorce drama The Split has won fans for its characters' uncompromising approach, beautiful homes – and clever footwear hacks.
For this, the show's creators can thank Stewarts partner Debbie Chism, whose ingenious shoe storage solution seems to have been an inspiration.
'Most of them are Max Mara or Prada,' she tells Hedgehog of the 11 pairs of high-heels that occupy space once taken up by conventional filing cabinets. There is also a single framed high heel.
That was a gift from a client, explains Chism. 'She sent it to me as a thank-you after her case was successfully concluded.' One assumes the client's settlement was big enough to buy several new pairs.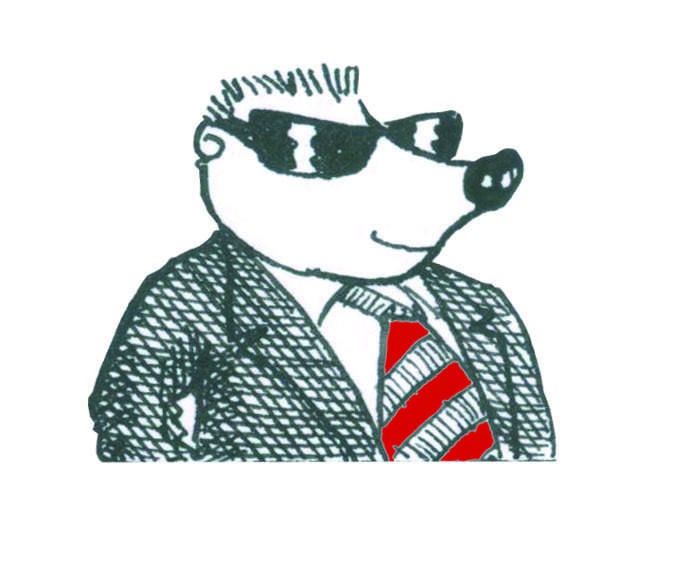 Do you have a tip for the Hedgehog? Send @SpearsMagazine a direct message on Twitter