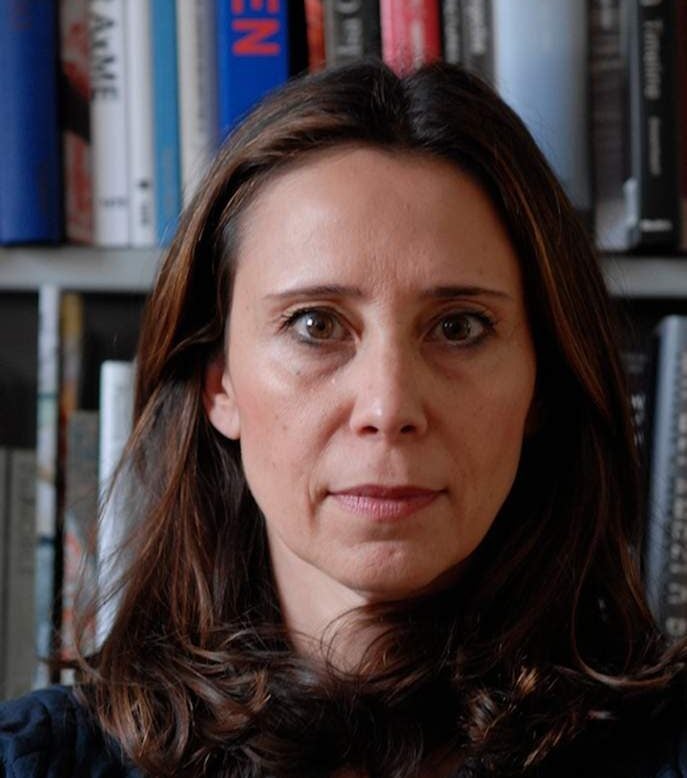 'Art is almost like a religion,' says Emily Tsingou, explaining why the art market just keeps on growing. 'There are a lot of disciples out there and more and more people getting into it.' Few art advisers are better positioned than Tsingou – a former curator and art writer who ran her own contemporary art gallery for ten years – to help you navigate it.
It's all about great works of provenance and exhibition history at the moment; and the rise in connoisseurship among buyers and collectors is notable. 'Connoisseurship is coming into the market more,' she explains. 'People don't want a generic work by an artist; they want the work that defines the artist in that moment in time.'
You get what you pay for from Tsingou, who is prepared to be involved '24/7' if that's what the client requires. Her client base – which includes both individuals and foundations, whether established or new to the art world – is small, which allows her to devote maximum time to each.
She has previously declared her love for Richard Serra and Gerhard Richter, but at the moment she's got her eye on Mark Bradford, the American abstract expressionist who exhibited at the US pavilion at the Venice Biennale this year: 'I loved the Mark Bradford in Venice. He is the one for me right now.'