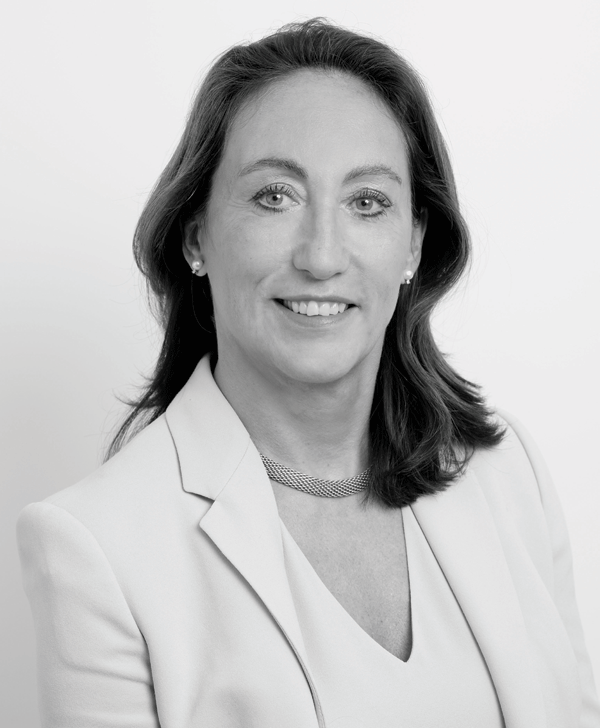 A first choice for UHNWs in need of strategic oversight and planning, Elizabeth Henson leads PwC's private client and private business practice in London.
Focused primarily on UHNW entrepreneurs, this globetrotting senior tax partner has nearly 30 years' experience advising some of the wealthiest families – particularly from emerging markets – on the structuring of their international interests. Her team has seen 18 per cent growth in the past year alone, fuelled in part by the Big Four accountancy firm's increased emphasis on new markets – especially in Africa and Asia (Kazakhstan and Turkey have seen particular growth).
She's also seen a surge of new clients fleeing from smaller firms as world tax authorities intensify their hunt for revenue and realise their drive for global transparency. But these authorities aren't just sharing information on their subjects – they've also become culturally aligned to an extent Henson hasn't seen before – an insight which, in her view, some UHNWs have yet to fully grasp.
'For the first time, on issues like the Common Reporting Standard and the approach of the Russian tax authorities, it's now discussed in [places like Russia] almost the same way as we would speak about it,' she says. 'In the past, their world was very different
from ours. Kazakhstan is the same. These trends are becoming global – much more so than they have in the past.'