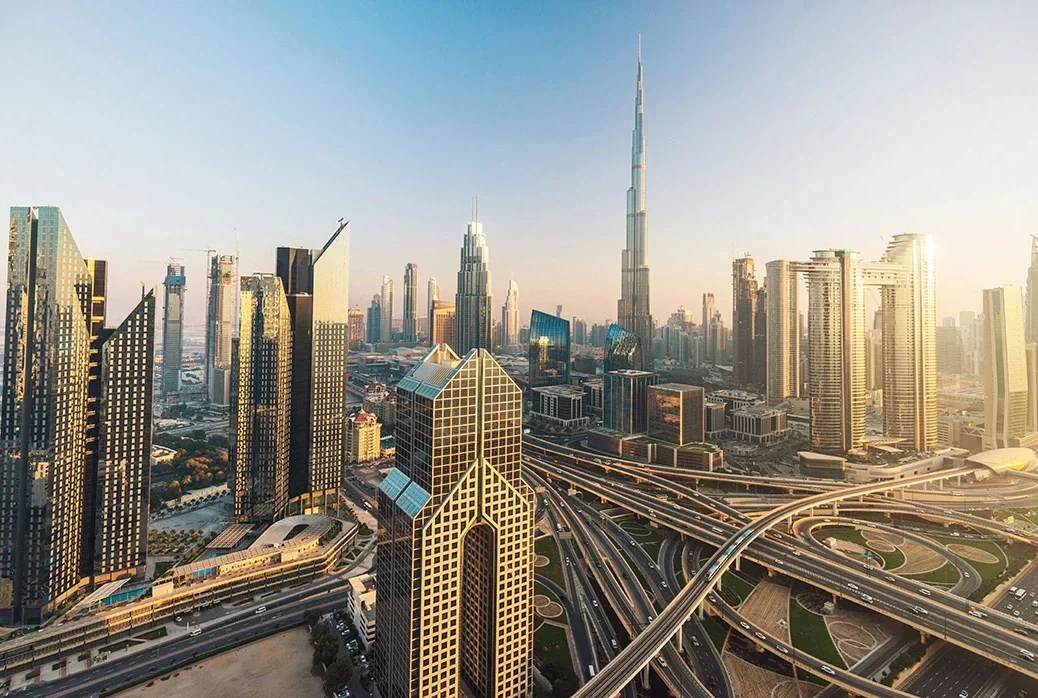 Dubai is stepping up its charm offensive targeting London-based hedge fund managers, as the emirate lures increasing numbers of high-rolling traders from Mayfair and Manhattan to the Middle East. 
Dubai International Financial Centre claims 60 hedge funds have set up or are in the process of establishing bases in the emirate, the most populous in the UAE. 
Among them is Schonfeld Strategic Advisors, a US multi-strategy manager, which set up its Dubai office at the start of last year and was formally licensed in September. 
'The Middle East is a very meaningful area of expansion for us,' said Niamh Taylor, head of EMEA for Schonfeld, during a discussion organised by the DIFC. 
She identifies the convenient timezone, located between Asian and European trading hours, and increasing pools of local talent as key draws. 
The DIFC says an advantageous location and 'affluent' lifestyle is attracting hedge fund traders away from the traditional hubs of London and New York. Zero income tax and a corporate tax rate of 9 per cent have also helped. 
[See also: The rise of activist short sellers]
Working from… wherever traders want
Hedge fund traders have undoubtedly become more mobile in the post-pandemic world. Ben Melkman, a recent key hire by Schonfeld, will be based in the Bahamas — a long way from Wall Street. 
'The hedge fund landscape is no different from other industries,' says Dominic Rieb-Smith, managing director and EMEA head of prime and alternative sales at JP Morgan. 'There has been an acknowledgement you can base yourself in other cities.' 
King Street and GoldenTree are among the leading hedge funds to recently announce new offices in Dubai, while multi-strat firms Millennium and ExodusPoint are growing their presence. 
The increased industry prominence of the multi-strat managers, which trade across numerous small groups or 'pods' of traders, within tight limits, is fuelling the trend towards Dubai, says Taylor. Pods of traders are just as likely to make the move as individual traders. 
'In the most part it is the multi-management platforms that have taken the lead,' agrees Rieb-Smith, who says WFH has been replaced by WFT — a war for talent — as a dominant industry theme.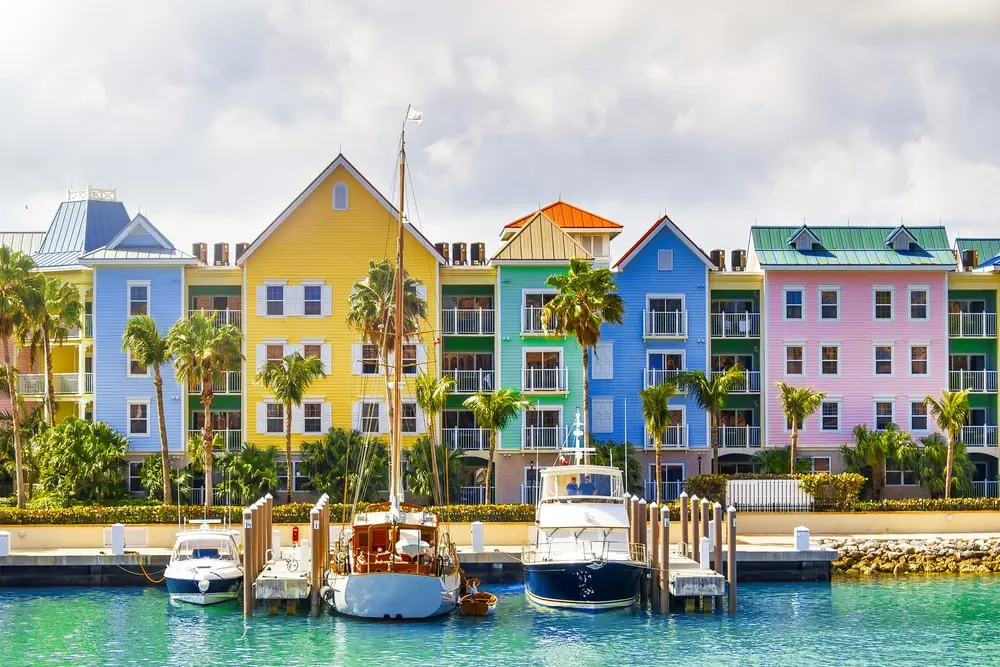 Hedge funds globally manage about $4 trillion. 'There is a pretty fierce concentration of that AuM with less than 100 firms, and they are typically the firms trying to secure the talent,' says Rieb-Smith. 
'If you know that your key competitors are now based in Dubai … it also means you have to be set up [there] not only to attract talent but to retain.' 
There are 64 members of the industry elite running more than $10 billion, according to recent figures. Multi-strats manage 15 per cent of the elite group's assets and the share is growing thanks to strong performance and new allocations. 
There is a drive to make sure the infrastructure and service levels in Dubai match those in top-tier financial centres. 'It is critical that the continuation of service level from partners is up to speed,' says Rieb-Smith. 
He adds that the outcome of the UK election in 2024, with Labour expected to defeat former hedge fund manager Rishi Sunak's Conservatives, could lead to more interest in Dubai from UK traders. 
[See also: Why are wealth firms ignoring their own advice?]
Dubai: allure and drawbacks for hedge funds
Some in the industry are less bullish on Dubai's hopes of becoming a leading hedge fund hub, drawing analogies with the short-lived moves made by Brevan Howard and others to Switzerland after the financial crisis. 
The low tax rate is certainly appealing for big-earning hedge fund managers, but the price of living is also incredibly high. The appealing lifestyle is novel at first but homesickness is a risk, while the stultifying summer heat can be relentless. 
Considerations over schools and proximity to relatives can also limit the appetite for families. 
Another key draw is the huge reserves of sovereign wealth in the region, enhanced by the booming oil price over recent years. Allocators including Adia and Mubadala have been showing increasing interest in alternatives. 
[See also: How do you become a successful CEO?]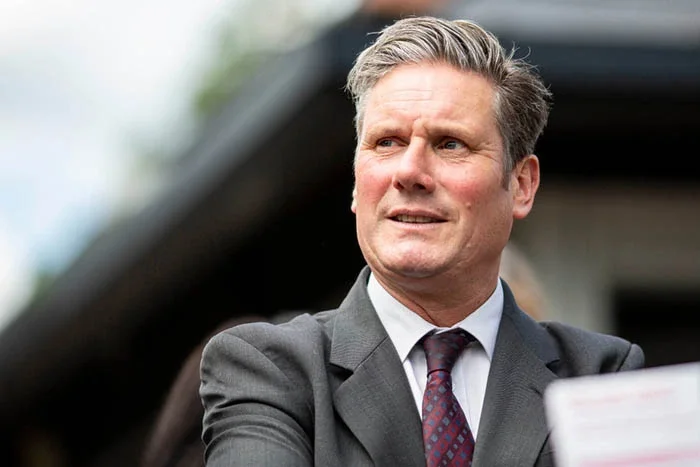 But in a global industry, proximity to allocators does not necessarily translate into allocations. Just because a fund moves to Dubai, doesn't mean JP Morgan will automatically add it to its platform, the US bank  told Spear's last year. 
'We have a very in-depth due diligence process in place before onboarding new managers to our platform. It can potentially take two to three years,' says Tara Smyth, who leads JP Morgan Private Bank in the Middle East, North Africa and Turkey. 
It remains to be seen if Dubai is successful in its bid to become the Mayfair of the Middle-East — but it certainly looks a winning trade for the region so far. 
Will Wainewright runs Alternative Fund Insight, a hedge fund and private markets news and research platform.