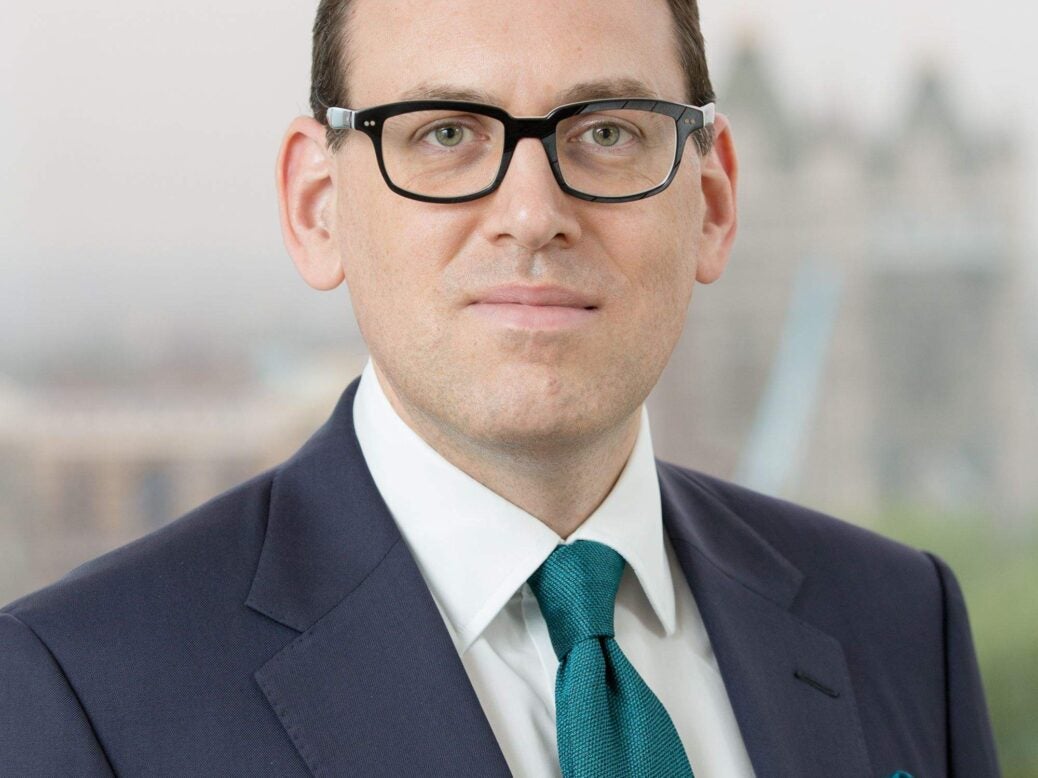 Dominic Peyton came to the firm in 2010 with niche experience acting for high-earning solicitors and barristers at Coutts. It was a conscious move by the then SG Hambros in response to rising demand for highly successful City lawyers seeking financial help.
It's a high-octane environment, he says: 'You'd be lucky to get half an hour, so you have to be very focused, very organised in providing service to them.'
Yet no matter how time-poor his clients are, they still seek insight from Peyton. 'They might be interested in markets or current affairs, but when it comes down to what they do with their money, generally, knowledge isn't that great – you're having to educate as well,' he notes.
Guidance aside, Peyton is not afraid to challenge their views at meetings, especially when they arrive full of uncertainty about Brexit and Trump: 'It's all the media talks about and it's framed in a very negative, fearful way – that just seeps into everyone's consciousness.' Injecting positivity into such debates is part of Peyton's unique role, and it's backed by an awareness of the possibilities that artificial intelligence and digital solutions bring. 'It's a fascinating time that anyone should be optimistic about,' he adds.