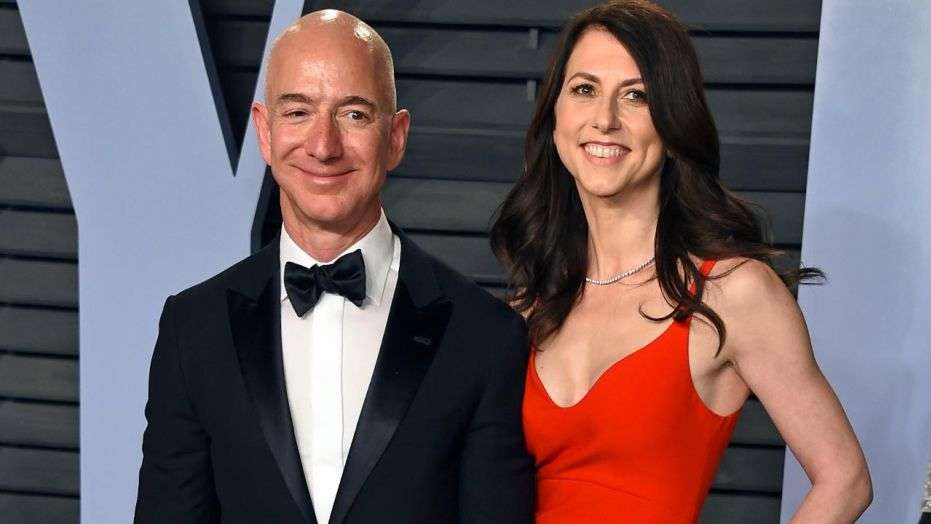 In the midst of what has been labelled the world's biggest ever divorce, will conduct be a factor? Mark Harper reports.
The couple at the centre of international media attention are Jeff Bezos, who founded Amazon in 1994, and his wife MacKenzie. For once, the hyperbole may be justified since Bezos is the world's richest man and the division of the couple's estimated $137bn fortune is subject to much speculation.
Nevertheless, in a public statement announcing their divorce, Mr and Mrs Bezos said that they would 'continue our shared lives as friends', adding that: 'We also see wonderful futures ahead, as parents, friends, partners in ventures and projects, and as individuals pursuing ventures and projects.'
Whether this distinctly amicable tone continues once the divorce process gets underway remains to be seen. But one key aspect for consideration might be Jeff Bezos' conduct. According to the National Enquirer, and not denied by Bezos, he has allegedly been in a relationship for several months with former FOX TV presenter Lauren Sanchez, the estranged wife of talent agent Patrick Whitesell.
There has been widespread prurient reporting of Bezos' alleged relationship with Sanchez, including the publication of intimate texts. But does any of this detail matter in the context of any future financial settlement that might be reached when Mr & Mrs Bezos conclude their divorce?
Given that they are both US citizens, a decision on that point may be subject to the jurisdiction of a US court. However, if it were an English court dealing with the issue of conduct in the context of their divorce – particularly to what extent their behaviour, or that of their spouse, may be taken into account when dividing matrimonial finances – the law has evolved considerably.
History shows that, until recently, men and women were not treated equally. Divorce was no exception. For example, the law used to penalise adultery committed by a woman, but not by a man. Under the Matrimonial Causes Act 1857, which first introduced divorce to the courts, men – and only men – could petition the court for a divorce because of their wife's adultery. This would then have to be proved. Women, on the other hand, could only petition if there was another aggravating factor, such as rape or incest, but generally speaking, bad conduct by a husband was never grounds for divorce.
This did not change until 1923, when men and women were first treated with greater equality in terms of divorce. It was only in 1937 when an updated Matrimonial Causes Act made it possible to divorce on other grounds, such as cruelty or desertion. The divorce laws we have today stem largely from the Divorce Reform Act 1969, later consolidated in the Matrimonial Causes Act 1973, when cruelty was replaced by "unreasonable behaviour".
The latter has many interpretations, but a common misconception remains about how much conduct can affect divorce settlements. For the most part, it has no impact whatsoever. Having an affair, for example, is not relevant to the issue of conduct and does not affect the settlement. Claims that conduct should be taken into account in a settlement are therefore unusual.
Notable exceptions relate to extreme behaviour, which is 'gross and obvious' such as a spouse physically injuring the other spouse so that they cannot work and earn money. There have been cases in recent years where a wife has shot her husband with a shotgun or stabbed him with a knife, and husbands who have assaulted and incapacitated their wives. Unfortunate spouses can naturally expect such outrageous conduct to be relevant to the financial settlement. But in normal circumstances, conduct is unlikely to have any effect.
However, if a spouse has lavished gifts or a luxurious lifestyle on their new partner then usually that expenditure can be added back into the pot for division so the wronged spouse is not deprived of his or her share of that money spent.
Mark Harper is a Partner at Hughes Fowler Carruthers