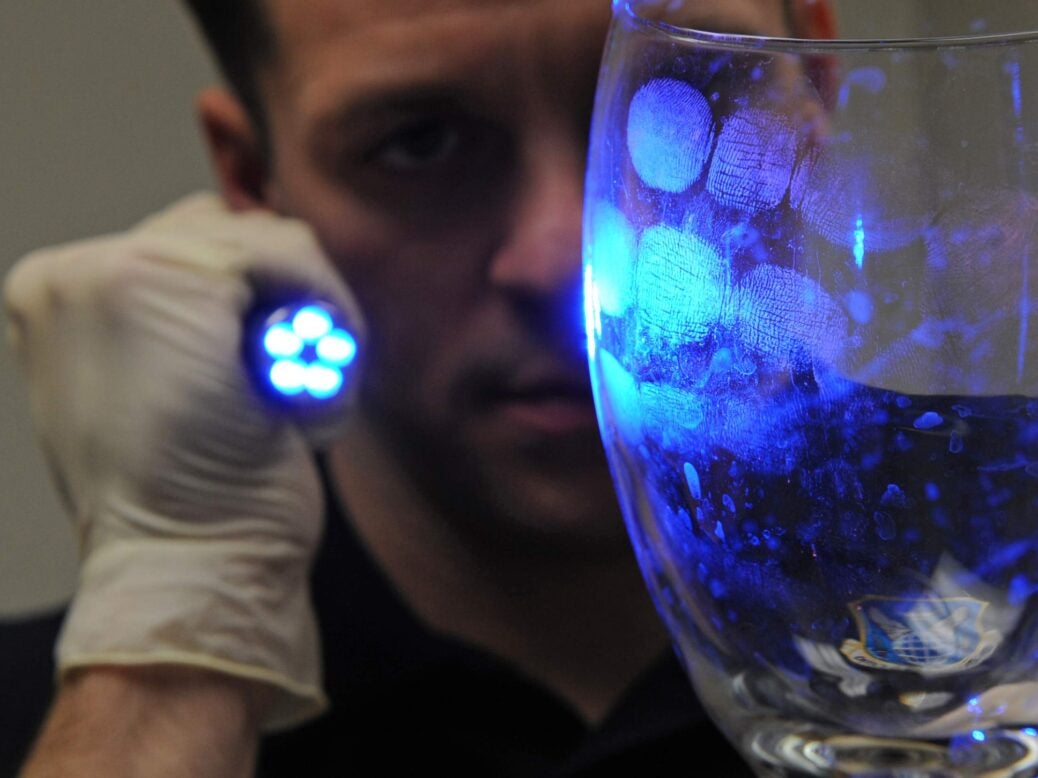 The increasing ingenuity of tactics used to hide wealth has urged financial investigators to step up their game using forensic methods, writes Dr Stephen Bence
A mansion in London. A penthouse in New York. A holiday home in the Bahamas. A woman with a lifestyle most people can only dream of. Little did she know, that amidst a divorce battle, her husband, claiming bankruptcy, would suddenly leave her destitute. In fact, he has been systematically squirreling his assets away for some time in preparation for divorce. On paper, he is a broken businessman. The truth is actually quite the opposite.
This type of scenario is increasingly common. Divorce is complicated – particularly when it comes to finances. Your average couple might own a house, a car and have a joint bank account; simple to divide up. But when it comes to the super-rich, it works very differently.
When a married couple's assets run into the many-millions, they have the means to do just about anything. But for all the privileges that come with vast wealth, there is a downside. When the marriage ends, the financial fallout can get extremely messy. And many divorcees can easily find themselves getting taken for a ride.
Everyone is familiar with tales of gold-diggers who seek out and marry a rich man or woman, contribute very little and then take them to the cleaners in divorce.
The reality is – this is far from the norm. The breadwinner controls the money, and so holds all the power. To have built or inherited an empire worth millions can imbue an arrogance – all the money is theirs, they deserve it and they'll make damned sure that their ex isn't getting a penny – whatever it takes.
Some of lengths they go to are extraordinary. It might involve hidden offshore bank accounts in the name of nominees, convoluted corporate structures, faking values of businesses and siphoning off cash or property to family and friends. All common tactics that make people appear less wealthy than they are. And as the stakes get higher, the tricks used to disguise someone's true financial position become increasingly ingenious. This is where the financial investigators come in.
In recent years it's just become so much more beneficial for those with money to lie about it. This usually starts for tax purposes; but when divorce ensues, the fact that the money has been hidden is very convenient.
It's the job of a financial investigator to track it down. It could be a trust in someone else's name, or assets and property given away to family or friends; they'll get it back, once the divorce is finalised. Then you have secretive offshore tax havens, and even cryptocurrencies. Something like Bitcoin can be moved all over the world in the blink of an eye and unlike ordinary money, you don't need a bank to do it.
Financial investigators can spend hours poring over company accounts, bank statements, and other documents looking for clues – and there are always clues, you just have to know what to look for. It's detailed detective work.
So when a divorcing wife or husband is in despair because they know their spouse is rich but claiming to be poor, worried as they know nothing about their partner's affairs – a financial investigator's advice is usually, you know more than you think.
Think back to previous conversations. Have you heard them mention a specific bank manager or property? What cars do they drive?  What countries do they visit?  Who are their business associates?  Any scraps of evidence are vital in fitting the pieces of the puzzle together.  And sometimes the key is in the most innocuous piece of evidence, such as a payment to a hotel on a credit card.
It's about getting your fair share.  Like it or not English law treats homemakers as equal to breadwinners.  So, in a divorce in England if you've been at home raising the children you aren't expected suddenly to be forced to sell your assets to pay the rent while your spouse continues a life of luxury. Financial forensic investigators work tirelessly alongside lawyers to make sure that the financially weaker spouse gets a fair deal in these situations.
Falsely representing your finances is against the law. The penalties are severe. Large fines – or prison.  And anyone thinking of pursuing this route should know that with financial detectives on your case, nowhere in the world is safe to hide.
Dr Stephen Bence is Head of Financial Forensics at Vardags