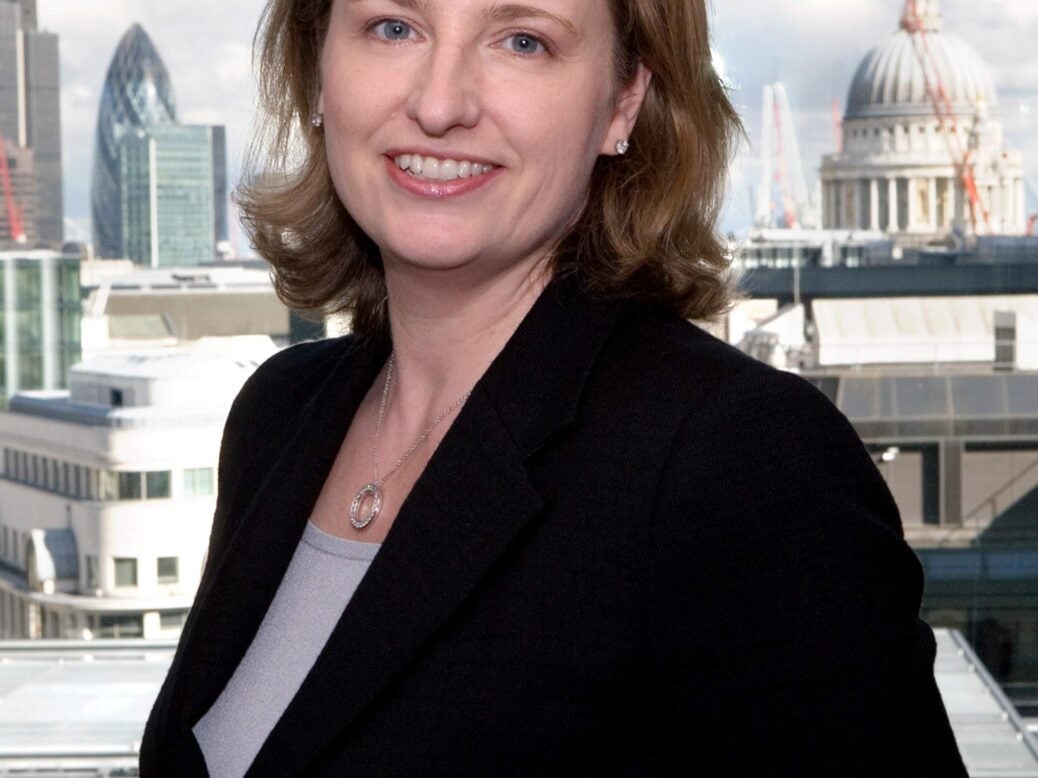 If I were to tell you who I act for, a bit like James Bond and MI5, I'd have to kill you,' Chism chuckles. Having worked for a client with 'the same job as James Bond' (whose only fear was his soon-to-be ex-wife) and celebrities, her vigilance is understandable: 'Keeping this part of their lives out of the public eye is a feature of what we do.'
Currently advising on a £250 million case, Chism is known for her expertise in complex high-value financial work.
One peer lauds her strategies, which are 'often entirely invisible' to opponents but 'hugely' beneficial to clients. Calling herself 'relentlessly positive', she views this area of law as a 'social barometer' which constantly moves with the current mores, something that's not only intellectually stimulating but also gives her the opportunity to use her skills for the good of others, 'in a way which law sometimes doesn't' allow.
Clients sometimes have non-legal queries too. 'My Rolodex must be one of the best in London,' she says. From finding a conveyancing lawyer in St Barths 'within twenty minutes' to recommending a dog trainer at the more trivial end, her response is always: 'Yup, absolutely!'
Previously a partner at Manches, she joined Stewarts Law in 2009.