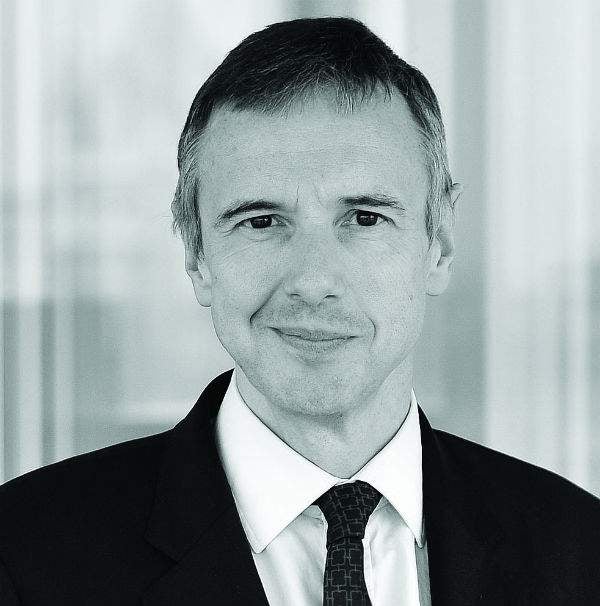 'I help clients through major readjustments and life decisions,' says David Kilshaw, EY's standout tax partner whose skillset melds accountancy and legal skills from his past as a solicitor.
The former head of KPMG's UK private client tax department moved to EY in 2014 to expand its family office practice into what is now a 'great, powerful team' of 30. Kilshaw's says it's crucial to 'work with people who challenge you and know what your own weaknesses are – and to have people around who can complement those weaknesses'.
More than ever clients now want to be tax-compliant, he says: 'Ten years ago, if I said to clients, "Your tax bill wasn't zero," they'd have fired me.' Now, he says, they're more concerned about their tax bill looking appropriate. 'They want to be secure, they want to know that every bit of their envelope is properly sealed – that when they go out into the world to make money, they don't have to worry about something coming through the back door.'
It's all part of a world where offshore entities can't be 'hidden behind smoke'. 'Offshore should be upfront, and stand for quality administration, quality disclosure. There's so much skill in places like the Channel Islands that can be brought to the fore,' he says.