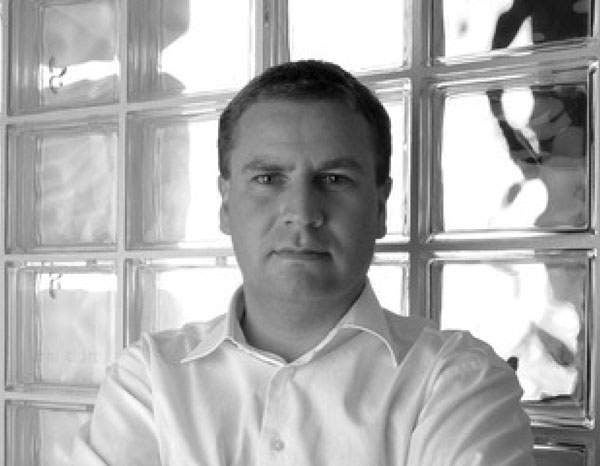 Since it started more than 30 years ago, JD Classics has become well known for 'quality and attention to detail' as a one-stop shop for everything from sales, restoration and servicing to racing show cars. It has a Mayfair showroom but is predominantly based in Essex, where it has a purpose-built workshop, extensive storage and seven showrooms.
New MD David Godber trained as an economist and joined Lotus in 1998. Jobs at VW, Audi and Nissan followed before this, his first foray in to the classic car world. 'As an economist I've seen the market shift dramatically,' he says. 'Through one lens it's a fabulous hobby to have, through another lens it's an alternative investment category that can't be ignored.'
At JD Classics, it's all about detail. 'Whether it's inside the car, underneath the car or outside the car, every nut and bolt has to be right for us to achieve the level of quality we seek,' he says.
Godber's dream car is simply the one he'd like to drive every day, 'whether it's around central London or into Europe on a driving tour', and that's a Jaguar XK40: 'It does everything you'd ever want a car to do. There's something about the simplicity of Jaguar engineering, the driveability and the reliability of the car.'