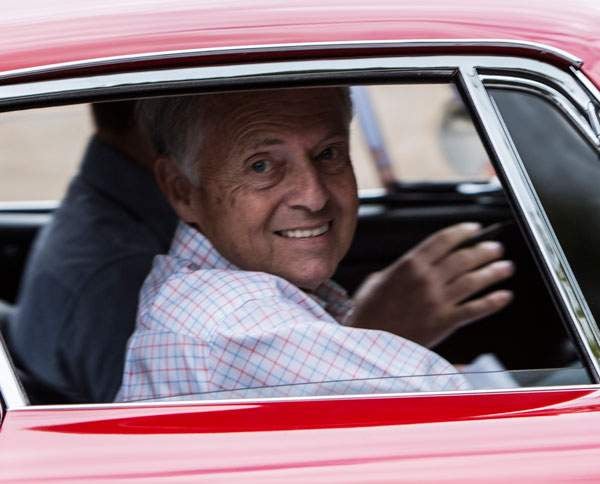 Founded in 1977 by David and Kate Cottingham, DK Engineering offers acquisitions, restoration, race preparation, service, accident repair and supply of parts for all Ferrari and Maserati models.
The company developed from Cottingham's love for XK Jaguars, before his attention turned to restoring Ferraris. He was 'fascinated by their much broader range of engine designs, and I started restoring and rebuilding earlier examples of the marque'. New avenues soon evolved.
As well as its expertise with older models, the company keeps abreast of new models and is always bringing in 'new blood'. Its fleet of 15 mechanics includes several who have been trained at the Ferrari factory.