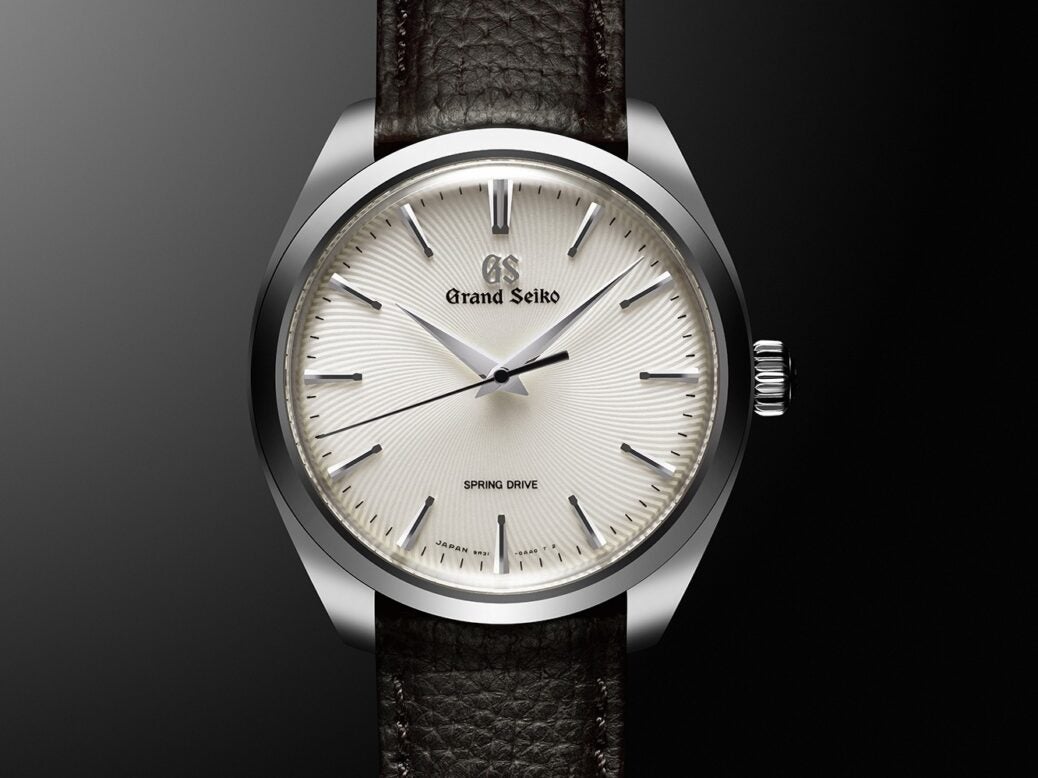 Tim Barber's new favourite timepiece is a limited edition release to celebrate the opening of Grand Seiko's boutique store on New Bond Street
It took until December 1 to discover one of my favourite watches of 2022, though given that its maker Grand Seiko told me it's only officially becoming available in January, it may yet sneak onto my 2023 list as well.
Made as a limited edition for British customers to mark the opening of the brand's new and very swish shop on New Bond Street (just next to the new Elizabeth Line cut-through to Hanover Square), the 'Karesansui' model has a poise and elegance that's all the more welcome amid the unending dominance of sporty, all-purpose bracelet styles in luxury watches at the moment.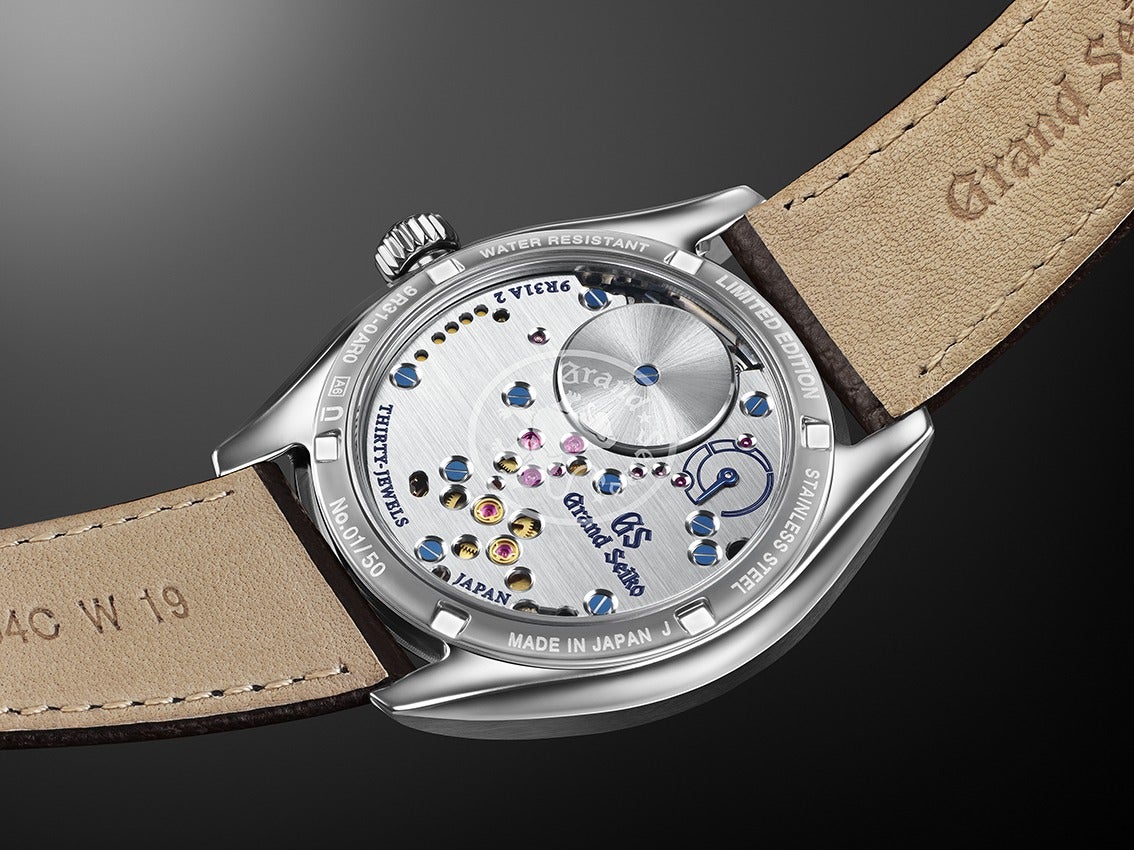 I think it's fair to say that Grand Seiko is probably the best watch brand that most people have never heard of.
It started life in 1960, when the Seiko company decided to add a more prestigious line that would be a crucible for mechanical innovations and craft excellence.
For most of the time since it was only sold within Japan itself, but during the past decade it has gradually been becoming more widely available.
Tim Barber: Why the time is now for Hermès and Cartier watches
A guide to 2022's most opulent Christmas gifts
Now, it's managed as a separate, high-prestige brand that doesn't just compete with the best of Swiss watchmaking, but shows it better ways of doing things.
If your assumption was that the Seiko name is only to be associated with wristwear at the more basic end of the market, half an hour in the new shop should convince you otherwise.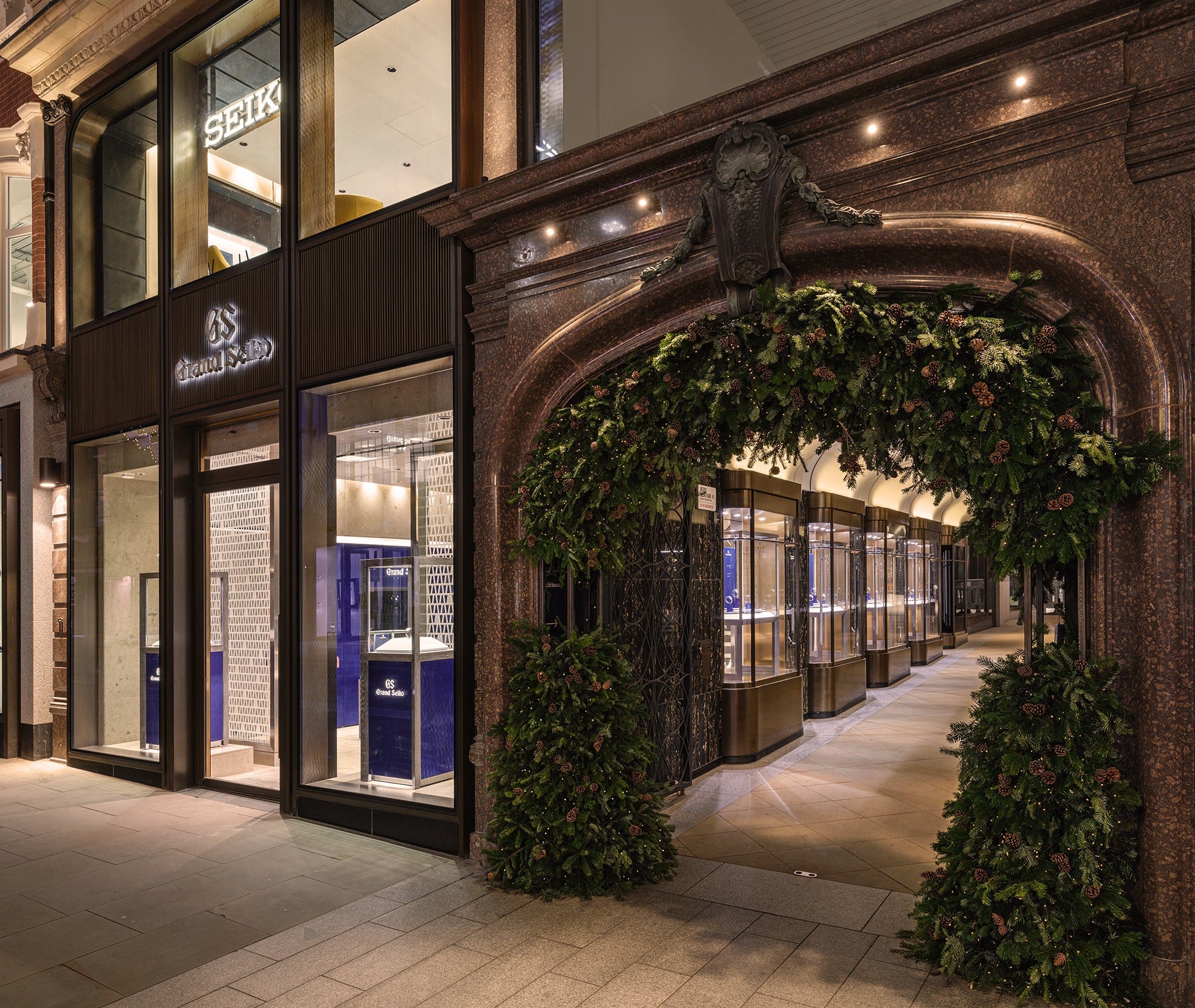 The Karesansui is named after Japanese zen gardens whose sculpted, water-like gravel patterns serve as inspiration for its swirling dial texture.
It's a compendium of many of the elements, both aesthetic and technical, that make Grand Seiko watches wonderful: beautiful and unusual dial patterns; extreme attention to surface finishes; an overarching sense of elegance and purity; and technically advanced watchmaking.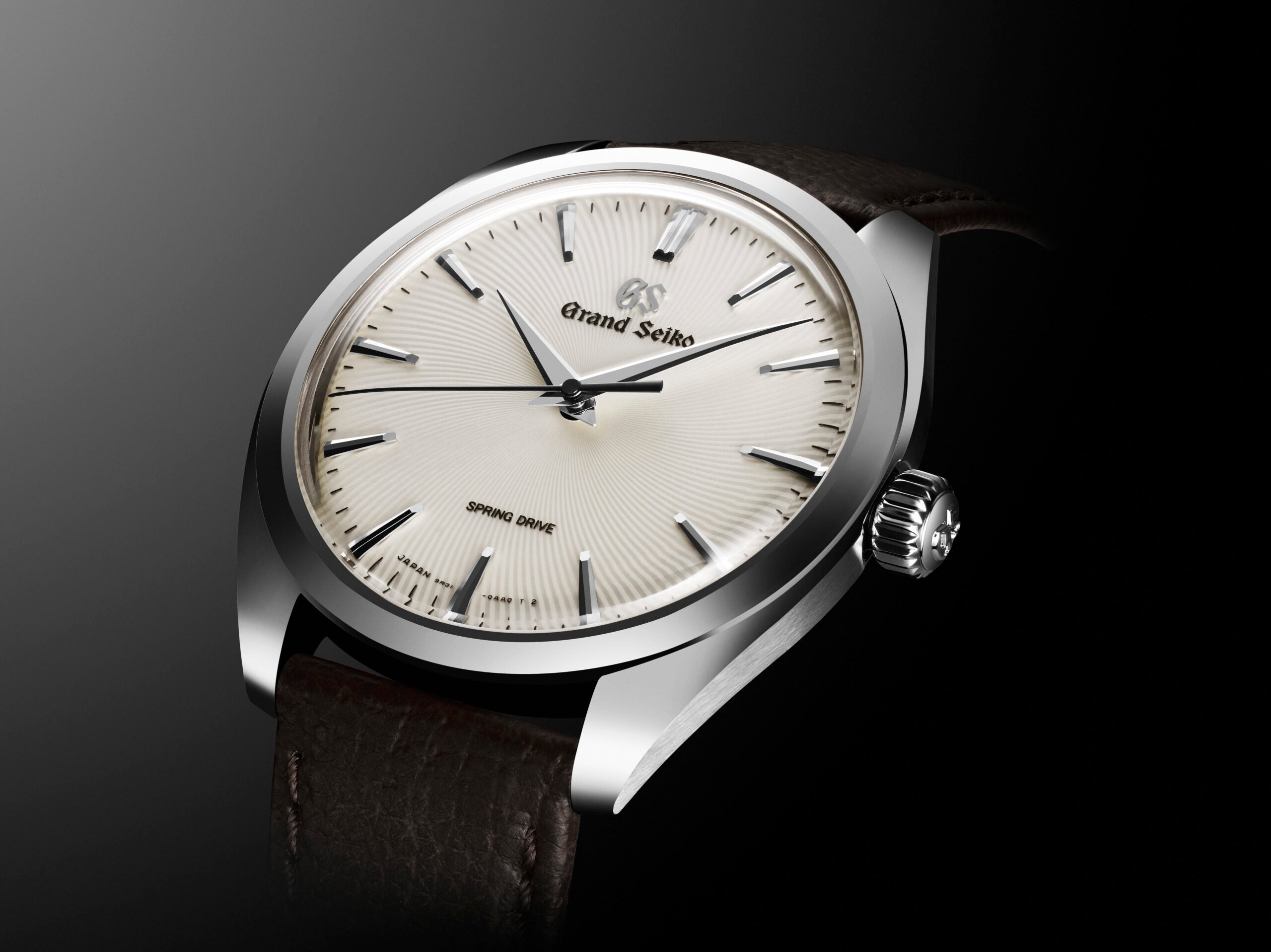 The Karesansui makes use of Grand Seiko's unique Spring Drive technology, which uses a tiny electrical motor to manage the watch's high accuracy (+1 second a day), and cause the seconds hand to glide around with an almost unearthly smoothness.
It's still a mechanical watch, mind: the movement – beautifully finished, of course – is hand-wound, though it looks unlike anything found in Swiss watchmaking.
And at £7,750, it's as accomplished and distinctively high quality a piece of watchmaking as you will find for under £10,000.
More from Spear's
The world's most exclusive coffees to buy
World's billionaire population has fallen, new figures show