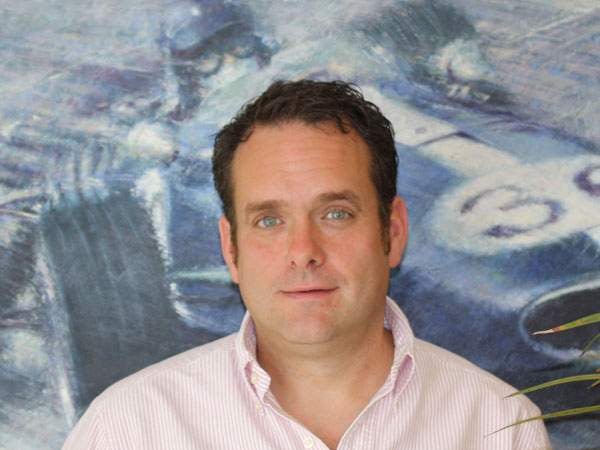 Auction house Coys of Kensington has been dealing with fine motorcars since 1919 when, in its traditional home at Queen's Gate Mews, it quickly became a mecca for classic car enthusiasts. It's since moved to a new purpose-built facility in Richmond with sales and display facilities.
Chris Routledge, who has been at the company since 1991 and was appointed CEO two years ago, started out working for a boutique dealer in a London mews as a teenager. The first car he sold was a white 1935 Bentley 3.5-litre Park Ward drophead coupe. 'I've been surrounded by everybody's dream cars ever since, so my taste is fairly eclectic,' he says, 'but certainly a Mercedes Benz 300 SLR would do me nicely.'
Auctions take place in the most glamorous locations across the UK and Europe, from Alexandra Palace and Blenheim Palace to the Interclassics auction in Maastricht and the Mondial de l'Automobile in Paris. Coys also hosts preview auctions at its showroom, which helps customers to then bid at auction with complete confidence.
'Buy what you like, not what you're told to buy,' is Routledge's advice. 'Seek your own counsel aesthetically, emotionally and romantically.' Aside from the obvious investment potential, 'it's the pungent cocktail of nostalgia that makes the whole thing tick', and nothing gets Routledge going like the Golf GTIs and Renault Turbos of the Eighties.