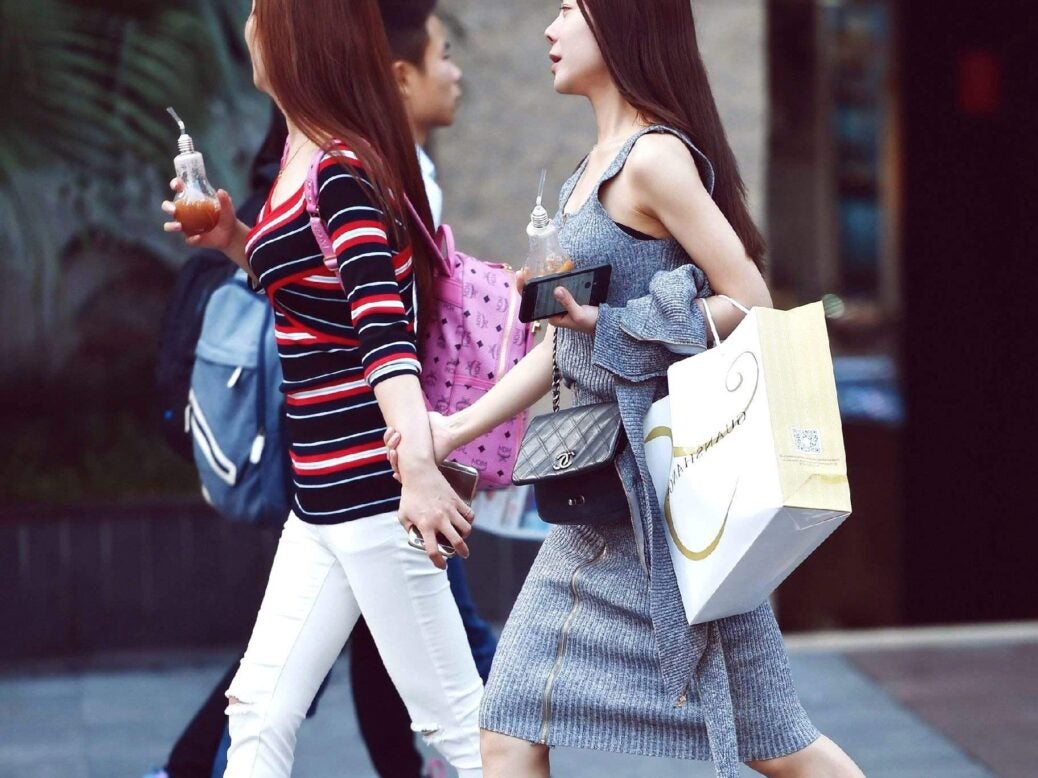 With President Xi Jinping announcing China's arrival as the new economic superpower, Robert Amsterdam charts the serious impact this realignment will have on energy markets and investment
When it comes time to look back upon the most pivotal events in global politics in 2018, there will be no shortage of choices for us to debate. Will it be the historic US-North Korea Summit? President Donald Trump's embarrassing Helsinki debacle?  Or will it be some yet-unknown (at time of writing) twist of fate in the approaching no-deal Brexit?
I'd actually put forward a much quieter, less disruptive date of 10 April as having greater weight. That was when President Xi Jinping addressed the Boao Forum in Hainan with a speech that seemingly announced to the world that China had not only 'arrived', but that it would now be the one taking over the duties of defending and upholding the postwar global economic order.
During that speech, Xi was overtly signalling towards the developing world with a message of inclusive trade, cooperative prosperity and, most importantly, heaping amounts of investment, in the form of its Belt and Road Initiative.
'We must refrain from seeking dominance and reject the zero-sum game,' Xi said. 'We must refrain from beggaring-thy-neighbour and reject power politics or hegemony with the strong bullying the weak. Instead, we must properly manage differences and work together for enduring peace.'
Perhaps it's difficult to take China's peaceful internationalist pitch too seriously, especially when everything else it is doing points to the seeking of dominance. Beijing is aggressively expanding and militarising territory in the South China Sea, sponsoring widespread corporate espionage and IP theft, and ravaging Africa and Latin America with dodgy debt deals. But what's the other option? Compared to the tarnished brand of the Trump doctrine – that of trade wars, Muslim bans, walls, and 'sh*thole' countries – it's a pretty easy choice for the leaders of a developing nation looking to grow their economy.
But there is still one major factor standing in the way, and it has to do with how China is going to continue to power its rise to the top of the world order. This massive realignment is going to have a serious impact on energy markets and investment, though it is not clearly understood how. One the one hand, China's capacity to impact global energy markets directly is undeniable. With a population nearing 1.5 billion, and a rapidly growing middle-class to boot, the country's critical role in this market is defined by the enormity of its consumption, rather than by its contributions to the global supply.
@Public Domain
More specifically, the Asian behemoth consumes about 23.3 per cent of the world's energy and accounted for 33.6 per cent of global energy demand growth in 2017. It's the largest net importer of crude oil and the second largest importer of liquefied natural gas (LNG), and it faces an expected 27 per cent increase in energy demand by 2040.
This size of market grants Beijing an unmatched ability to influence global energy markets. And when political factors begin distorting natural supply and demand, weird things begin to happen.
In early August, as a response to the Trump administration's expanding tariff regime, China announced it was considering a 25 per cent tariff on US LNG exports, drawing a very important line in the sand. Should China impose tariffs on US energy exports, the entire landscape of global supply routes would have to adapt to major change, weakening the Trump administration's attempts to get other countries to pledge greater imports.
China's proposed gas tariffs are a calculated offensive. Just last year, the US Commerce Department had convinced Chinese state-owned firms to negotiate long-term contracts for US LNG, resulting in a major deal for its largest supply company, Cheniere. Now all that progress is in jeopardy.
@Pixnio
Meanwhile, China is co-opting other supply sources, often via the Belt and Road. As Venezuela continues its sad collapse, China is among those first to pick through the wreckage. It just doubled down in Nigeria with an additional $3 billion invested into offshore drilling.
Beijing has also adroitly manoeuvred around various disputes. By pumping cash into all levels of the energy market and establishing new energy trading relationships, not only is China compensating for unfortunate geology, it's effectively mitigating its vulnerability to fluctuations in the global energy supply.
None of these trends necessarily constitutes a national security threat or warrants some kind of new Cold War over resources – but it does show that the US and Western Europe need to do a lot more to compete to continue to hold a leadership role as rule-makers in the global economy.
At the Boao Forum, Xi observed that 'success only favours those with courage and perseverance'. Perhaps that's not such bad advice for us all.
Robert Amsterdam is the founding partner of the international law firm Amsterdam & Partners LLP
Main Photo Credit: steven_yu @Pixabay
Related
'Lazy' Lehman coverage unhelpful as wealth managers prepare for '2020 recession'
Bull market 'nears end' as wealth managers talk Trump, bears and recession
HNWs and crypto investment: closer than you think?