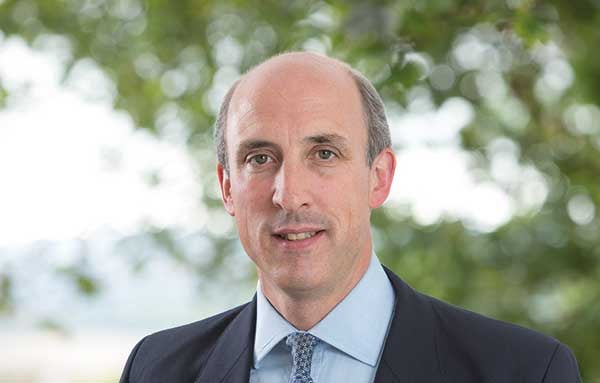 Charles White – who is described as a 'class act' by one impressed peer – is particularly focused on preservation of capital and aims not to succumb to 'external pressures' from shareholders. It's the main benefit of being a boutique, he explains: 'We're not driven to grow for growth's sake. If we go through a dull phase because we've taken a particularly cautious approach and the returns are suppressed, that's fine – no one's breathing down our neck.'
The Oxford-educated investment director – previously at NM Rothschild, ABN Amro
and ING Barings – believes in steady growth and stability. The employee-owned family institution is not a 'bolt-on business' – instead it occupies a niche space where personal relationships are more important to clients than 'following fads or investment fashions'.
All this puts McInroy & Wood a world apart from the prevailing 'general distrust with financial services'. 'We've avoided being tainted by the same brush that many larger, integrated institutions in the financial services have not been able to avoid,' he says.
For White, it's simplicity that high-end clients want and need. His firm's stability is proving attractive in an uncertain political environment: a straightforward approach to fundamentals has resulted in a strong performance with 'healthy business volumes' brought in in the past 12 months, he says.