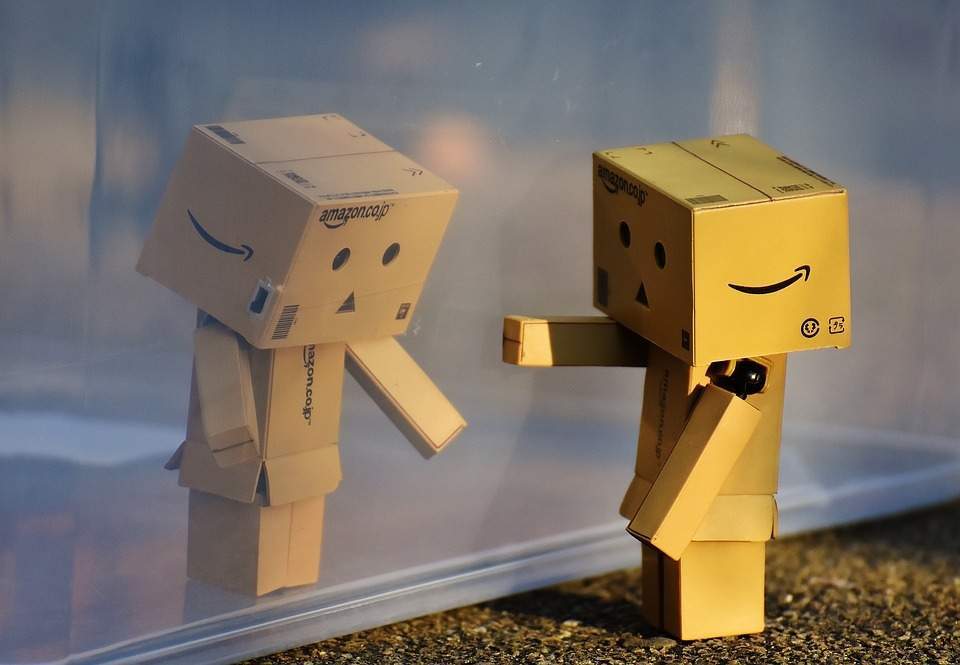 New legislation on missing persons is not perfect, but will provide welcome relief for those who discover a loved one is absent and want to look after their affairs, writes Arabella Murphy
'The old man had simply disappeared,' his daughter told me. He had travelled abroad to visit relatives and had not been heard of since.
In that case, several years had passed and she was able to apply to the court for a declaration that her father be presumed to have died, and could then obtain a grant of probate to deal with his assets. But in many cases, a person who is unexpectedly missing can have complex financial affairs.
When a person goes missing, whatever the tragic circumstances, not only do the individual's friends or relatives have to cope with the emotional turmoil, they are left in limbo when it comes to dealing with practical matters as well.
The Ministry of Justice has just published a consultation paper seeking the views of those who are affected by the disappearance of a loved one, with a view to producing guidance before the Guardianship (Missing Persons) Act 2017 comes into force later this year.
In many cases, a person who is unexpectedly missing can have complex financial affairs, over which no-one may have control. Banks are powerless to stop direct debits or other payments, and the person's accounts and assets can't be frozen. English law has detailed rules allowing others to intervene in someone's affairs if there is a power of attorney, or the person can't manage their own affairs through ill health, or if they are insolvent, or of course if they have died (or can be presumed dead).
But there is no safety net if they just disappear.
In 2017, many Saudi families were affected by the mass detentions of high profile individuals in the Ritz-Carlton hotel in Riyadh. One of the conundrums facing their families was how to manage their personal and business affairs in their absence, not just in Saudi Arabia, but around the world. Our experience was how varied, and mostly limited, the options were for protecting assets in different countries.
Ironically, at the same time, the UK's Parliament passed a law which addresses exactly this point – the Guardianship (Missing Persons) Act 2017, or 'Claudia's Law', in honour of Claudia Lawrence, a woman whose disappearance some years ago remains a mystery.
Designed to allow any suitable person to manage the affairs of a missing (or detained) person in their absence, it should provide much-needed cover for the obvious gap in existing rules. But the new law was immediately mothballed, needing further legislation to bring it into effect.
The legislation is not perfect, generally requiring a person to have been missing for 90 days (unless there is an urgent need to apply before then). It isn't clear how the family members of a missing breadwinner would manage for 90 days, or how a business could cope for a full quarter without its leader.
Crucially, the law only applies where the missing person was UK resident or domiciled for at least a year before their disappearance (so it would not have helped Saudi families with UK assets, for example). Perhaps these are areas which can be looked at again. But its powers will provide welcome relief for many others who discover a loved one is absent and want to look after their affairs.
Arabella Murphy is the Private Wealth Director at boutique private wealth law firm Maurice Turnor Gardner LLP.   
Image credit: Pixabay/Alexas_Fotos