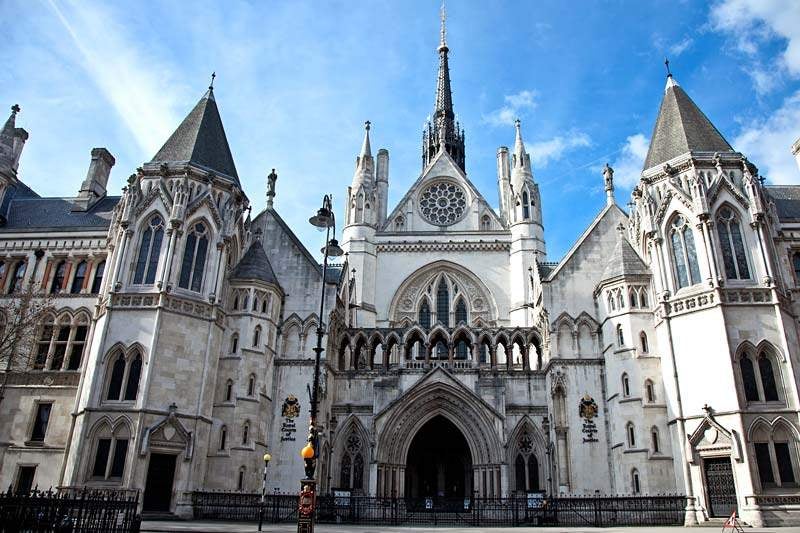 The case of Charles Villiers raises questions about the fairness of English divorce law, writes Nicholas Fairbank
Charles Villiers, a relation to the Duchess of Cornwall, has alleged that divorce tourism will soar in the English courts because they are set up to allow post-settlement appeals. These allegations came after his ex-wife, Emma, was allowed to fight for a slice of his family fortune in England despite their divorce being finalised in Scotland.
The Court of Appeal recently ruled that Emma Villiers is able to use the English courts to make a claim for maintenance as she moved to Notting Hill, with the couple's daughter, once they had separated. Interestingly, this is the first reported cross-border case under the new EU Maintenance Regulation, introduced in 2011, which treats Scotland and England as two separate states. This new rule allows either party of the divorcing couple to make a claim in the country of their choosing as long as they live there. Significantly, there is no time limit to this. In response to this change, Charles Villiers argued that it's 'undoubtedly going to result in a surge of divorcees swiftly relocating south of the border in a bid to cash in'.
So what impact will this have on high-net worth individuals?
Charles Villiers has gone on to criticise this change in the law, calling it 'ludicrous' – some can see why he might think that as a wealthy couple might get divorced in Scotland, but then one party can also decide to make a maintenance claim in England. This has the potential to have a big impact on a high-net-worth individual, as English courts can order maintenance is paid to an ex-spouse for life, which is in stark contrast to Scottish law, which limits maintenance to just three years – evidently an English judgment is far costlier for the wealthy individual in the relationship.
Long held as the world's 'divorce capital', London is well-known for handing down huge divorce settlements and when you compare this with the Scottish system, this contrast is huge. But is the English system out of date? Is it fair for huge maintenance payments still to be regularly awarded? This year the case of Mills vs Mills has brought this issue into sharper focus. The Supreme Court ultimately allowed Mr Mills' appeal against an increase in spousal maintenance which had been awarded 15 years after their separation.
Mrs Mills argued that her current maintenance agreement no longer supported her lifestyle. Whilst the court confirmed that an individual will not be liable for supporting an ex-spouse after poor financial decisions (as was the case here), like so many cases this one turned on its own facts and did not signal the end of 'meal ticket for life' maintenance payments, which continue to be permissible – and indeed awarded – in England and Wales.
It looks like Charles Villers might be on the money and we may well see an increase in couples having their divorce cases heard in the English courts given this recent change in the law. But if this does happen, it might in turn provide further impetus for revolution in English divorce law.
Nicholas Fairbank, barrister at 4PB