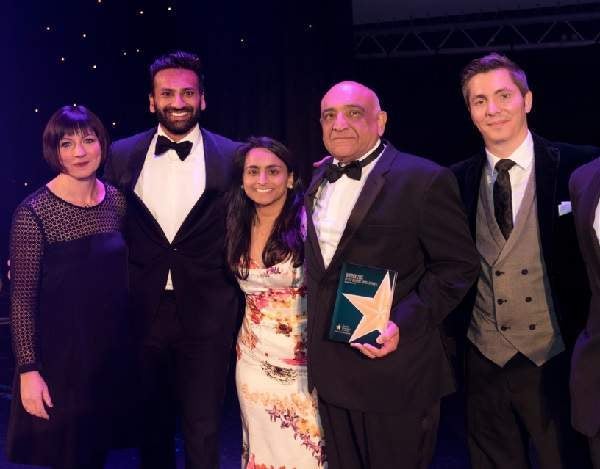 When there are no heirs to the throne, painful and difficult decisions abound says Deborah Clark.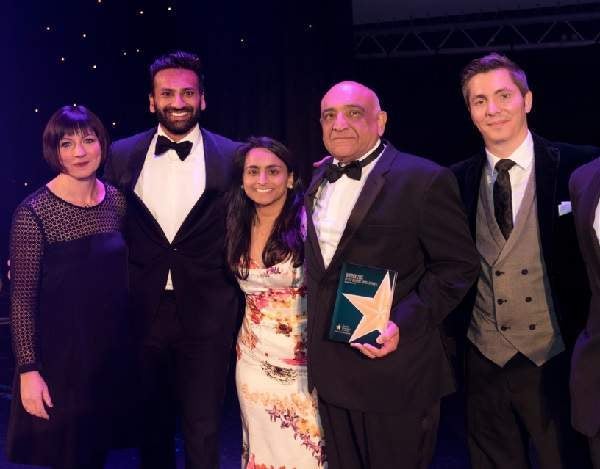 Family businesses are much more than a source of simple income: they represent a legacy to be passed through the generations, each building on what has gone before. For leaders of these companies, the decision to sell or grow is personal.
When there are no natural heirs to the throne, or if those individuals are not interested in taking over, it can be a painful and difficult decision to sell to a third-party, such as a former competitor or private equity firm. There is the danger that the firm may be changed beyond recognition or disappear altogether. A third of leaders in family businesses (38 per cent) cite losing control of their business as the top reason for not selling up, and a fifth (20 per cent) worry about losing emotional ties to the business they have nurtured.
Choosing to focus on the long-term growth of the company – keeping it in the family – is often the preferred choice, but this is not always as easy as it sounds. Mills & Reeve's recent business research Full Scale Ahead is based on the thoughts of managing directors, board members, CEOs and CFOs of mid-sized businesses across Britain. It found that economic and internal challenges are pushing a significant number of family firms towards selling. In fact, nearly a third (29 per cent) are actively looking to exit suggesting the UK could be on the verge of a sales boom. Tellingly, two thirds (36 per cent) of these owners believe scaling up involves more risk than selling.
The surge in sales interest for the mid-market is the result of both external and internal pressures. In half (48 per cent) of family businesses, it has never been so hard to grow. Two fifths – 40 per cent – cite rises in business rates as a serious threat, with the same number struggling due to late payments and cashflow issues.
A further challenge and, one that disproportionately affects family firms, is skills shortages. Perhaps inevitably for companies with a home grown leadership team, the number of people with direct experience of scaling up other businesses is lower than in other companies, sitting at just 40 per cent compared to almost two thirds – 56 per cent.
With nearly half of family businesses having seen an increase in approaches by investors, it's not surprising that many are being tempted into selling without realising their full value.
Despite the clear pressures, the majority of family business owners are passionate about scaling up. Almost three quarters feel the UK economy would be stronger if more companies were scaled up, and seven in ten worry about the country's future because exciting prospects are being sold before they reach their potential.
While selling is of course the right decision for many companies, there are a number of steps that leaders can take to ensure that they are in the position to be able to choose to grow. It's vital to build scalability in from the very start, have a detailed succession plan in place and then maintain confidence in the vision of the business, holding course during difficult times.
Deborah Clark is a partner and qualified family business advisor at Mills & Reeve