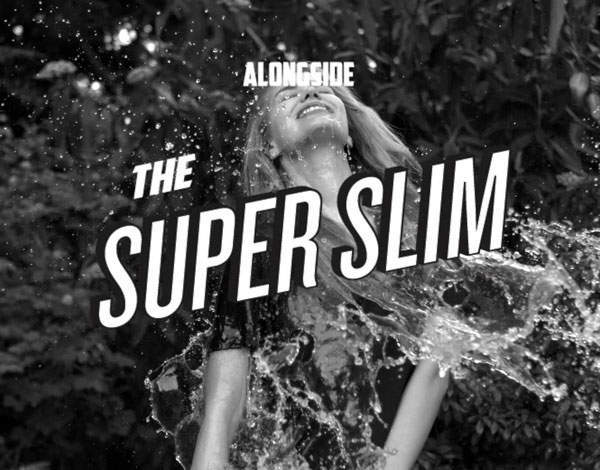 In the hypercompetitive world of graduate employment, where thousands of overly educated youths jostle and square off for a handful of top-drawer jobs, some are bucking the trend and becoming entrepreneurs.
Now that the mega-bonus culture of mid-Noughties banks has largely died out, and given that a quarter of graduates in 2008 hadn't found full-time work three years later, many of today's young adults have been forced to re-think their careers. We are now seeing a renaissance in creativity and risk-taking, a move away from the typical corporate fair.
Jak Serr, LSE graduate and co-founder of the up-and-coming T-shirt brand Rebel & Crown, didn't like the idea of banking or law, despite completing a summer placement at a top American bank.
Read more on business and entrepreneurship from Spear's
'Some of today's graduates are simply paralysed by opportunity cost. We all feel as though we have something to lose if we don't "use that degree" and go straight into working for a big corporation that pays a salary. We end up taking the risk-averse, steady route rather than actually learning from the ground up like many of our parents did. That's why I decided to do something different.'
For many young entrepreneurs, doing the done thing simply didn't fit into their thinking. Josh Summers, co-founder of online shopping platform Shufflehub, felt that standard corporate employment 'wasn't really in my blood. Owning your own business does force you to make – and take responsibility for – all the decisions, and that's a fantastic form of life training that I'm enjoying the experience of getting.'
Jak agrees. 'I deal with everything from production to logistics to marketing simply because I have to. This has given me insights into hard and soft skills that I wouldn't normally be exposed to.'
What is most impressive about today's young entrepreneurs is that social media has played a pivotal role in getting ideas off the ground, often with minimal cost. Using companies like Kickstarter and other crowd-sourcing sites, anyone with a bright idea can work towards gaining funding and exposure: from movie projects to new fashion brands, websites to personal projects.
In the case of Shufflehub, by having an online presence and gaining popularity through Facebook, they managed to secure a place at Techcrunch's Disrupt Europe 2013, a world-renowned conference held in Berlin where start-ups can often find backers.
These 24-year-olds are not mavericks; they are simply choosing a different path. Nor are they disparaging about graduate employment: 'A grad scheme at Google would have been great!' says Shufflehub's Josh. However, there are simply not enough places at top companies for every enthusiastic, ambitious graduate.
Combine these circumstances with an innate desire to do, to make, to be, and the result is an entrepreneurial spirit that should inspire others to try their hand in business, in the same way as others inspired them: in Jak's case, Sir Philip Green, or, as Toby Weinberg of Shufflehub told me, with a grin on his face, 'Elon Musk. The real life version of Iron Man.' Let's hope these young entrepreneurs become the next generation of Iron Men.