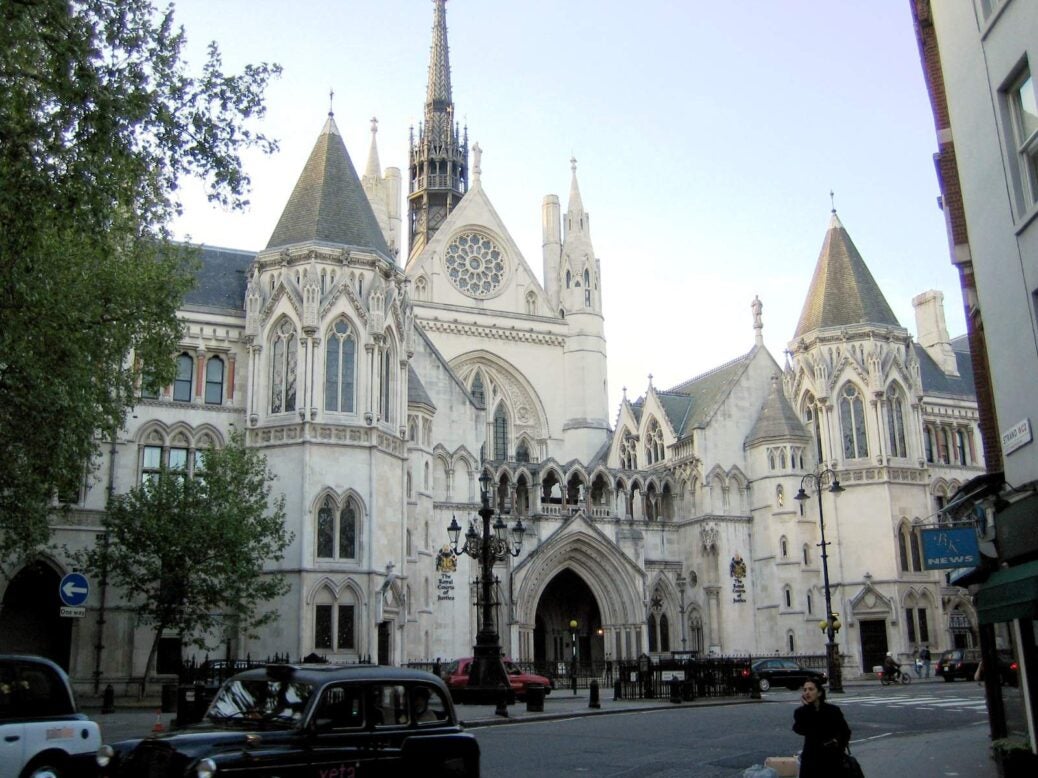 The call for no-fault divorce at the Conservative Party Conference is laudable – it is about time for couples to be allowed to separate amicably, writes Michael Rowlands
Today we have seen the diva of divorce lawyers, Ayesha Vardag, call for the introduction of no-fault divorce at the Conservative Party Conference, in support of Richard Bacon MP's private members' bill on this issue.
The debate surrounding our fault-based divorce system is not new. Currently, in order to petition for divorce one party is required to prove that the marriage has broken down irretrievably. This can be evidenced by adultery, unreasonable behaviour, desertion or separation (of two years with the consent of both parties, or of five years without consent).
Family lawyers argue that this makes divorce unnecessarily adversarial and that some but not all couples would prefer to adopt a Chris and Gwynnie style arrangement of conscious uncoupling or amicable parting which could be quicker, cheaper and more relationship enhancing than our Victorian approach.
Of course current guidance requires lawyers to minimise conflict where possible and explore out of court resolutions, such as mediation. However, the guidance is directly contradicted by the law which requires one party to place blame on the other. Commencing proceedings in this way, in what is already an incredibly emotional time, can lead to increased animosity, upset and dispute. Without doubt a move to a no-fault divorce system would allow couples to begin proceedings on a mutual basis and increase the chance of parties reaching an amicable solution. The hope is that if couples commenced divorce on a less confrontational note, the number of out of court resolutions would increase and in turn relieve the court system of many unnecessary disputes.
However it would be foolhardy to think that we can legislate to take blame, anger, shame and resentment out of the average divorce process altogether. In my experience this will always exist regardless of boxes ticked on a piece of court related paper and requires a great deal of counselling, healing and support to work through. Anger is often an essential stage in recovering from a divorce after all.
It is also worth noting that blame and behaviour rarely have any part to play in the way wealth is divided and child custody granted on divorce. So a no-fault box ticked at the outset of the process may have no further impact than there.
That said, it would of course be a huge step forward for couples to have the option of quickie 'no fault' divorce or summary divorce as it is sometimes known in the US.  Yet if the government is prepared to devote precious time and resources to this proposal, one can't help but think they should also be aware it is really only the tip of the iceberg of the problems caused by a longstanding lack of legislative change to family law. A true sea change for modern society would include civil partnerships for heterosexual couples, rights for co-habiting couples and greater children's rights but sadly all of these may prove just too difficult or perhaps I should say radical for the Tory party in post-Brexit Britain.
Michael Rowlands is a family law partner at Kingsley Napley