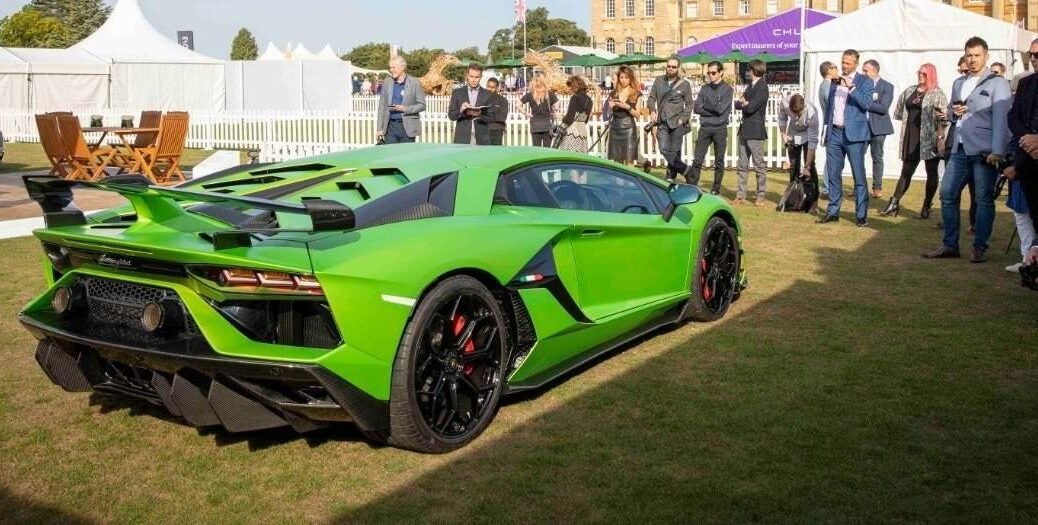 This year's edition of the storied motor show will celebrate the centenary of one of Britain's most prestigious brands, writes Arun Kakar
Some 51 Bentley models from across the company's history will be displayed at this year's Salon Privé automobile showcase, one of the most exclusive dates in the classic car calendar. Beginning tomorrow, the Concours is set to commemorate 100 years of the British icon in a collection bookended by the 1920 EXP 2 and the 2019 EXP 100 GT.
Started 14 years ago, Salon Privé stands alongside the likes of Pebble Beach, Villa d'Este and Amelia Island as one of the world's most decorated automobile events. Taking place at Blenheim Palace, the Bentley showcase will be judged by a panel of carefully selected experts and will also see Bentley Motors' Chairman and CEO, Adrian Hallmark, joining in with the festivities. Beginning on Saturday 7th September, the showcase forms a part of a weekend-long celebration that also includes the Bentley Drivers Club Annual Concours on Sunday and a record gathering of an excess of 1,000 Bentleys.
'A year ago, we sat with Bentley Motors and Bentley Drivers Club to discuss how we would celebrate the centenary of this iconic British automotive luxury brand and now we are about to see it unfold on the spectacular lawns of Blenheim Palace,' said Salon Privé co-founder and sales director, David Bagley. 'We are justifiably very proud of what has been achieved and look forward to welcoming owners, entrants and enthusiasts to the largest birthday party for Bentley in the world.'
The country's oldest and most exclusive classic car competition, this year's Salon Privé will showcase 57 'eclectic' historical cars and 20 motorbikes tomorrow in the Salon Privé Concours d'Elégance by Chubb Insurance. The list features earlier vintage models such as a 130 Brough Superior SS80 De Luxe, all the way through to future trendsetters such as the 2019 Ferrari SP3JC.
'This year's show is a feast for the eyes and an absolute "must" for all enthusiasts, owners and collectors. More international owners are present on the lawn this year than ever before, underpinning the importance of Salon Privé on the international circuit,' Salon Privé Concours chairman David Bagley says of the selection.
For more information click here.
Read more