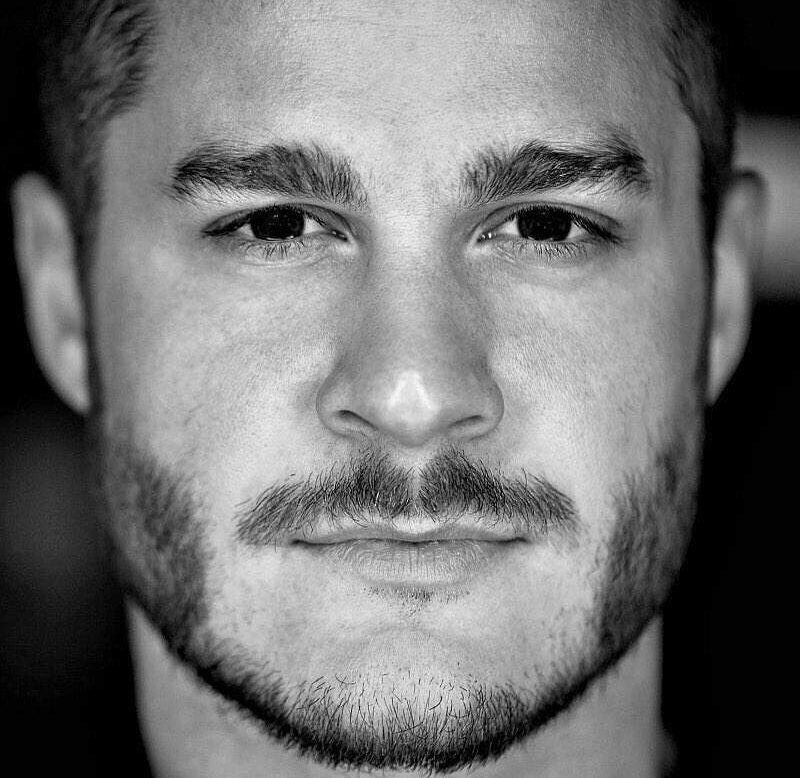 American TV personality and model Austin Armacost has an estimated net worth of $3 million.
He is best known for being featured on the reality TV series The A-List: New York from 2010 to 2011 and Celebrity Big Brother in 2015. He came runner-up, lasting until day 29.
How did Armacost make his millions?

Armacost's dating life has been in the public eye. He previsouly dated world-renowned fashion designer Marc Jacobs. However he was later married to a British man for eight years – before separating in 2016.