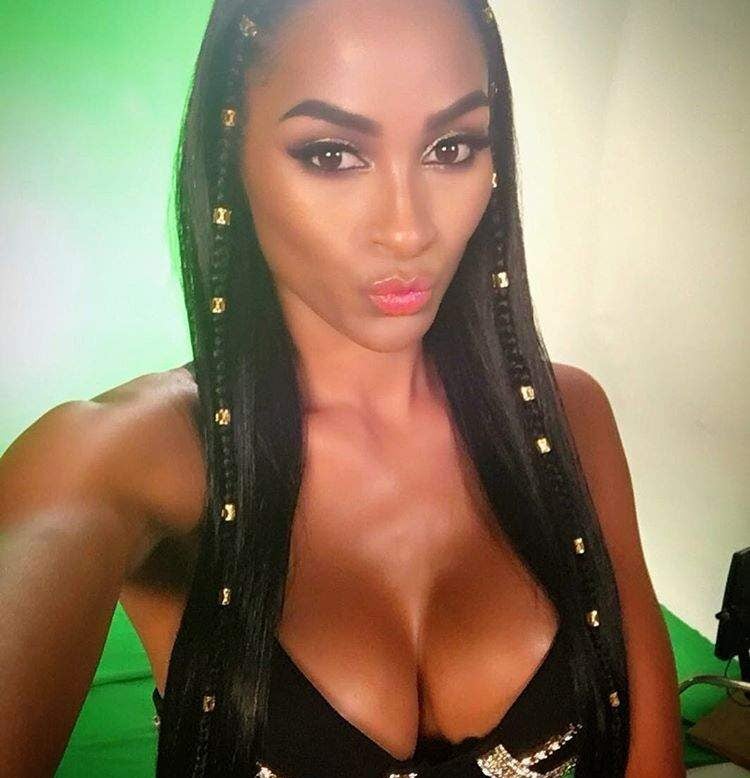 Model and reality TV star on the E! series WAGS Miami Ashley Nicole Roberts has an estimated net worth of £400,000.
Born and raised in Las Vegas, Roberts grew up in a military family. She spent most of her younger years living and travelling overseas. She later graduated from Tuskegee University with a degree in Animal Science, following her interest in a career in Veterinary Medicine.
How did Roberts make her thousands?

Roberts immediately signed to FORD Models once she set out to Chicago to pursue a career in modelling. She has also worked as an Officer in the Army.
She appears on the reality series WAGS Miami. WAGS Miami is an American reality documentary television series that premiered on October 2, 2016, on E! television network, making it the first spin-off of WAGS. The reality show chronicles both the professional and personal lives of several WAGs (an acronym for wives and girlfriends of high-profile sportspersons).
She is a cast member due to her relationship with Atlanta Falcons linebreaker Phillip Wheeler. He has an estimated net worth of £5 million.