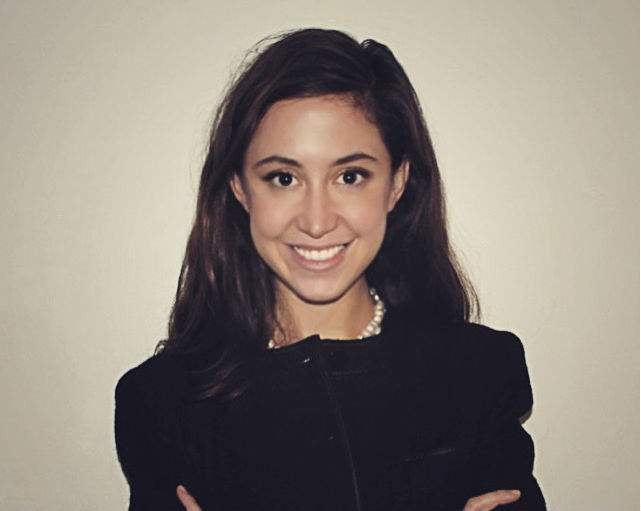 Private collectors, galleries and foundations make up the clients of Ariane Belisle, whose ascent has been nothing short of remarkable since she established AIB Art Advisory in 2015, specialising in postwar and contemporary art with a strong focus on emerging artists.
Belisle set up AIB after gaining several years' experience in the primary and secondary markets, where she has worked on curatorial projects at the likes of the V&A, Tate Britain and Haus der Kunst, providing a strong foundation for new talent discovery and forging connections with established names.
After completing an MA in curating at the Courtauld, Belisle was scouted to manage a multimillion-pound private collection in 2011 while at Sotheby's, and she hasn't looked back since. AIB provides new and experienced collectors with the full suite of services from buying, selling and collection management to shipping, framing and organising collateral loans.
'Visiting the artist in the studio and total transparency with the collector is essential,' she says of her approach. Belisle is determined to give the collector a personal platform to understand and discover the sort of art they are passionate about, often before they realise it.
'I'm always looking for new and interesting ways to give collectors what they are looking for,' she says. 'I'm closely involved with the client along every stage of their collecting journey.'