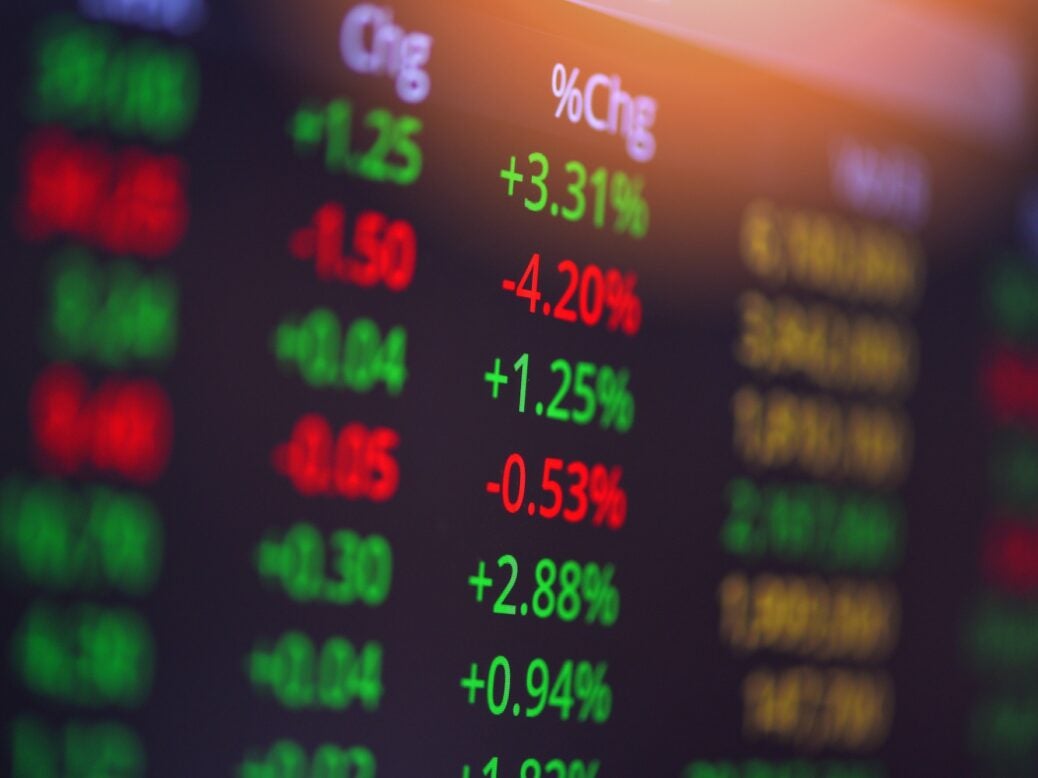 Political economist Ann Pettifor on the challenges ahead for the UK and world economies

In 2003, I edited a book called the Real World Economic Outlook, which was mocked because we argued that the global financial system was terribly unstable and likely to fail. In 2006, I wrote The Coming First World Debt Crisis. That too fell like a lead balloon. It was only after the 2007/8 crisis, when I was thinking about retiring, that people began to take notice. I have to say that my career has taken off since then. There's more demand from the public for a clearer and more honest interpretation of what's really going on in the world than is offered by most mainstream economists. My latest book, The Case for the Green New Deal, addressed that issue.
Promising the Earth
Governments in the West, including the United States and Britain, have passed the management of this crisis onto the private sector. It's as if governments have given up on the business of governing to ensure our human security. It's a transfer of governance to the private sector. It's very worthy that companies are adopting ESG standards, but to ask them to undertake the kind of transformation we need in order to survive is delusional and unfair on corporations. The changes that we need are transformational: only the state can bring these about.
Faltering recovery
The British economy at the moment is extraordinarily weak. We are recovering from a global pandemic and the recovery isn't going well. There was a lot of optimism about a V-shaped recovery – that is petering out already. We know that millions of
jobs have gone missing. We know that purchasing power in Britain is already very weak. What the government decided to do with National Insurance was to further shrink the availability of purchasing power in the economy, and that is not the way to address economic weakness. If the government wants to increase tax revenues, the best way of doing it would be to increase pay in the public and private sector. But they're choosing to lower incomes, while at the same time withdrawing income from the economy through increased taxes. That is a disastrous macroeconomic strategy, and the chickens will come home to roost.
Irrelevant elite
There is nothing about economics that is not political. It's about the allocation of resources, and those political decisions. I think what economists like myself, Adam Tooze and Mariana Mazzucato are doing, is actually engaging the public in a conversation about economics which has not been had in the past. Economists set themselves up as these superior beings who spoke a language that was foreign to everyone else. They loved this ivory tower existence of being specialists in field and being inaccessible to the public. On the back of that, they promoted themselves and their friends to high places in economics, they censored other people's perspectives and created this elite. Orthodox economists are now largely irrelevant to the crises we face.
The need for stability
I would say this to HNWS: what you need more than anything else is a stable environment. You're not going to get that from a globalised financial system that is currently very unstable and very likely to crash once again. The wealthy should play their part in promoting the need for greater equality, greater social justice, and greater social stability. It's in their interest.
As told to Arun Kakur
Image: Shutterstock