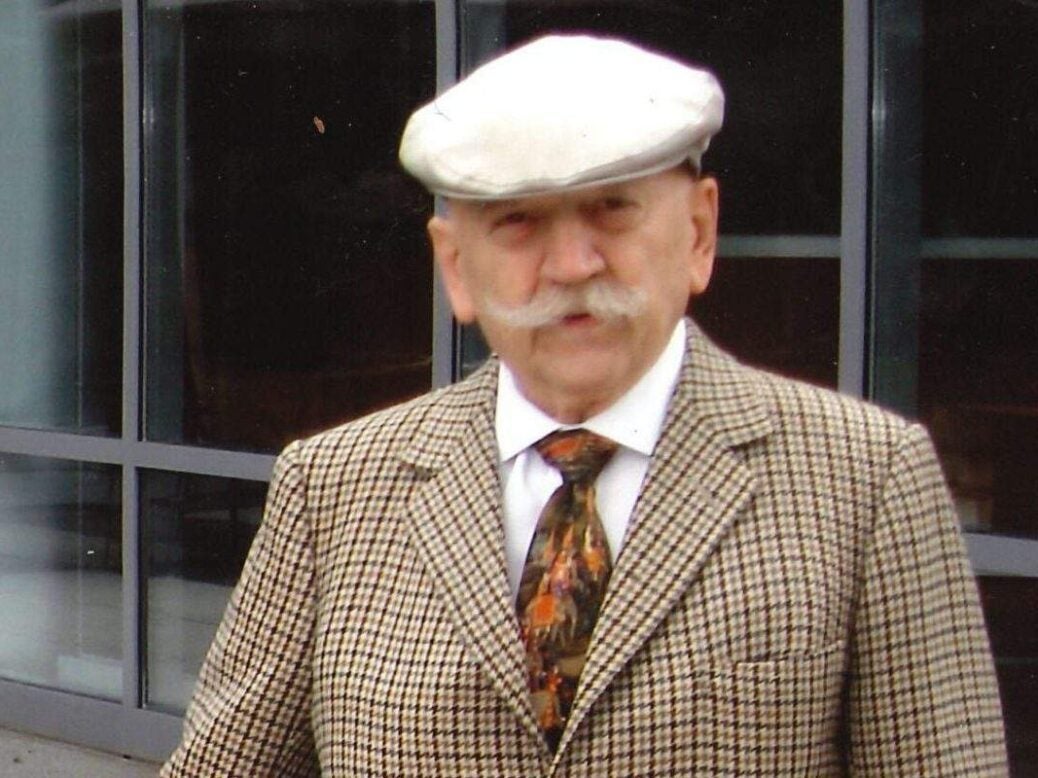 The family struggle over where to bury a relative has reached the High Court, highlighting the importance of clear cut wills, writes Hannah Solel
A burial dispute in the High Court has exposed the importance of ensuring wills are up-to-date and as clear as possible — particularly when family members live in different countries.
Second World War veteran and Morgan Stanley financier Paul Lewis Morigi died in 2016, aged 97, but since his death his body remained with an undertaker in the UK, while his transatlantic family disputed whether he should be buried in England or the US.
Gavin Faber, a partner in Irwin Mitchell's will, trust and estate disputes department, said the Morigi case highlights the complexity of the law and how vulnerable it is to disputes. 'The executors of Mr Morigi's estate had a legal right to proceed with arranging the funeral arrangements, and should ultimately have the final say,' says Faber.
Mr Morigi was briefly married to an English woman, Olive Murphy, in 1944 following a wartime romance, but he later married Muriel Morigi, an American. They were married for 60 years and had two children. At the age of 92, he and Muriel divorced and he returned to Olive, in Eastbourne, East Sussex.
Mr Morigi's American daughter wanted her father to be buried in the US, in the family plot. She obtained an injunction to prevent the executors of her father's estate from burying him in a plot chosen by Olive.
The High Court heard the dispute earlier this month and the two families agreed an out-of-court settlement.
In English law, a corpse is not legal property and possession of a body only extends to arranging a burial. If the deceased created a will, this right to arrange a burial remains with the executor.
Faber adds: 'If the deceased dies intestate there is a strict order of priority, starting with spouse, followed by any children and then parents and siblings. However, the court can interfere with this and order alternative arrangements.'
When burial disputes in England arise, the court considers four key factors: the deceased's wishes, the wishes of family and friends, the place the deceased was most closely connected with, and the practicalities of arranging the funeral.
Faber notes that in Morigi's case, his wishes were not clear cut: 'Mr Morigi's American family gave evidence at the trial that he purchased the plot in Connecticut and intended his entire family to be buried there. Indeed this is where his son was buried in 2009. However, the executors wanted to bury him in a plot picked by Ms Murphy.'
Another difficulty lies in determining where Morigi was most closely connected with: was this in the UK, where Olive said he spent the 'happiest years of his life' or in the US, where he spent the majority of his life, raised a family and had grandchildren?
'This dispute and the exceptional situation earlier this year where Salvador Dali's remains were exhumed for a paternity test suggests that there may be a rise in these kinds of disputes, particularly those that involve multi-jurisdictional families,' adds Faber. 'The death of any family member or spouse is devastating enough without the added stress of a court case over the deceased's burial or remains.'
So the Morigi dispute and recent Dali case should serve as reminders of the importance of regularly updating wills, particularly for those with a complex family life, to ensure wishes are clearly understood by relatives and, if necessary, a court.
Hannah Solel is a researcher in the Spear's Research Unit
Related
What we can learn from Salvador Dali's paternity test