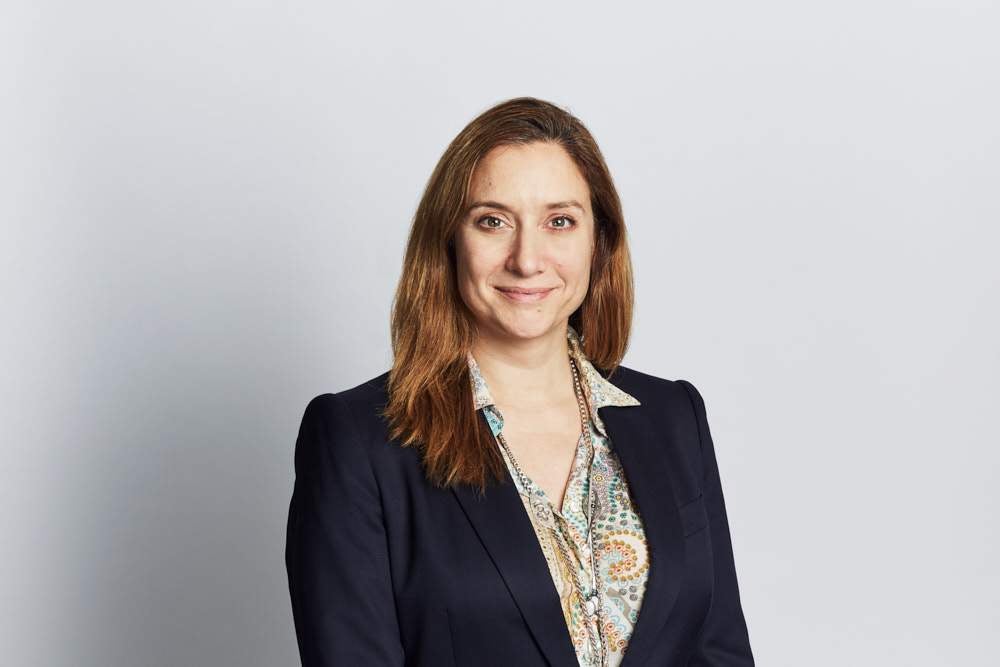 'In investment management you live and die by your performance,' Alexandra Altinger tells Spear's. She adds that at Sandaire she has found the balance between 'robust performance and getting to know your clients really well'.
Formerly of BNP securities and Goldman Sachs, the likeable CEO aims to bring bank-level clout to the firm's multi-family office outlook. It's been successful so far, if Altinger's infectious enthusiasm is anything to go by. 'We try to be young, open-minded, multicultural, forward-looking, and forward-thinking,' she says.
Altinger is mindful of the need to cater to the next generation, whom she calls 'idealists' keen to create a social impact: 'They want additional functionality: to be able to access the data online, to want it now. They want 24/7 service, and they want it from wherever they are in the world.'
The role of trusted adviser has never been more important for her. 'In some ways,' she says, 'they have more of a need for it than they would recognise upfront.'
To engage the UHNWs and HNWs of tomorrow, Sandaire offers younger members of client families internship opportunities at the firm – 'to offer them experience that is relevant to help them feel more comfortable investing their money'.