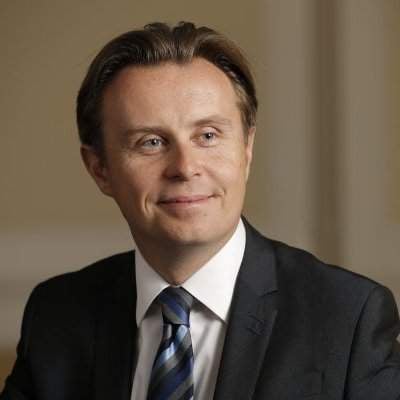 Alan Marshall profoundly understands the nuances of the banking and wealth management world across three financial centres, from Threadneedle Street to Paris and Geneva. When Spear's asks him the most important quality in a wealth manager, he responds: 'Really getting into the DNA of why clients want to invest.'
It's something that seems simple in theory but is quite an art to master. Some in the wealth management landscape, he explains, still don't get the gist of service at the private client level: 'I think some of our competitors don't know their clients very well – that surprises me.'
He specialises in the 'very fast-moving' luxury and retail sector, and advises a dynamic group of entrepreneurs, often with complicated structures (some with 25-year plans in place). It's often up to Marshall to 'declutter' their wealth affairs. 'People lead complex lives and they need efficiency behind that – we deliver that here at the bank,' says the Nottingham-born adviser.
It's that dedication and attention to detail that set the bank apart: 'We're one of the
best private banks here in the UK and it's generally around the fact that we care strongly about our clients. We offer excellent customer service and we do the private banking and wealth management all in one place,' says the father of two and licensed pilot.