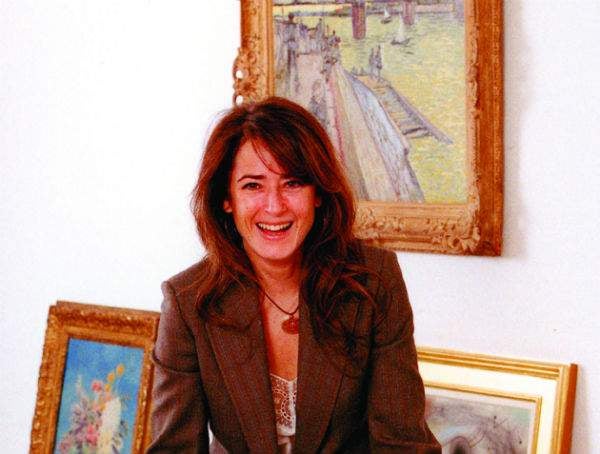 Abigail Asher and Barbara Guggenheim have established Guggenheim Asher as an industry titan. Its clients include many household names: Steven Spielberg, Tom Cruise, Coca-Cola and Sony are among those it has arranged collections for.
The firm advises on European and US art from the 20th century to the present day, with Asher describing the job of an adviser as a combination of detective and curator. 'You need to be quite relentless, an advocate for your client, and have great perseverance and imagination. I love the chase and the acquisition,' she says.
In a market where demand outstrips supply, the duo's insider knowledge and expansive network of contacts enable them to be the eyes and ears of eager collectors experienced and new. Guggenheim Asher determines its pricing based on the market to maximise investment potential.
The firm will source and purchase art and manage sales. It also arranges loans to museums and galleries, as it increases the value of a work, says Asher: 'It's always done anonymously… but it benefits the work of art over the long term if it's included in great museum exhibitions.'
The company is based in New York and Los Angeles, with a strong London presence (Asher is from the UK). The company doesn't hold an inventory to remove any conflict of interest, and it is known for frequently recommending against a purchase when it believes the client is losing out.