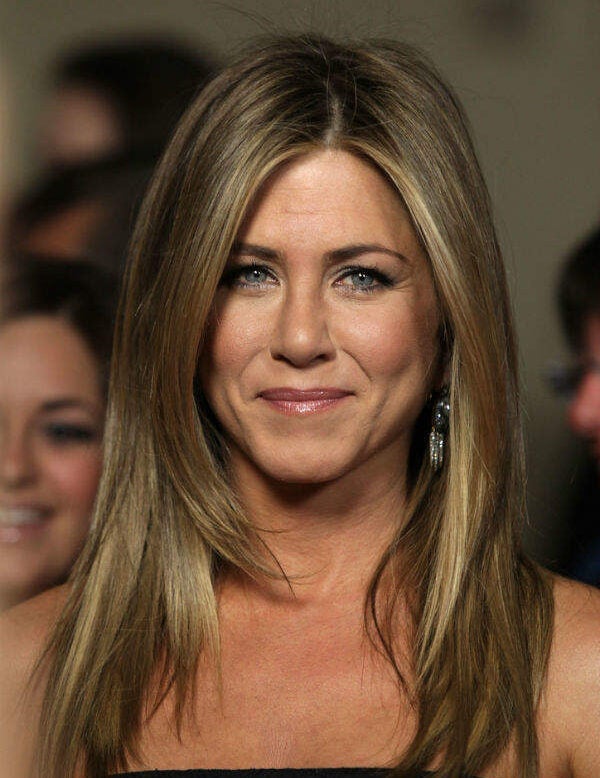 Author: Peter Matthews

American actress Jennifer Aniston is worth a reported £103 million. She discovered she wanted to be on the big screen when she was eleven years old and enrolled at Fiorello H LaGuardia High School of Music & Performing Arts.
Having successfully graduated from theatre school, on stage offers poured in for Aniston. She started her career by working in Off-Broadway productions such as For Dear Life and Dancing on Checker's Grave, and supported herself with several part-time jobs, which included working as a telemarketer, waitress and bike messenger.
Aniston was cast in her first television role in 1990 in the short-lived series Molloy. She then co-starred in Ferris Bueller, a television adaptation of the 1986 movie Ferris Bueller's Day Off. The actress also appeared in the critically derided 1993 horror film Leprechaun.
Although Aniston was said to be discouraged to pursue acting following a series of unsuccessful shows, she went on to cast for the breakthrough role of spoiled-but-lovable Rachel Green in Friends (1994-2004), which catapulted her to stardom.
"The Rachel," her layered haircut, sparked a nationwide trend and transformed Aniston into a style icon.
Aniston was reportedly paid $22,500 per episode in 1994 for her role in the first series of Friends, which rose to $1 million per episode for the last season. She earned an Emmy Award, a Golden Globe Award and a Screen Actors Guild Award for the role. In 2012, she received a star on the Hollywood Walk of Fame.
The actress also earned critical acclaim and commercial success for her performances in films such as Bruce Almighty (2003), Along Came Polly (2004), The Break-Up (2006), Marley & Me (2008), He's Just Not That Into You (2009), The Bounty Hunter (2010), Just Go with It (2011), Horrible Bosses (2011) and We're the Millers (2013). Aniston was paid $3 million for her role in Rock Star (released in 2001).
The following year Aniston was said to have been paid $5 million for her role in Along Came Polly. For The Break Up (2006), she received a whopping $8 million. In 2008, she was paid $8 million for Marley and Me. Her earnings in 2009 through Friends and other flicks – He's Just Not That into You and Management – were estimated at $25 million.
In 2010, Aniston received $8 million each for The Switch and The Bounty Hunter. Her total earnings that year were recorded by analysts as $27 million.
The biggest remuneration she was ever paid was $10 million, in 2011, for Just Go With It. Earning $6 million for Horrible Bosses, her total earnings touched $28 million. Wanderlust, released in 2011, fetched her $8 million. Her total earnings in 2013 were reportedly $20 million.
In 2000, Aniston married Hollywood heartthrob Brad Pitt, but filed for divorce four-and-a-half years later.
Since then, she has been linked to The Break-Up co-star Vince Vaughn and John Mayer. She is engaged to Wanderlust co-star Justin Theroux.
Image credit: DFree / Shutterstock.com