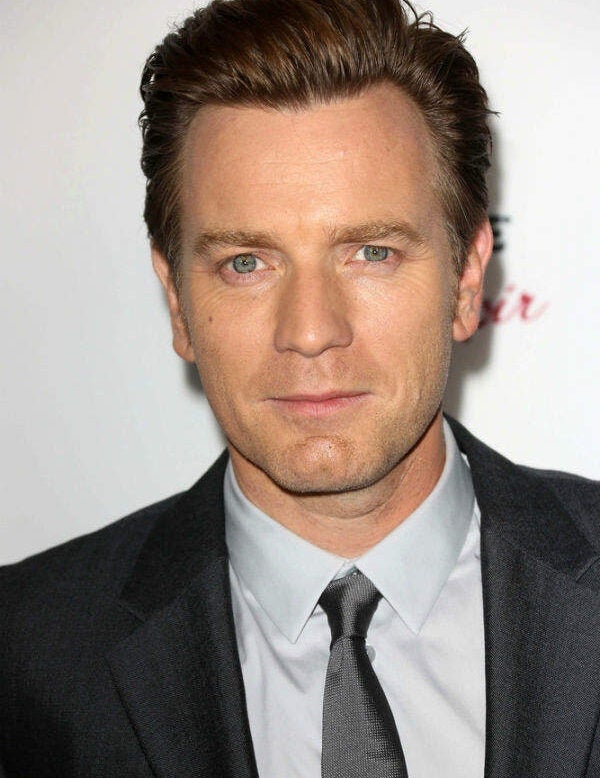 Ewan Gordon McGregor has an estimated net worth of £31 million.
Born in Scotland in 1971, McGregor always had a keen interest in dramas, which prompted him to join Guildhall School of Music and Drama in his adolescence.
Channel 4, which opened the doors to this then youngster, etched a few chapters for itself in the biography of McGregor. It was through Lipstick on Your Collar (an extension of 1970s Lay Down Your Arms), broadcasted on Channel 4 in 1993, McGregor debuted as an actor.
A year later, McGregor phased into mainstream cinema with Being Human. Essaying the role of Alvarez, a side character, he hogged the attention of the film critics and other important bigwigs, which fetched him key roles in films such as Shallow Grave (1994)and Trainspotting (1996).
McGregor's acting as a drug addict in Trainspotting shot him into fame. In 1998, he appeared in an independent flick, Little Voice, wherein he mesmerized the audience with his stellar performance.
The success journey of McGregor, which started in the early 1990s, reached its zenith by the end of the decade, which saw the opening of iconic Star Wars Episode I: The Phantom Menace (1999).
Produced for £76 million, the movie grossed a whopping £663 million. McGregor, who played the young Obi-Wan Kenobi, fit into the shoes of the character perfectly, which led to him reprising the role for the next two series — Star Wars Episode II: Attack of the Clones (2002) and Star Wars Episode III – Revenge of the Sith (2005).
He continued to enjoy success as a leading Hollywood actor as his other movies – Down With Love, Big Fish and The Island – received an overwhelming response at the box office.
McGregor's net worth never caught anyone's attention until Forbes magazine placed him in second position in the top ten list of overpaid actors.
The actor was reported to have had a net worth of £23 million, thanks to his appearance in dozens of movies of almost every genre. Since his role in Star Wars: Episode III, he has appeared in as many as 20 movies.
Regarded as one of the outstanding actors of his time, McGregor has even lent his voice to Astronaut, a narration produced for the National Space Centre.
McGregor last appeared in August: Osage County (2013). His upcoming flicks – Son of a Gun, Jane Got a Gun and Mortdecai – are due to be released in 2014.
A recipient of the SIFF Golden Space Needle Award in 2011 for Outstanding Achievement in Acting, McGregor was a jury member at 2012 Cannes Film Festival. He has also bagged four Empire Awards, a European Film Award and an MTV movie award.
With an estimated net worth of £23 million, McGregor involves actively in philanthropic activities. He resides in California with his wife, French production designer Eve Mavrakis, and their four children.