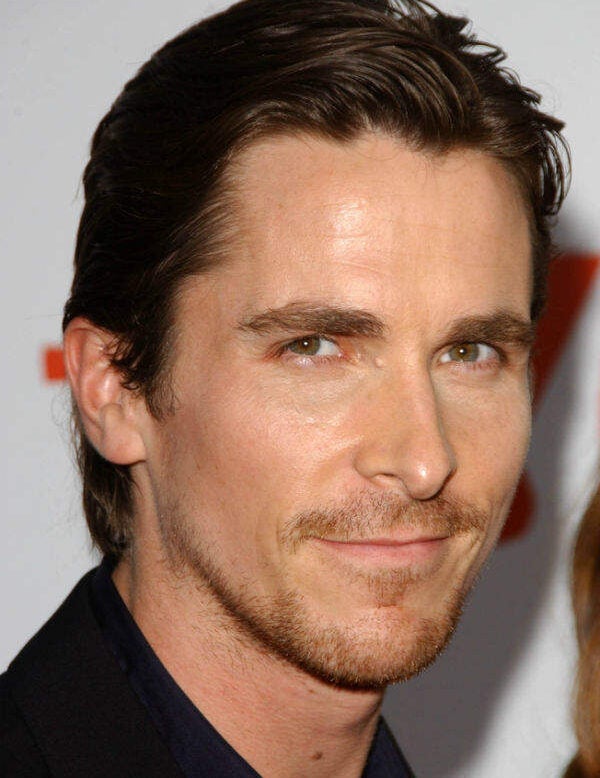 Author: Peter Matthews

Christian Bale is reported to be worth £55 million.
Born in 1974, Christian Bale was the product of a creative family – his mother was a dancer and his father a talent manager. When he was just eight years old, the actor started appearing in TV adverts.
In 1984, at the age of ten, Bale made his stage debut in The Nerd at London's West End Theatre, a feat that led to him achieving his first movie role for Anastasia: The Mystery of Anna, released in 1986. He later appeared in another flick, Heart of the Country.
When Bale was just 14, legendary film maker Steven Spielberg offered him a role in Empire of the Sun, released in 1987. The actor went on to appear in Disney movies such as Newsies, Swing Kids and Treasure Island.
Bale continued to gain film roles throughout the 1990s. Recommended by actress Winona Ryder, Bale got a prominent role in the 1994 film, Little Women. Later, he appeared in A Midsummer Night's Dream, released in 1999.
Bale's next role was in American Psycho, which premiered at the Sundance Film Festival in 2000 and earned him praise. In 2000, he played a wealthy murderer in Shaft.
The movie star followed up with performances in movies such as Laurel Canyon, Reign of Fire, Equilibrium, Terminator: Salvation, and Howl's Moving Castle. He shed a staggering 63 pounds for a much acclaimed performance in The Machinist in 2004.
Bale's career took a turning point when he was offered the role of Batman in Batman Begins (2005), for which he was reportedly paid $9 million. His fortune continued when he starred in 2008's The Dark Knight and 2012's The Dark Knight Rises, reportedly earning him $10 million and $15 million respectively.
Bale also gave an award-winning performance as a drug-addicted former professional boxer in 2010's The Fighter, which helped the actor elevate his career. He won an Oscar for the Best Performance by an Actor in a Supporting Role.
Other films he has appeared in to date include Public Enemies (2009), The Flowers of War (2011), Out of the Furnace (2013) and American Hustle (2013).
Bale's latest film Exodus is scheduled for release later this year.
The Hollywood actor married Sandra "Sibi" Blažic, a former model and personal assistant to actress Winona Ryder, in 2000. They have a ten-year-old daughter, Emmeline, and reside in Los Angeles.