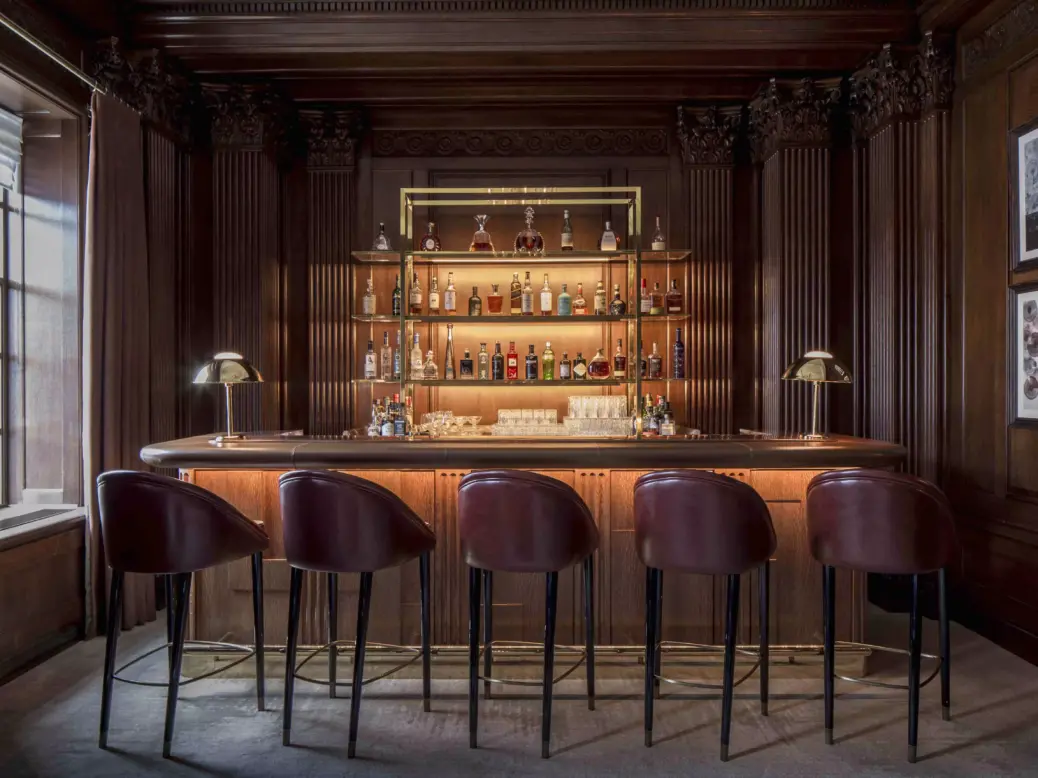 London, often referred to as the global centre of Finance, Law, Insurance, and Technology, is home to some of the most influential and successful leaders in these sectors. It comes as no surprise that these top CEOs seek exclusive spaces where they can conduct private business, network amongst industries, and indulge in high-quality food and wine. One such destination that has been gaining immense popularity is Ten Trinity Square Private Club, nestled within Four Seasons Hotel London at Ten Trinity Square.
A Prestigious Address
Ten Trinity Square Private Club offers more than just exclusivity; it provides access to a prestigious address. After undergoing an extensive six-year, multi-million-pound renovation in 2018, this historical landmark now enjoys the renowned management of Four Seasons Hotels and Resorts, re-emerging as one of London's most coveted destinations. Situated in the city centre, it's the perfect location for business people to start their day with breakfast, conduct business meetings, and invite their clients for a private dinner.
Meeting Rooms with Historical Significance
Set within one of London's iconic historical landmarks – the former headquarters of the Port of London Authority – Ten Trinity Square Private Club holds rich history and culture. Designed by famed architect Sir Edwin Cooper, this Grade II* listed building was first opened by Prime Minister David Lloyd George in 1922. The Club sits within the former Executive Offices of the property, and retains many of the stunning original features. The original wood carvings, showcasing London's luminaries from the 14th to the 18th centuries, and the timeless chandeliers that trace the building's origins create an ambiance where history meets contemporary elegance, embodying the Club's timeless spirit. Members have the privilege of conducting business in a setting that effortlessly marries the past and the present.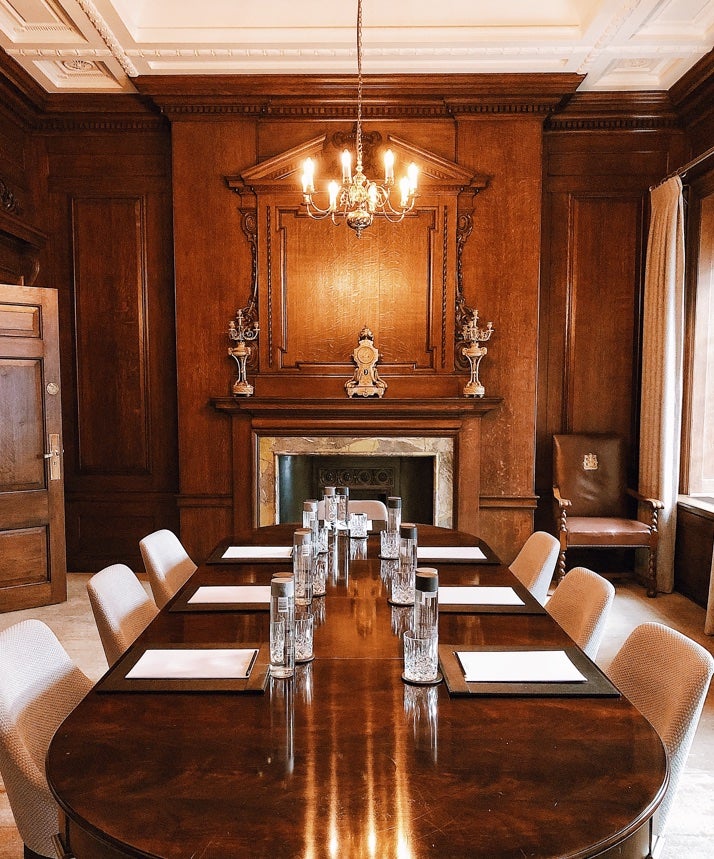 Reciprocal Clubs
Gaining access to private clubs often involves exorbitant fees and closed waiting lists, but membership at Ten Trinity Square Private Club opens doors to a global network of reciprocal clubs. Whether you're jet-setting for business or leisure, you can enjoy the same level of prestige and amenities in cities such as New York, Dubai, Singapore and Dallas.
Wellness and Relaxation
With membership, you have access to the Four Seasons Spa, featuring a sleek 14m indoor pool, hammam room, 12m vitality pool, sauna and steam room. The Spa experience extends to a 24-hour modern fitness facility, ensuring members have access to top-notch amenities for their well-being.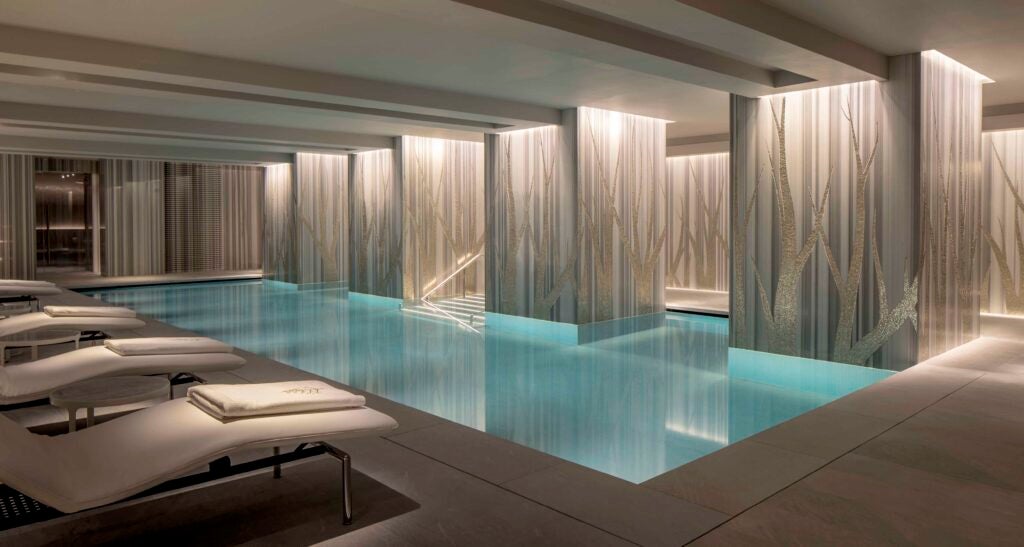 Invite-Only Member Events
Networking and connections are at the heart of the business world, and the Club doesn't disappoint. They host exclusive, invite-only events that bring together industry leaders, creating opportunities for meaningful connections and collaborations. From intimate concerts with Sting to art exhibits with the Guggenheim group and wine tastings hosted by Sotheby's, you won't find these unique experiences elsewhere.
The Club also knows how to celebrate. With quarterly members' parties in the lavish Four Seasons Penthouse and a festive Christmas extravaganza within the Club itself, complete with a delectable food spread and limitless champagne, your social calendar is always brimming with memorable events.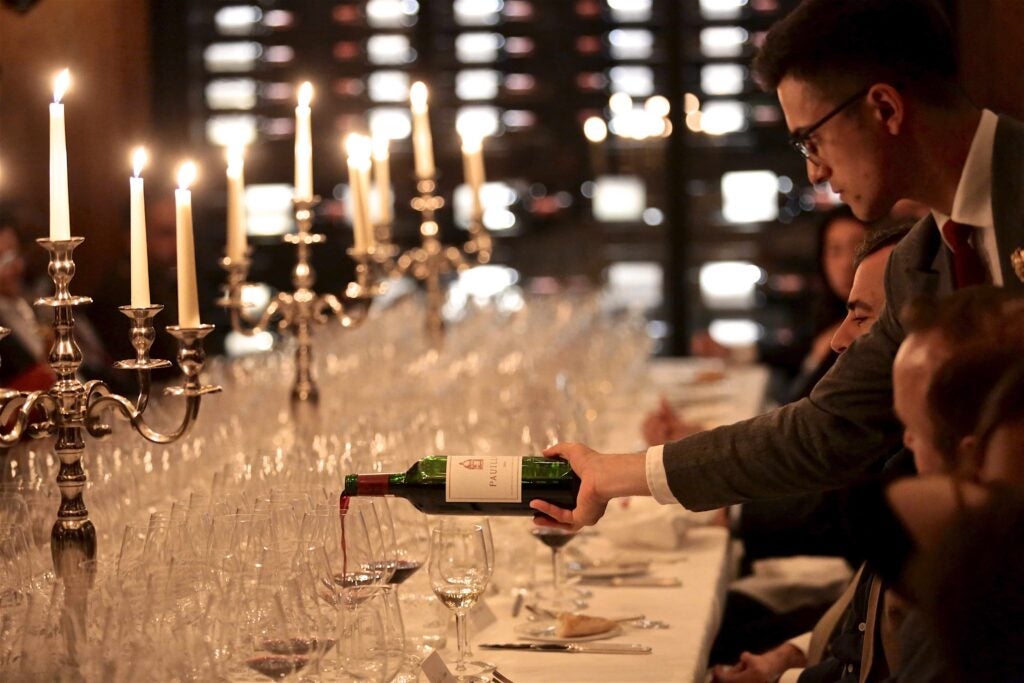 Fine Wine and Cigars
Indulge in the exclusive Château Latour Wine at Ten Trinity Square Private Club. It's an extraordinary rarity, and the Club is one of the select few places, aside from Château Latour in Bordeaux, France, where you can savour this exceptional wine. There's also a secret cigar lounge in the Club complete with a collection of rare vintage cigars from Havana's to Montecristo's and Cohibas. What sets it apart even further is that it's the only destination within the City of London that has a cigar lounge.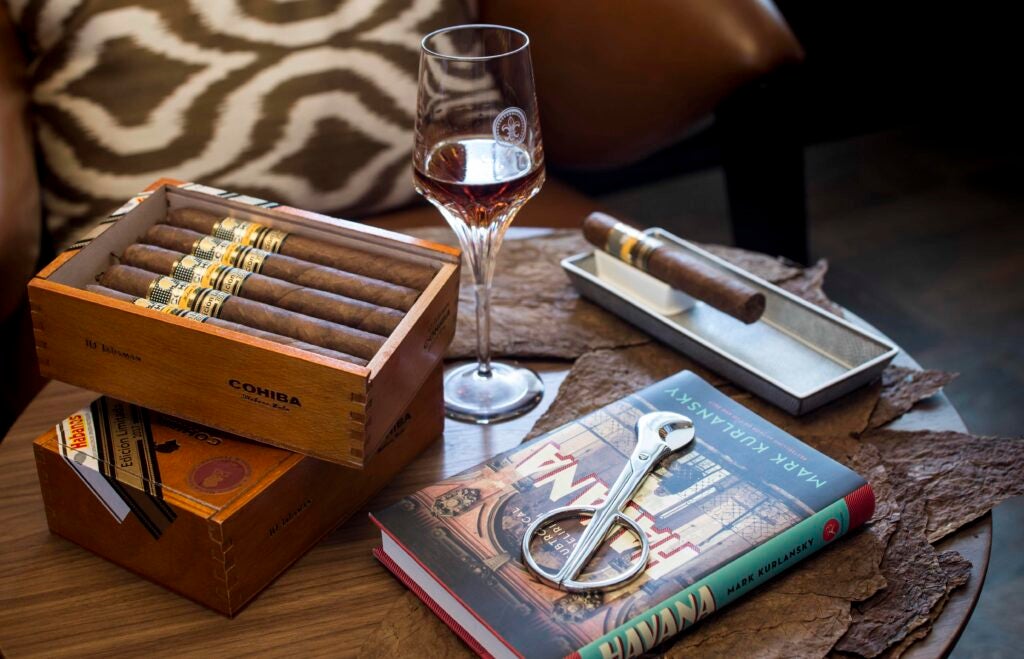 Dining at Ten Trinity Square
The Peruvian and Japanese style menu highlights a fresh Club breakfast, light lunch and a comforting dinner selection, introducing inventive twists on beloved classics. Enjoy the team's creative take on the classic British crispy smoked bacon bap or savour the unique rendition of avocado toast with two poached eggs, Peruvian guacamole, Japanese egg sauce, and yuzu pearls, referred to by members as the best way to begin the day.
The dinner menu showcases captivating dishes such as the Hatcho Miso Lamb, featuring tender lamb marinated in hatcho miso and nasu miso, complemented by pickled silver skin onions and a parmesan churro. Additionally, the Atlantic Cod offers a combination of caramelized onion puree, mushroom risotto, and bouillabaisse sauce, inviting members to indulge in a symphony of flavours.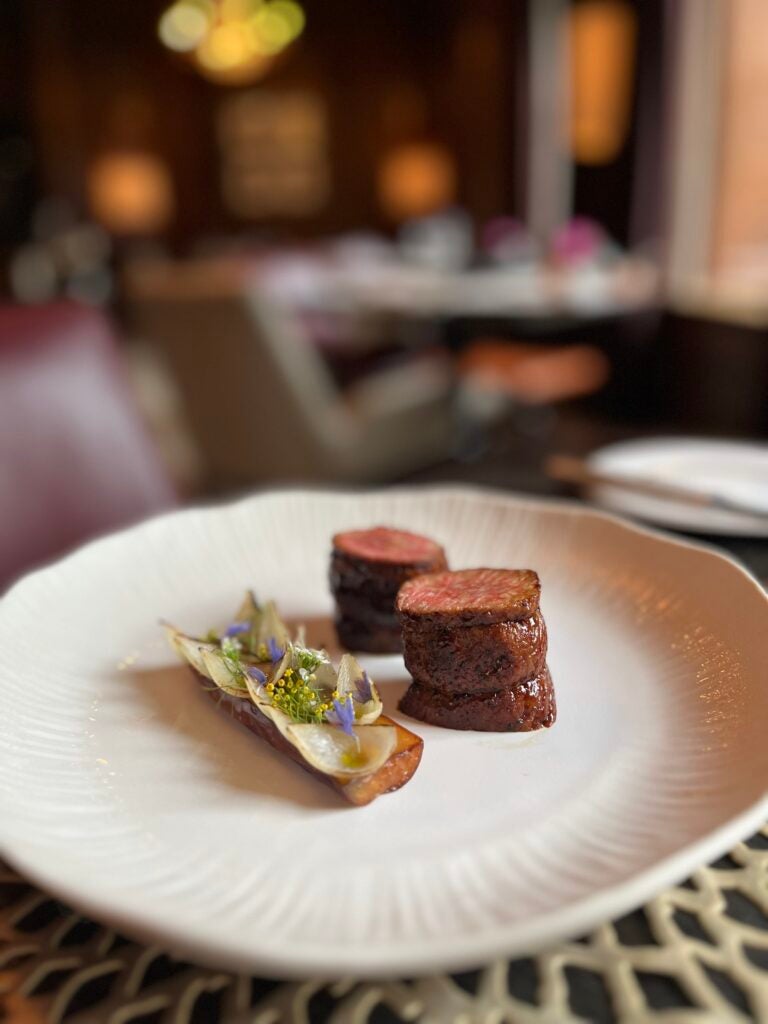 How to Join Ten Trinity Square Private Club
Becoming a member of Ten Trinity Square Private Club is an exclusive opportunity reserved for leaders at the pinnacle of their respective fields. Prospective members are carefully vetted to ensure they align with the Club's ethos of excellence and professionalism. For those who meet the criteria and seek to enjoy the privileges of membership, Ten Trinity Square Private Club offers a gateway to a world of unparalleled luxury, networking opportunities, and business success.
To inquire about Membership at Ten Trinity Square Private Club, please contact the Sales team directly clubsales@tentrinitysquare.com or visit Exclusive London Private Members Club | Ten Trinity Square