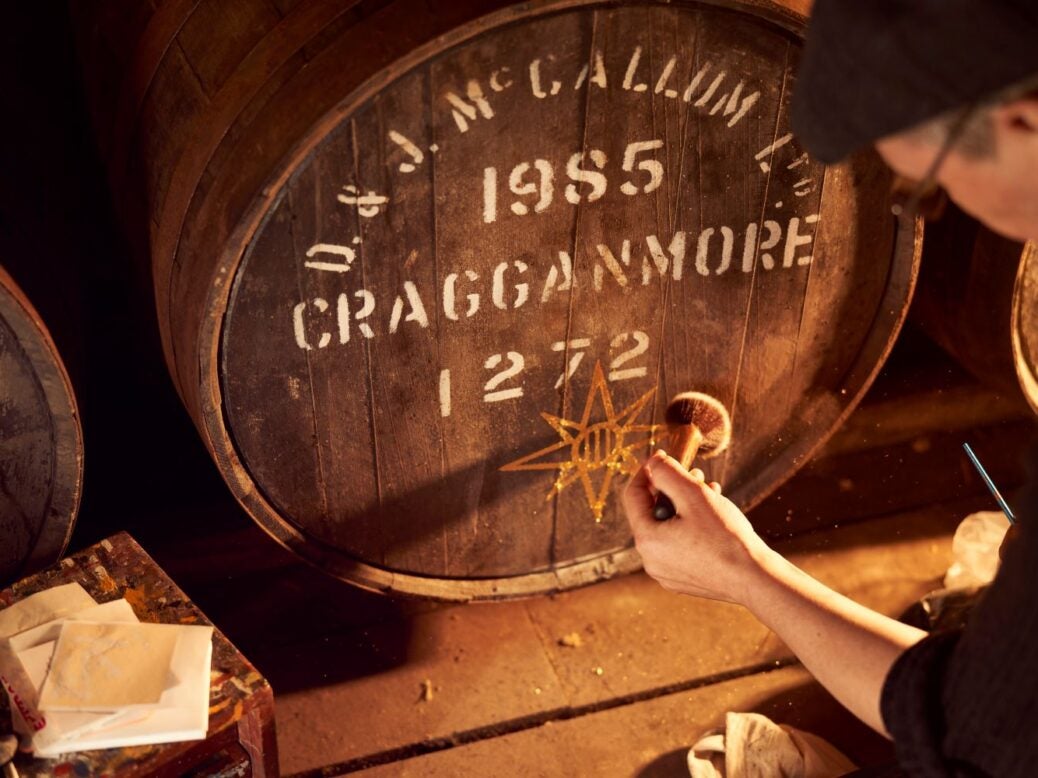 Through Justerini & Brooks, elusive individual bottlings from The Casks of Distinction series are available for the first time.
There's a golden star catching the eye of rare whisky devotees. An emblem very rarely seen but one that holds great prestige. This is the golden star of Casks of Distinction: from a discrete programme of ultra-luxurious Scotch casks, only a handful are ordained each year.
These canonised casks offer up a glimpse of a distillery's historic creations: perfectly aged single malt and grain Scotch whisky, and are selected by Master Whisky Makers that dedicate over 4,000 hours every year to sourcing, tasting and evaluating this golden liquid. The casks – many of which have matured across four decades or more – are rare heirlooms of a bygone era and offer a snapshot of a single day in its past.
Credit: Renowned whisky authority Charlie Maclean is joined by fellow experts; Joel Harrison, Becky Paskin and Alice Lascelles for an exclusive first tasting of some of the world's rarest whiskies from the Casks of Distinction series, a limited number of individual bottles now available through Justerini & Brooks.
A few individual bottles from these truly exceptional casks are now available through Justerini & Brooks. As one of the world's oldest and most respected fine wine and spirits merchants, Justerini & Brooks is sought out by collectors and connoisseurs looking for the world's rarest Scotch whisky.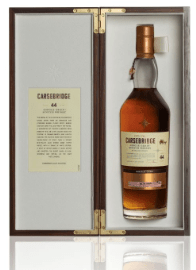 Each bottling of these casks is unique – a liquid postcard from the past that's drawn from an individual distillery, including storied names such as the Isle of Skye's Talisker, Mortlach distillery in Speyside, Clynelish from the Highlands and ghost distilleries such as Islay's Port Ellen, the Highland's Brora, or the fabulous Lowland grain distillery of Carsebridge.
Available among this series is a very elegant 42-year-old 1978 vintage single cask from the Royal Lochnagar distillery in Deeside, a neighbour to the Balmoral Estate. From this cask, only 90 bottles of highly collectable single malt whisky were yielded and is one of the oldest Royal Lochnagar bottlings ever. Once opened, these bottles are lost to the world forever.
Another recent special release from the Casks of Distinction series is a fine Scotch from the closed Glenury Royal distillery. Distilled in 1968 and left to mature for over half a century, the cask produced 192 bottles and is truly one of the rarest examples of single malt Scotch available today. This cask and its bottles are a piece of whisky history.
The pinnacle for any collector is the 40-year-old Port Ellen, bottled from a 1979 cask, which yielded only 575 bottles. This superlative Port Ellen comes from one of the last remaining casks from this legendary distillery.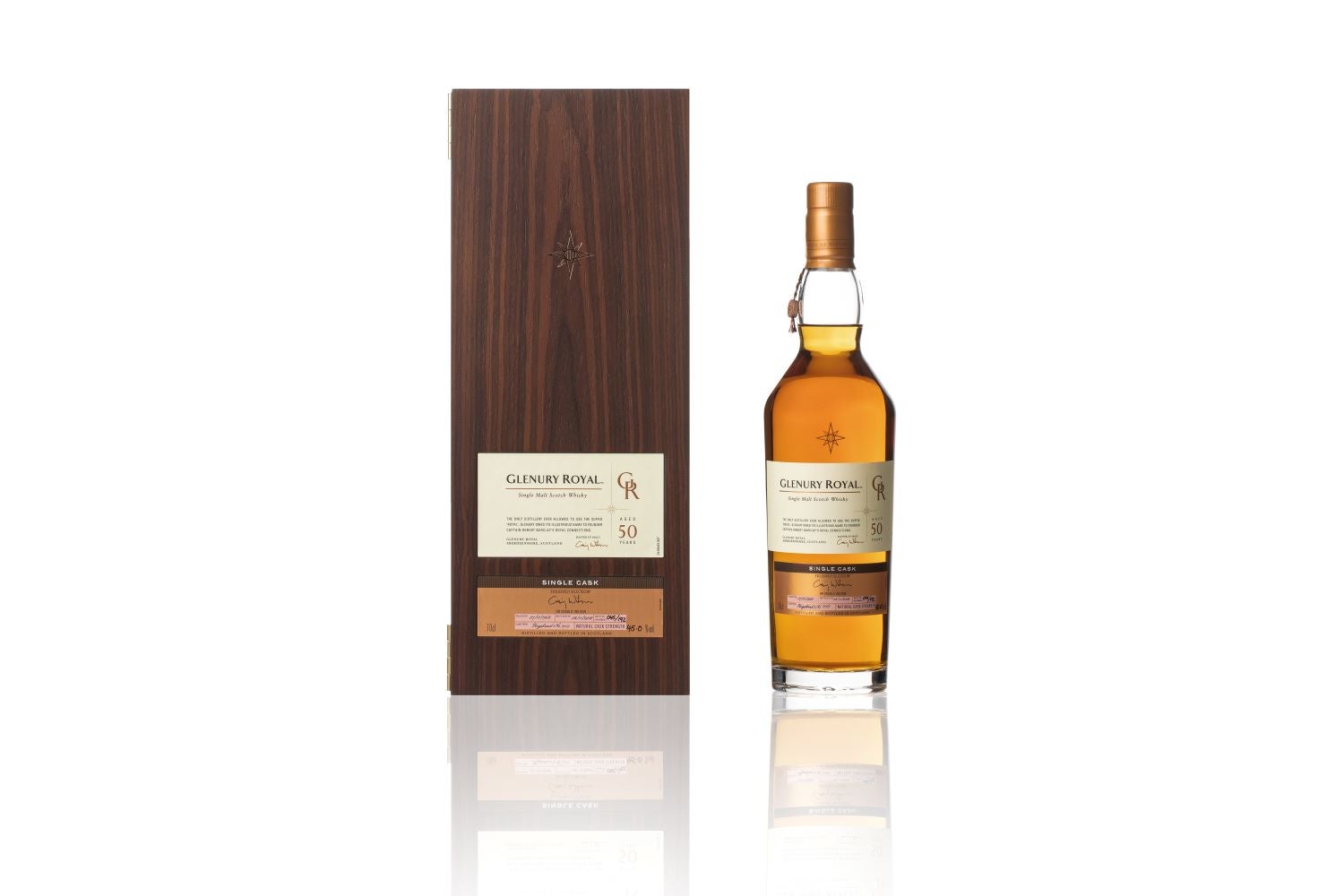 These bottles showcase exceptional Scotch whisky from closed, or 'ghost' distilleries, and a selection of the finest malt and grain whisky distilleries. They offer an unparalleled experience for any collector.
Connoisseurs can purchase these exceptionally rare single malt and grain whisky bottles from justerinis.com.