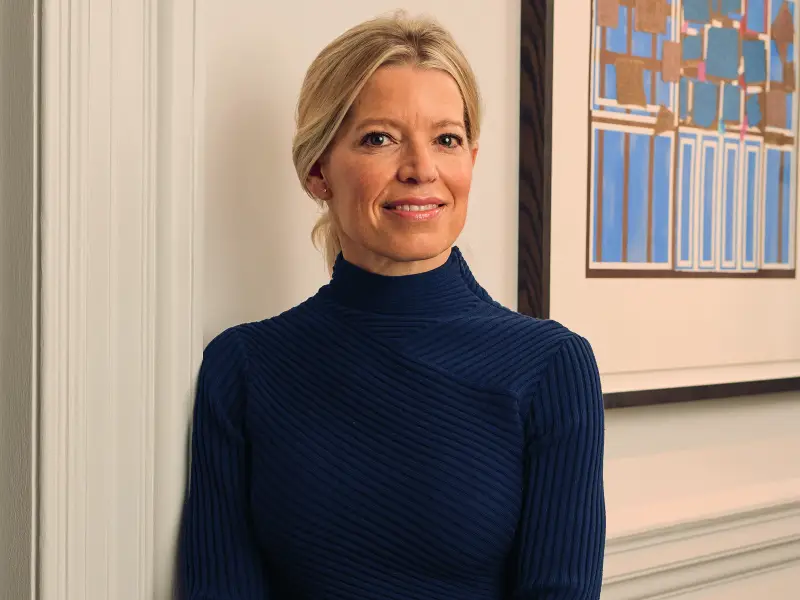 For around two years Catherine Bedford represented Dubai ruler Sheikh Mohammed bin Rashid Al Maktoum in his case against Princess Haya bint Hussein — highly complex proceedings which engulfed much of her personal life and defied any semblance of a normal routine at work, as she coordinated activities on behalf of an individual with a demanding schedule – all during the height of the pandemic and its after-effects.
Presiding over a legal team full of star silks, including Lord Pannick KC, Nigel Dyer KC, Deborah Eaton KC and Richard Spearman KC, and working closely alongside her media partner at the firm, John Kelly, the Harbottle partner showed a deft touch throughout.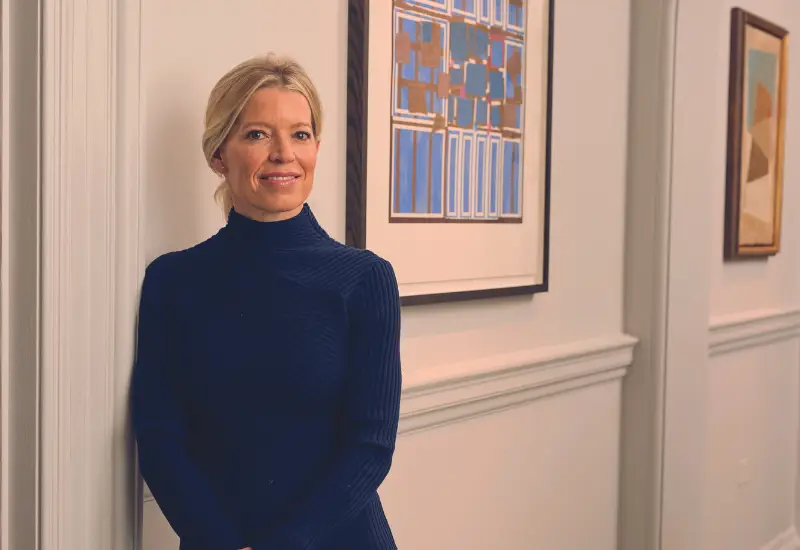 The case confirms that Bedford develops creative solutions for her clients during complicated litigation and achieves impressive results for them. It also confirms that she can handle any challenge and withstand significant and unrelenting pressure coming from multiple angles while always expertly maintaining her composure and her support for both her client and team.
While the calibre of Bedford's clients is now second to none and the ramifications of her legal work have been regularly reported on in the global press, it may be easily forgotten that this leading family lawyer has taken a somewhat unusual route to the summit of her profession.
Order your copy of the 2023 edition of the Spear's 500
Rather than the traditional route of joining a firm with a long-established family team, the Canadian 'created Harbottle & Lewis's family department basically from nowhere', in the words of one Spear's Awards judge. Another judge described her as 'a leader in the field' who brings 'an awareness of soft power – within her time and within her clients' interests'.
Bedford joined Harbottle & Lewis in 2017, bringing much of her loyal team from Lee & Thompson with her, and she has since successfully added to that unit with professionals who are stars in their own right.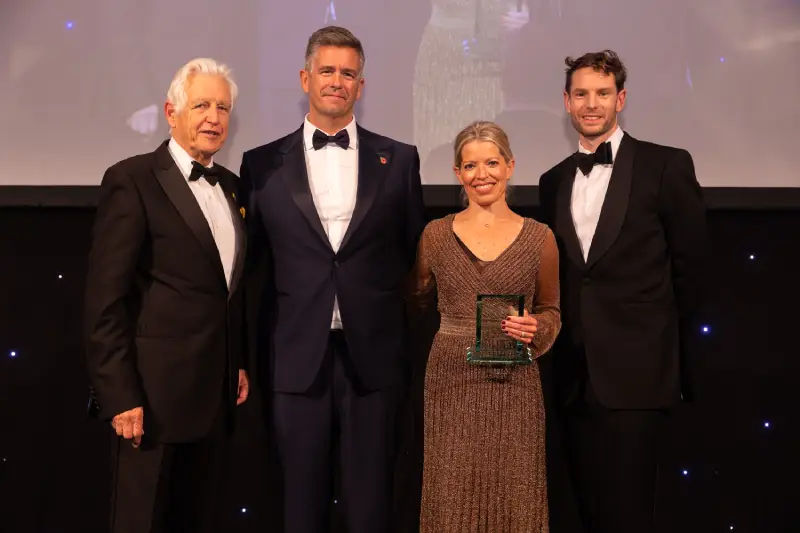 She continues to go the extra mile to ensure a collegiate culture is baked into the firm and has been a key player in the Harbottle initiative continuing to offer healthy and nutritious hot meals to all staff every working day.
See the full list of 2022 Spear's Awards winners
Bedford has been described by one KC as a 'future Queen Bee', but she bridles at the use of the term. Instead, she has widely spoken about her desire to work with a different and more modern paradigm of what it means to be a leader in the contemporary family law arena. And that's exactly what she is doing.
Main image: Catherine Bedford photographed for Spear's at The OWO Residences by Raffles by Oscar Yoosefinejad.
More from Spear's
The Spear's Family Law Index 2022
Leading family lawyers on the future of HNW divorce
No-fault divorce has triggered a wave of enquiries for top family lawyers