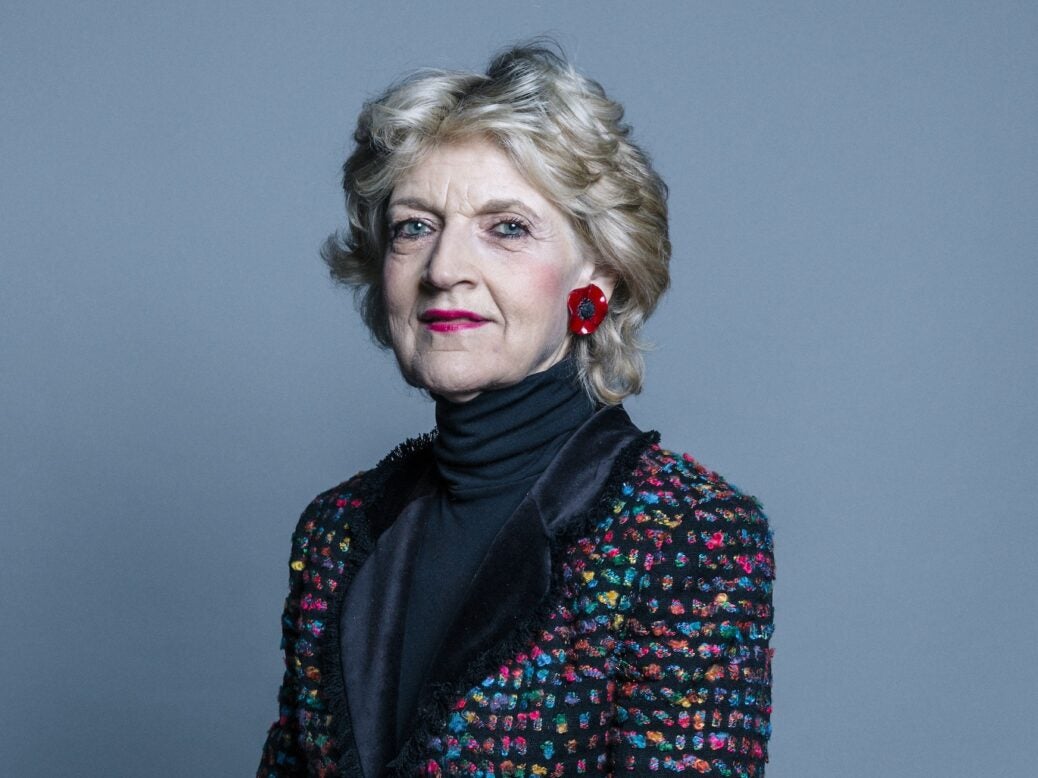 The 'Queen Bees' of family law are five leading solicitors at top firms who have built their careers and reputations over the course of several decades in the profession
These women have long been the go-to names for the most high-profile divorces and 'big-money cases', representing leading business figures, celebrities and royalty – and often finding themselves going head-to-head in court.
A new generation is lining up to revolutionise the industry, but for now the 'Queen Bees' remain as active as ever…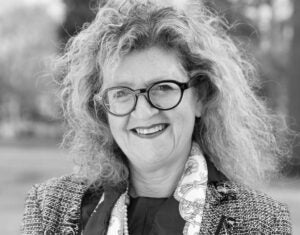 Over the course of her long career, Davis has dealt with just about every kind of case in family law. No wonder she's been called a 'powerhouse of knowledge' by one peer. She has acted for many notable HNWs, including Princess Diana, Jerry Hall and Thierry Henry.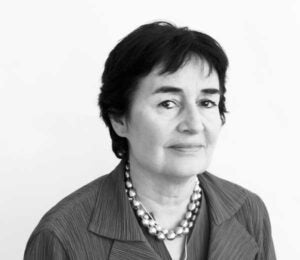 Famed for big-money cases, Hughes has told Spear's the cases she settles are often the most rewarding: 'We don't want clients feeling like the walking wounded and spending the rest of their lives complaining about their awful divorce at cocktail parties.'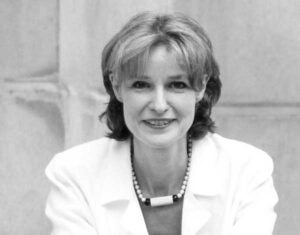 Parker was the first female senior partner of a City law firm in 1998 and worked on the country's first £1 billion divorce. One impressed QC told Spear's 'there's no glory-singing from her' and complimented her style: 'It's discreet. It's slick. It's awesome.'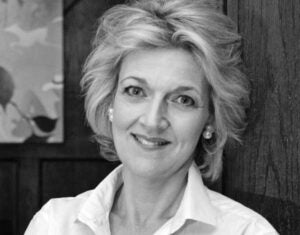 When Spear's asked family lawyers who they would instruct in their own divorce, the name of Baroness Shackleton of Belgravia was uttered more than any other. She recently secured Britain's biggest ever divorce payout, for Princess Haya bint Hussein of Jordan.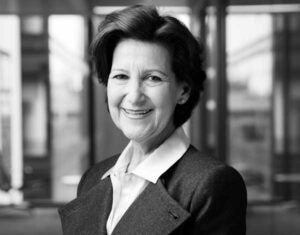 'When she is on your case she is a tigress who never sleeps,' said one client of Lady Helen Ward's zeal for protecting the interests of her clients. A giant of the industry who attracts starry clients, she has fought for Andrew Lloyd Webber, Guy Ritchie and Countess Spencer.
Main Image: Chris McAndrew/WikiCommons
Read next: