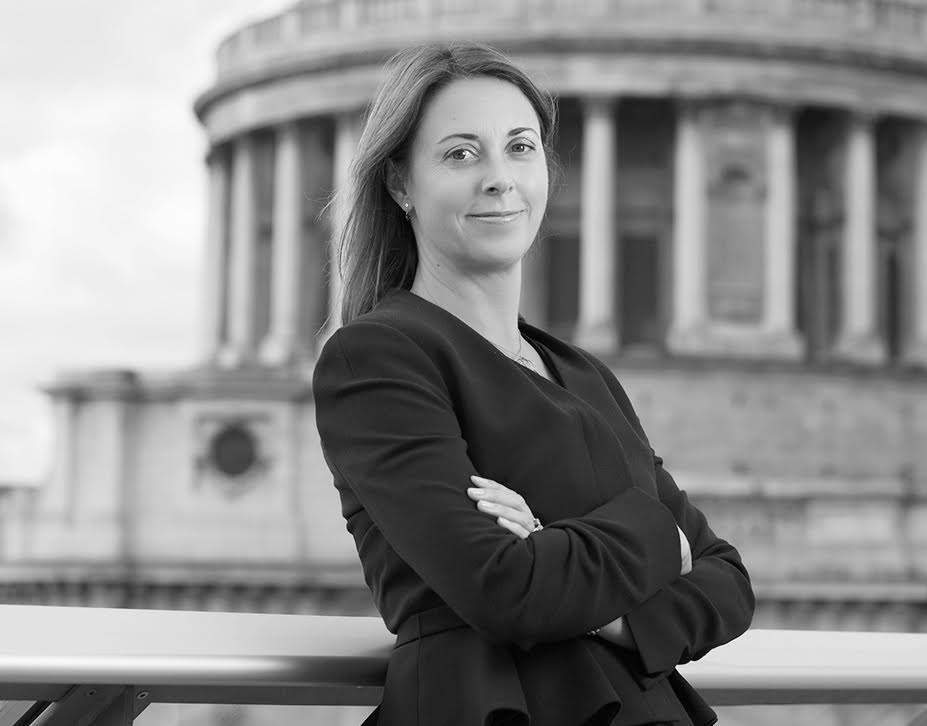 Anna Worwood of Penningtons Manches Cooper has established a formidable reputation, writes Emelia Hamilton-Russell
Anna Worwood is no stranger to the limelight, though it's usually her cases – rather than the lawyer herself – in the headlines.
A leading authority on relocation (her books on the subject include A Global Guide to International Relocation of Children), Worwood has worked on a slew of reported cases. In one, she represented the father in a significant internal relocation case in which the Court of Appeal defined the law in internal relocation disputes and clarified that there should be no difference between the court's approach in internal disputes and international relocation cases.
As a consequence of her reputation in this field, Worwood is often instructed in the most challenging cases, sometimes involving destination countries with complex legal systems. More recently, she acted on behalf of a mother in successfully appealing against a decision to refuse her permission to relocate to Iran.
Worwood also advises HNWs on complex financial structures – 'an unusual combination', she says. 'My HNW clients are City lawyers and other City professionals, business owners, entrepreneurs and footballers. When my phone rings on a Monday morning, it' ll be someone calling, perhaps in a state of panic or distress, to discuss a matter concerning their finances or children which has arisen or blown up over the weekend.'
For the past ten years, Worwood has been acting on behalf of a wife (now in her mid-70s) in a case involving a marriage of 50 years, during which the couple amassed global assets of hundreds of millions of pounds while living in Africa. At the end of last year, she successfully represented the wife in defending the husband's application to strike out her financial claims on divorce (the couple having reached a financial settlement on judicial separation some years ago).
Trusted adviser
Worwood first realised that she had become a trusted adviser when, as a junior partner, she won a 'beauty parade' against a number of highly regarded family lawyers, some much more senior than herself. 'I was
" Anna has great judgement, an agile legal mind, and a wonderful way with clients selected by an intermediary to act on behalf of an international UHNW client to deal with his international children matters as well as his divorce and financial issues,' she says, noting that it was a huge privilege to be personally chosen.
While she may have been surprised, peers were not. 'Anna Worwood is a total superstar,' says one. 'She is always such a pleasure to work with – she has great judgement, an agile legal mind, and a wonderful way with clients. She is a pro at dealing with complicated children cases, often with an international element, and is a master at staying calm even under intense pressure. A client always has a first class service with Anna and I thoroughly recommend her.'
When not giving high level advice, Worwood, like many of her clients, enjoys relaxing in Ibiza and occasionally on a yacht around the island. But, she adds, her work is never anything but serious. 'I feel that I am incredibly lucky to be in family law,' she says. 'I cannot imagine another job which requires the same combination of emotional intelligence, empathy, intellect, and skill.'
Web penningtonslaw.com
This article first appeared in issue 69 of Spear's magazine, available on newsstands now. Click here to buy and subscribe.