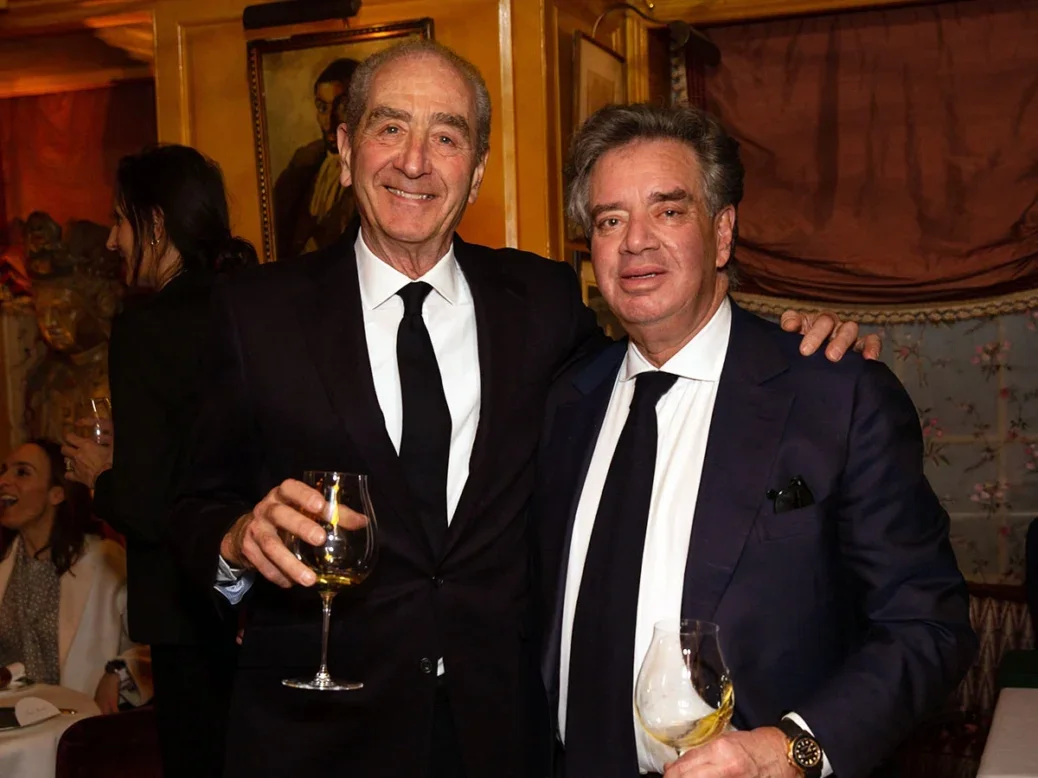 Matteo's, the stylish Italian restaurant within private members' club Annabel's, was the setting for a celebration to mark the launch of the 2023 Spear's Property Index in association with One Green Way.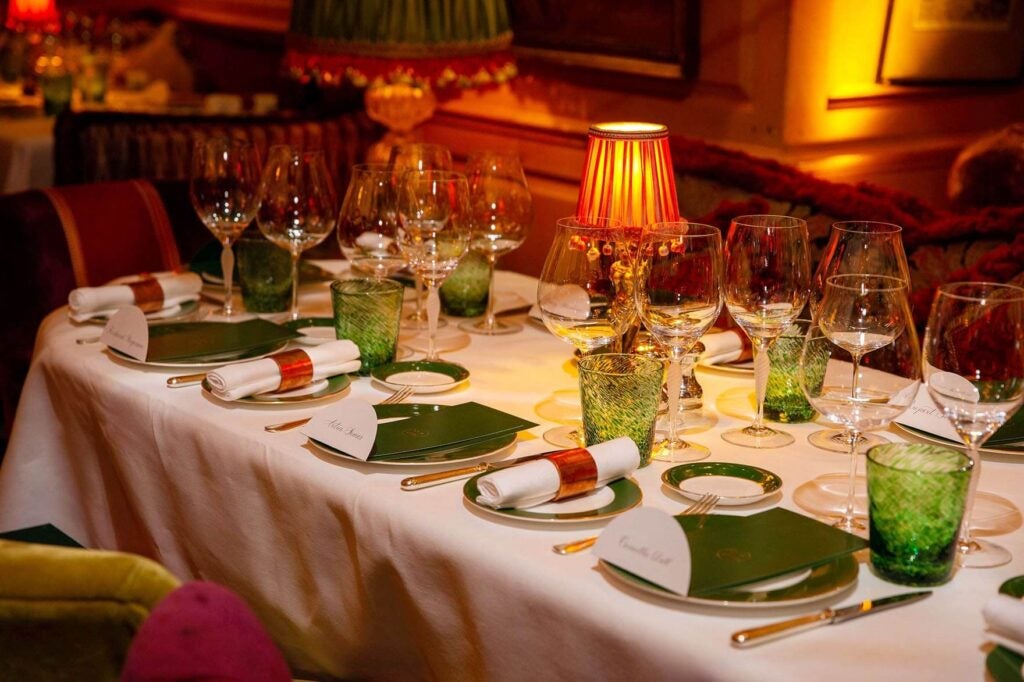 The very best property advisers for UHNWs were invited to toast their inclusion in a new edition of the Spear's Property Index with a glass or two of Ruinart Blanc de Blancs champagne.
Among the guests were Andrew Langton of Aylesford, who joined the Top Flight of the Spear's rankings in 2023, as well as Gary Hersham, the agent whose recent instructions include both the £200 million 2-8a Rutland Gate in Knightsbridge, as well as the 40-bedroom property within Regents Park known as The Holme, which could be sold for a record-breaking £250 million.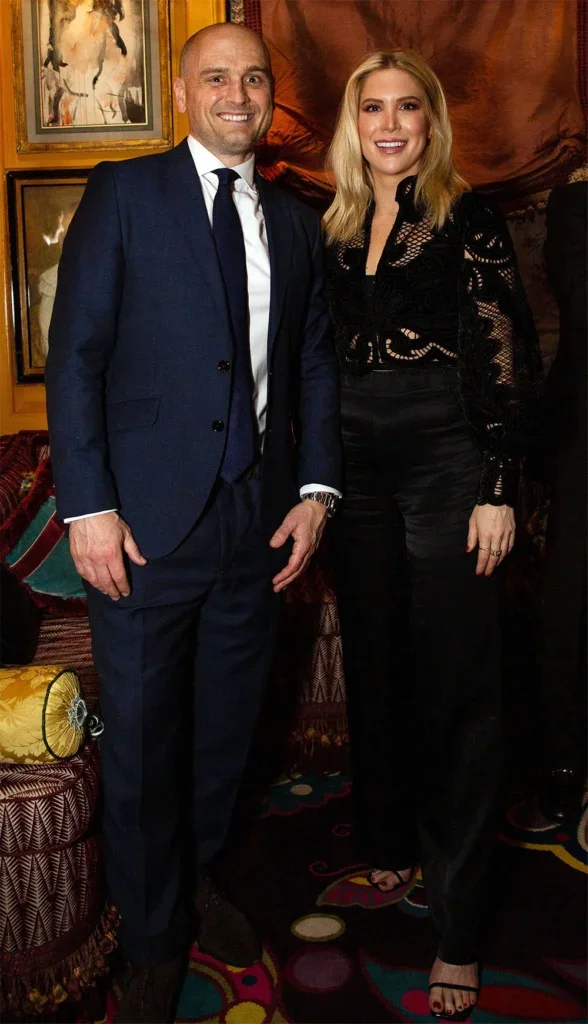 Also in attendance were 2022 Spear's Award winners Thea Carroll and Daniel Daggers.
The advisers – whose expertise spans buying, selling, managing and investing in property – were joined by friends and partners of One Green Way, a collection of 89 luxury residences within Quinta do Lago, the exclusive gated community on Portugal's Algarve.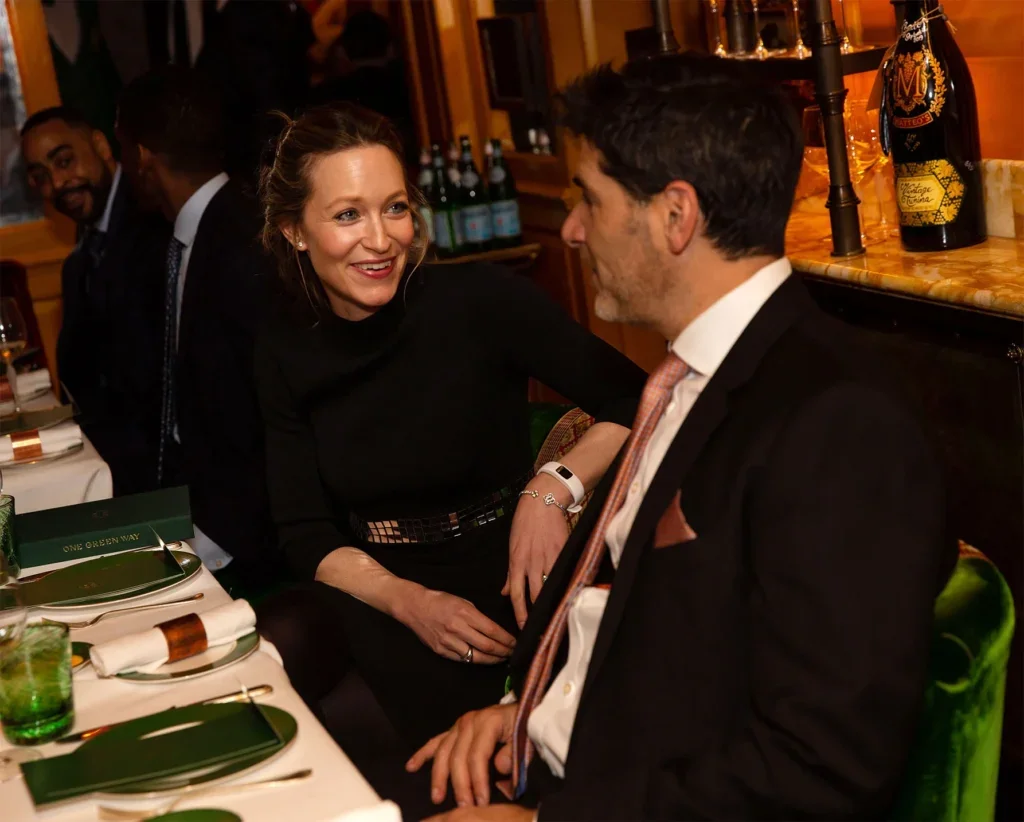 After a welcome from Spear's editor-in-chief Edwin Smith, guests heard from Daniel Schneider, partner of international private equity firm SPX Capital, an investor in the development.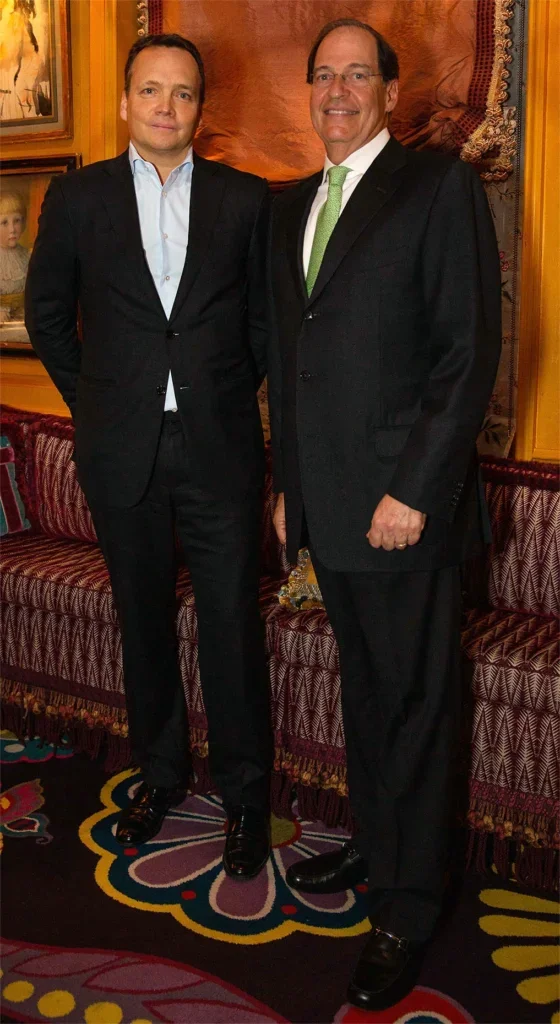 There were also short speeches from Claudia Miguel of the Portuguese embassy in London and Jean-Noël Bioul, former sponsorship director at Rolex who is now an adviser to Green Jacket Partners, the company behind One Green Way.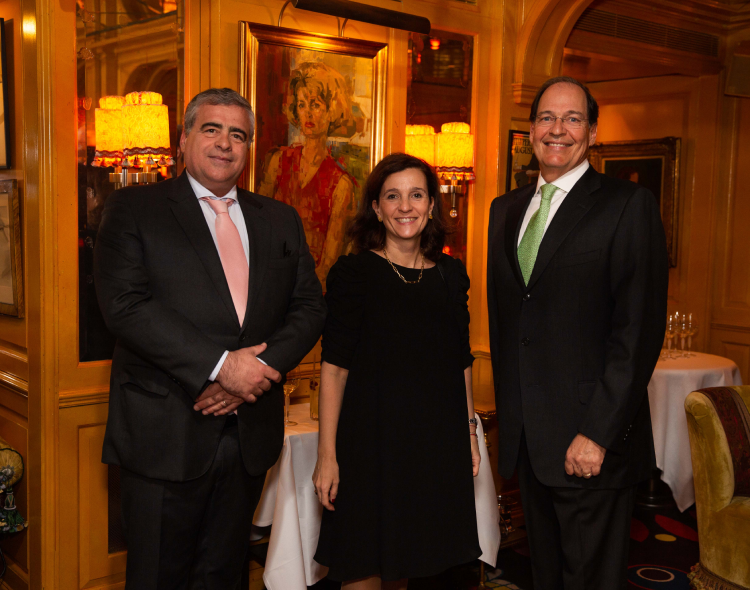 Also in attendance were Gui Affonso, Paulo Carapuça and João Fonseca of Green Jacket Partners.