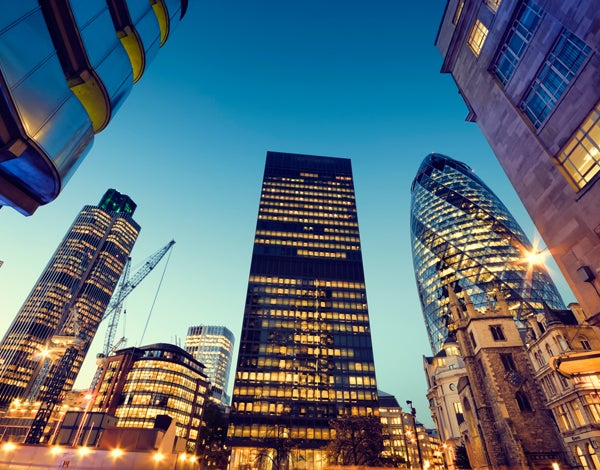 Ross Clark says foreign buyers might be surprised to learn that they don't actually own the property they purchase.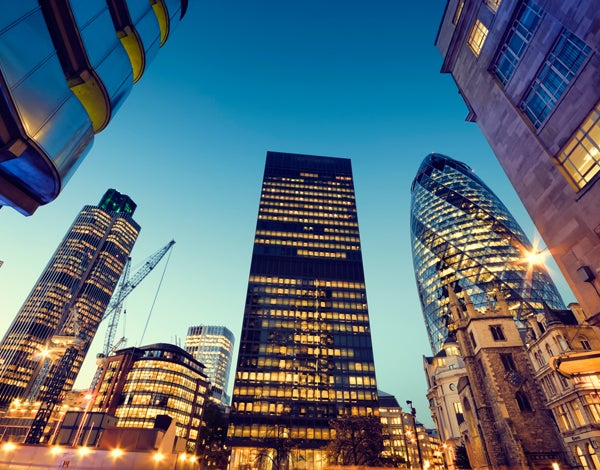 No government policy arouses quite so much passion as the 'right to buy' granted to council tenants by Mrs Thatcher in 1980, and revived by the Conservatives in the recent election campaign. While some people bemoan that the 1.5 million properties sold since then were a public asset given away on the cheap, others see it as introducing a generation to home-ownership. Tory canvassers fondly remember knocking on doors in the 1980s to be welcomed with the words 'It was Mrs Thatcher who got me my council house'.
But there is another kind of right to buy which generates far less passion, not least among the people who were expected to exercise it but have mostly declined to do so. Knock on the doors of mansion flats in Kensington and you won't find many people boasting: 'It was John Major who got me my shared freehold.'
Ever since the Leasehold Reform Act of 1993, leaseholders have had the right to buy their freehold under certain conditions. In the case of flats it is a collective right of enfranchisement. A majority of owners in a block can get together, serve a notice on their freeholder, agree a price and at a stroke they are free. They have turned themselves into genuine property owners, not just renters with a long contract.
That is something which many wealthy international buyers of London property often fail to appreciate: that when you buy a leasehold you are not really buying a property at all. You are a tenant and you have a landlord. It can be a fraught relationship, with numerous horror stories of leaseholders disagreeing with freeholders over the cost of repairs and maintenance.
But why have so few leaseholders chosen to exercise their right? I had a look through the 100 most expensive flats for sale in Central London — all priced in excess of £3.5 million — and only seventeen of them came with the freehold. Across the Central London prime property market as a whole, according to property information group Lonres, 29.8 per cent of flats sold in 2014 came with the freehold. Yes, some of the wealthiest property owners in the world are really just tenants.
Jeremy Dharmasena of Knight Frank says he is currently working on 28 freehold purchases, but he has seen at close hand why the majority of freeholds of large apartment blocks in Central London are still in the hands of estates or property companies rather than the residents. The problem, he says, lies in getting enough leaseholders in a room and agreeing to go through with the purchase. 'They are often at loggerheads with each other,' he says. 'With the larger blocks it needs a lot of drive and an enormous amount of co-ordination to go through with a freehold purchase. The process is quite long.'
A freehold property, which is yours in perpetuity, sounds as if it ought to be worth far more than a rental contract — even if it is a rental contract for a great number of years. Yet that is not how the market for London flats works, according to Oliver French of Savills. 'The difference in value between a shared freehold flat and one with a 125-year lease is no more than one or two per cent,' he says. The cost of buying a share of the freehold varies greatly depending on the length of the original lease and the annual ground rent, but it is not an exercise which tends to earns residents a profit.
That goes to show how far into the future people look when they are making investments. A lease will only really start slipping in value once it falls below about 80 years, at which point it becomes much more difficult to obtain a mortgage.
But what about redevelopment potential? Buying a share of a freehold brings the potential benefit that you could cash in if at some point in the future you and your fellow freeholders decided to knock down your flats and flog the site to a developer who might put up something a lot grander. But this can also prove a stumbling block in negotiations to buy a freehold, says Dharmasena: 'The freeholder will start to argue that the block has redevelopment value, or has the potential to have an extra storey added, and will demand to be compensated for this.'
We are often told that Britain is returning to a Victorian social structure, where the masses rent their homes from a small class of wealthy landlords. Yet although the gap between rich and poor is rising, that analysis is not quite right. Many of London's super-wealthy are in the tenant class, while the occupants of former council houses are now in the owning class. Who'd have figured that?
Ross Clark writes Spear's Prime Time property column