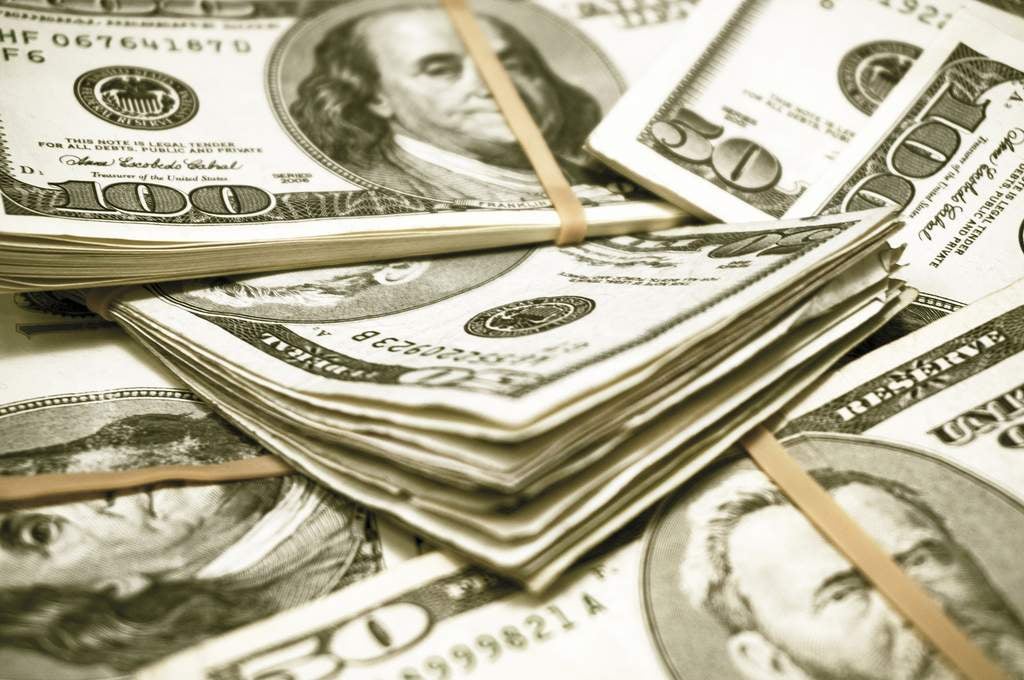 Those hoping UWOs are a passing fad will be disappointed, writes Ben Rose
There is a chill wind blowing through the exquisitely furnished townhouses of Kensington, Mayfair and Chelsea. Unexplained Wealth Orders ('UWOs') are the latest investigative power designed to help British law enforcement obtain information about – and possibly seize property (including cash, money in accounts and real estate) from – those it suspects hold criminal property.
These orders are causing widespread disquiet. UWOs hit the headlines earlier this year in the case of Zamira Hajiyeva, the wife of a former head of the International Bank of Azerbaijan, who was reported to have spent £16 million at Harrods, and purchased real estate worth £11.5 million. Ms Hajiyeva's attempt to contest her UWO failed in the High Court and she must now explain to the National Crime Agency (NCA) how the property in question was obtained, failing which she faces the prospect of her property being seized.
It is easy to see the UWO's attraction for law enforcement, as the criteria to make an application are relatively easy to meet. The Court can make an UWO in respect to any property held by a person which is worth more than £50,000, providing there are grounds to believe that the individual's lawfully obtained incomed would be insufficient to allow them to acquire such a property and that they are either involved in, or connected to a person involved in, serious crime or is a "Politically Exposed Person".
The individual will most likely not be notified of any application to the Court for a UWO. The Court may also make an interim freezing order which would prohibit the respondent from in any way dealing with the property.  UWOs may be issued against several people simultaneously and a failure to comply by any one of the respondents, without "reasonable excuse", will trigger the presumption that the property is recoverable (i.e. property obtained through unlawful conduct) which may lead to the property being seized. The individual will be given a fixed period of time to comply with the requirements imposed by the UWO, which means that immediately following the service of a UWO a respondent should consider whether it can be challenged on the basis that the statutory criteria (set out above) has not been met.
In parallel to any potential challenge, work should also begin on collating the necessary information related to the UWO. This is because in the event that any challenge fails, no respondent wants to be caught on the hop and have to respond to the UWO in a quick turnaround. In the document heavy world we live in, the document sift to find the information sought could be vast and time-intensive. There also may be practical difficulties in obtaining documentation that resides overseas, or will be out of reach due to political reasons, or in fact establishing that no documentation exists (for example, the property was acquired via a 'handshake deal' which may be perfectly acceptable in some cultures).
Unfortunately, it would also be wise to assume that the UWO fits into a broader investigative matrix. To that end, careful consideration should be given to what other angles, and other individuals, law enforcement may be interested in, and specifically whether the information provided regarding the UWO may trigger the deployment of other investigative tools, such as search warrants and production orders.
Those hoping UWOs are a passing fad will be disappointed. They are part of a global trend to equip law enforcement bodies with more powerful far-reaching investigatory and prosecutorial powers. Ben Wallace, Minister of State for Security and Economic crime, said that more UWOs are on their way: "We will send the message that if we can't get you, we'll get your assets".
Ben Rose is founding partner of the law firm Hickman & Rose