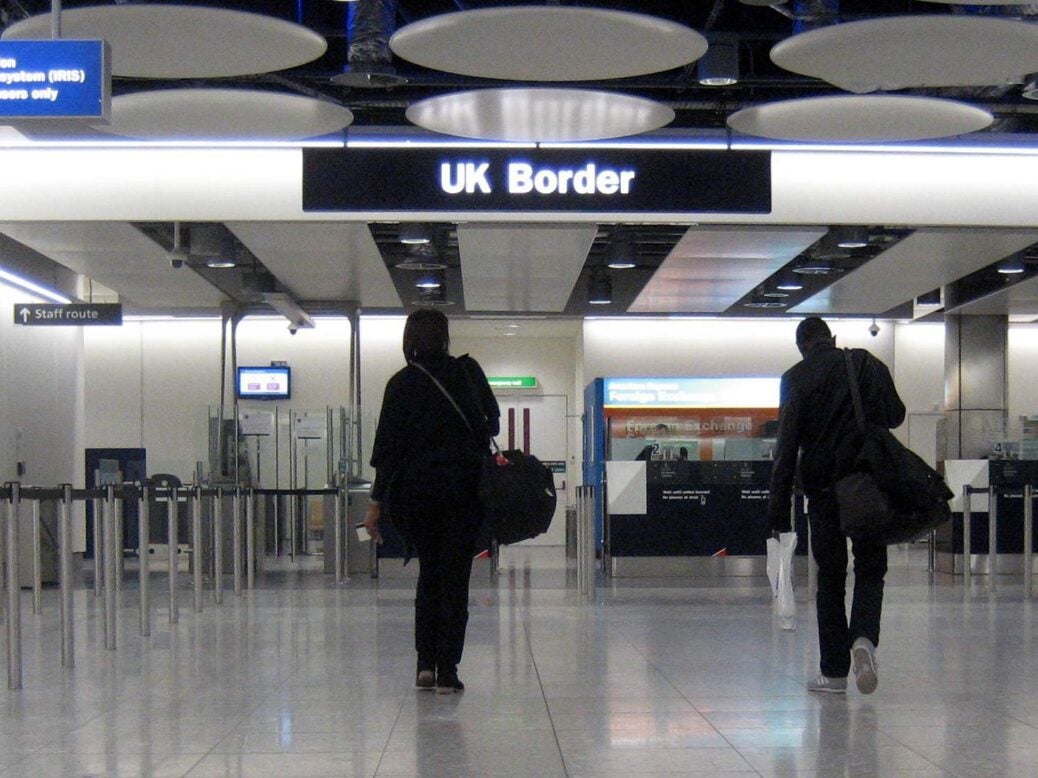 With contradictory news about immigration rules during the Brexit transition period, due to commence in March 2019, progress in negotiations is to be welcomed cautiously, writes Colin Senez
It is a huge benefit, I would suggest, that we live in an age where access to news and views is easy. We can keep so well informed of what is happening both locally and internationally whilst carrying on with our daily lives – for example, riding the Tube bleary eyed on our way to work.
However, no amount of scrolling through my Twitter feed or clicking on news apps helps to clarify what decisions have been made about the UK's exit from the EU, or what is being proposed on either side of the negotiating table – especially with regard to immigration.
Most recently, the focus has been on the proposed 'implementation phase' or 'transition period'. This phase will apply from the date of the UK's exit from the EU, currently pencilled in for 29 March 2019. The idea behind this phase is to avoid UK citizens and businesses having to adapt to two separate regimes in a short period, i.e from membership of the EU to the interim arrangements (whatever they may be), and then again to the new relationship with the EU.
The EU has indicated that it should last for 21 months, ending in December 2020, whereas in other circles a transition period of two years or even five years had been suggested in order to allow the implementation of the new relationship to take place.
From an immigration perspective, this transition period could be good news. It has been suggested by the UK Government that EEA nationals who arrive in the UK during the transition period will be eligible, subject to meeting certain requirements, to apply for indefinite leave to remain (ILR) in the UK.
It is proposed that EEA nationals will have to register with the authorities if they want to stay longer than three months but once registered, they will be allowed to stay for five years under 'transitional rights' – rather than the current freedom of movement rights, given that the UK is no longer an EU member state. Such EEA nationals will be allowed to stay for five years 'working, studying or being self-sufficient' to qualify to apply for ILR, which allows the individual to remain in the UK indefinitely and is a pre-requisite for citizenship (if that is the desired outcome).
These individuals will be able to bring spouses and other family members to the UK during the transition period, although when the transition period comes to an end they will have to abide by the rules that currently apply to British citizens who want to bring in family members from outside the EEA, such as the minimum income requirement (currently £18,600 per annum or higher, depending on circumstances).
This certainly represents movement in the negotiations on one of the more controversial issues of EEA nationals' rights, and perhaps EEA nationals might be pleased about this news. But as I step off at my station and scroll up my Twitter feed, yet more contradictory developments are being reported. While any progress in negotiations is to be welcomed cautiously, I need to focus on the task in hand – getting on with my daily life and into the office.
Colin Senez is an associate at boutique private wealth law firm Maurice Turnor Gardner LLP
Related articles
Hammond hails 'light at the end of the tunnel' for economy
Will British Europeans lose EEA rights?